Not only is Collingwood the #1 community for entrepreneurship, we are also the top community for encouraging and supporting special events and festivals! Collingwood was recently voted as the #1 municipality of the year with a population less than 50,000 by Festivals and Events Ontario (FEO).
Judged by an independent panel of judges, communities were considered based on their efforts to create an atmosphere that was beneficial to the success of community festivals and events, whether they were local-only events or internationally recognized.
Basically, Collingwood is an amazing place to be because of the many festivals and events we hold that have the support of the town, the businesses and the residents of Collingwood.
The two other winners with higher populations include Guelph and Mississauga.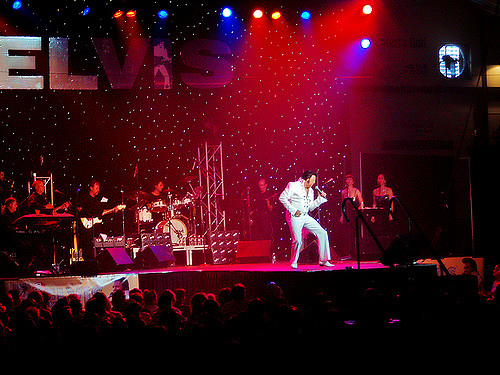 Collingwood has won a number of other awards through FEO through the years and has always been included among the top 50 and top 100 festivals for the last 16 years.
What festivals make Collingwood so great?
The Collingwood Elvis Festival is definitely a huge draw to our town and has been since its inception in 1995. As one of the largest Elvis festivals in the world, it brings in entertainers from all over the globe. 30,000 attendees line up to see the entertainment that this festival has to offer, with more than 18,000 visitors coming from over 100km away.
But, this isn't the only festival that Collingwood has to delight residents and visitors. Other events include:
Collingwood Santa Claus Parade
These are just some of the amazing festivals and events that happen in our area on a yearly basis, with new events being added all the time. It is easy to see why the FEO chose Collingwood as the best municipality for bringing these types of happenings to the area. Stay tuned for what's to come for this spring and summer in your town!