Being the entrepreneurial town that Collingwood is, a number of amazing businesses and products come out of here. Last summer, we told you about the success of the creators of Georgian Bay Gin Smash. Well, now there is another very successful product line in town, and this one is definitely for Collingwood residents who like to eat healthy.
Chickapea Pasta was started by Collingwood's Shelby Taylor, who made a successful transition from health food store owner to full-fledged owner of her product line. Feeling a need for more nutritious options for kids that were also quick and easy, a pregnant Taylor got to work on her product – a gluten-free pasta made from chickpeas and lentils.
As the winner of the exC!te Experience in Barrie, where entrepreneurs pitch their business ideas, Taylor started off with a line of dried, organic baby food. From there, she got the attention of the Georgian Angel Network, where investors were keen to award her grant money to get her products out to the market. She received a reward of more than $30,000 from the Ontario Centre for Excellence Smart Start Seed Fund, which allowed her to get her product on the shelves.
The product is now sold in more than 500 Canadian stores and just recently launched in the U.S. market. Canadian Restaurant News named it as one of their products of the week and Taylor has been featured on many news shows in the country to promote her fantastic product.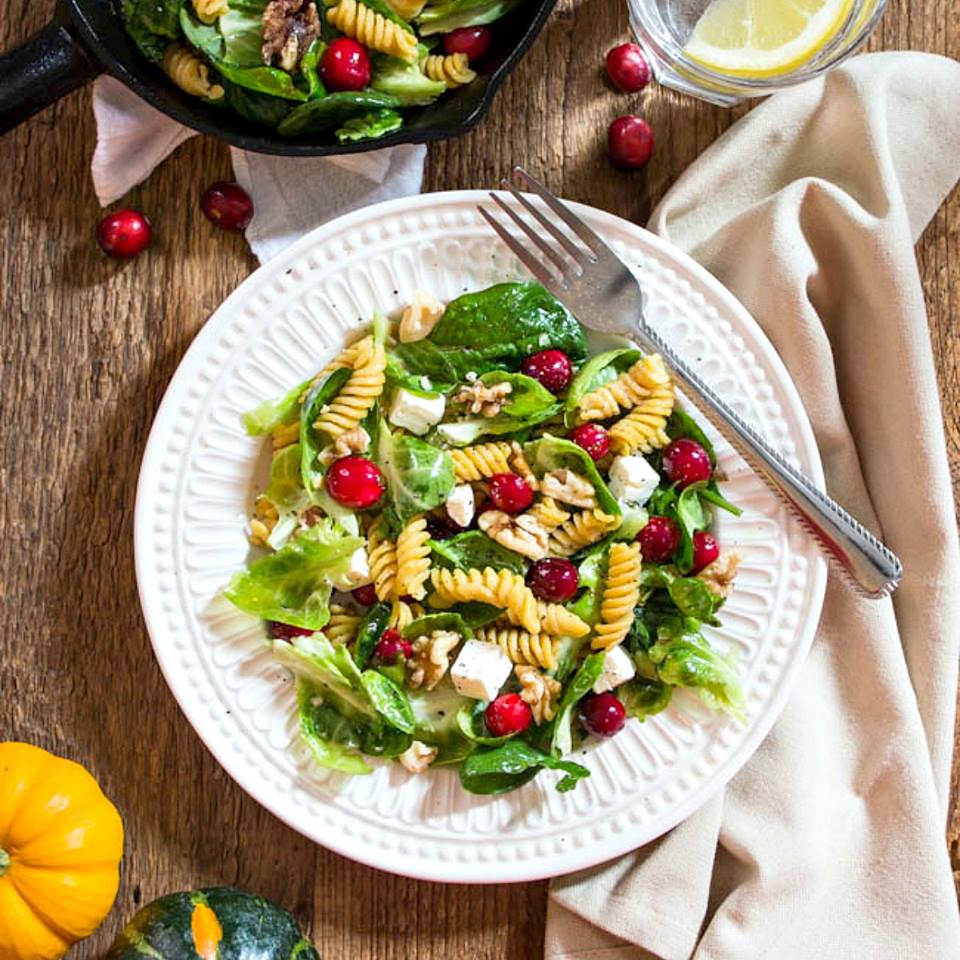 Since becoming an entrepreneurial success in Collingwood, Taylor also likes giving back and recently donated more than 3,000 boxes of her Chickapea Pasta to The Stop Community Food Centre in Toronto. She felt that everyone should be able to eat healthy foods, no matter their situation.
So what is Chickapea Pasta?
With three shapes of pasta available, Chickapea Pasta is made from organic chickpeas and red lentils – and that's it. The ingredients are sourced locally in Ontario, although the manufacturing is done in the U.S., for the time being. The super nutritious pasta has 23 grams of protein, 11 grams of fibre and is high in iron and b vitamins. Taylor says that her pasta tastes even better than regular pasta, with a smooth texture and it may even be hard to overcook it, which is also unlike traditional pasta.
Check out the very healthy and delicious recipes on her site for ideas on how to cook Chickapea Pasta.