It's that time of year again in Collingwood! The leaves are falling, the temperatures are dropping and Santa is on his way. The Collingwood Santa Claus Parade takes place on November 19th at 5pm. This night-time tradition will happen in our beautiful downtown core and will capture and illuminate the magic of a lit-up evening parade.
This year's theme is Christmas Carols, which means that music will be a central theme of the parade, as we celebrate our favourite carols. There will be carolers all along the parade route, but also so much more. To start, your entire family will enjoy an old fashioned Christmas Market, merchant open houses along downtown's streets and of course, the parade where Santa will make an appearance. The end of the night will culminate in the lighting of the town's Christmas tree and a magnificent fireworks display.
If you are a business or organization and would like to participate in the 2016 annual Collingwood Santa Claus Parade, you can submit your parade entry form and tell them what sort of organization you are. Non-profits and youth groups can enter for free, but for all others there is a small charge for your float, walking group and more. There are a number of regulations, so be sure to read them before entering.
If you wish to partner, sponsor or support the parade, you can do that as well too, to ensure this amazing family event keeps going year after year.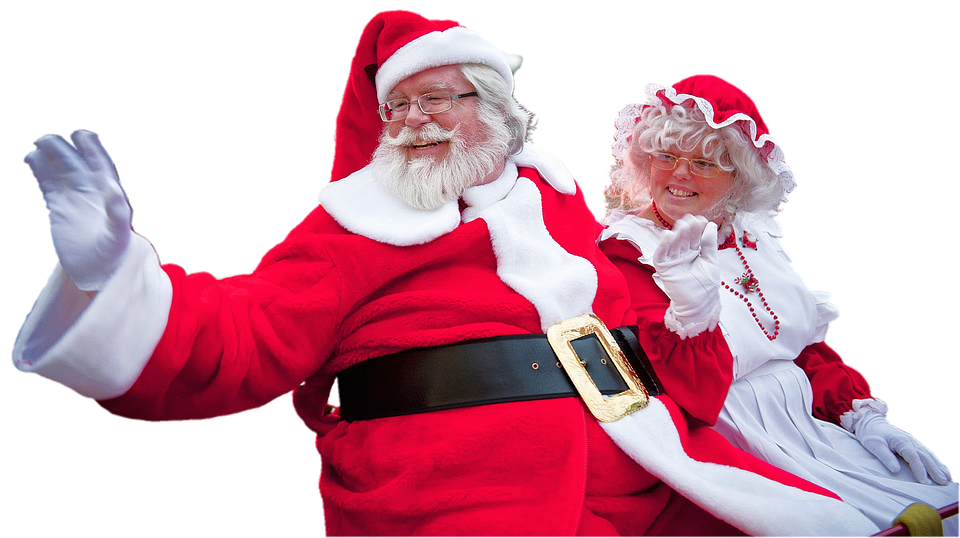 What you need to know before you go
If you can, it is always best to walk to the parade, as parking will be limited and chaotic. Be sure to check out the best spots for parking and go early to get the best spot.
Dress warm and bring blankets. While the weather is above 10 degrees right now, it could even dip below freezing by parade day, especially in the evening. Wear layers under your clothing and bring all hats, mitts and scarves with you in case it does get cold over the course of the night.
Bring chairs. If you go early enough, you may be waiting for a while for the parade to start. Add this to the time it takes during the parade and your legs may get tired from standing. Bring your chairs and set them up where you'd like to sit along the parade route. Remember to leave room for the kids at the front.
Load up on hot chocolate from one of the businesses close by. Before you take your seat (or have someone sit while you do a hot chocolate run), grab a hot chocolate from one of the many businesses downtown who offer hot drinks. You'll regret it if you don't.
Have fun!