While summer seems like eons away, it truly is sooner than you think. Once the kids finish March Break, spring flies by and summer begins. Have you booked your kids into a Collingwood summer camp yet? Here are some great options!
Dubbed the "coolest science day camp in the universe", kids aged 5 to 11 get to experience very fun hands-on science activities. Located at the Collingwood Youth Centre, there are also two weeks that will be located at Kimbercote, where kids will learn about environmental science.
Cost: $45 daily or $190 weekly plus a 10% discount for teachers and a 20% discount for siblings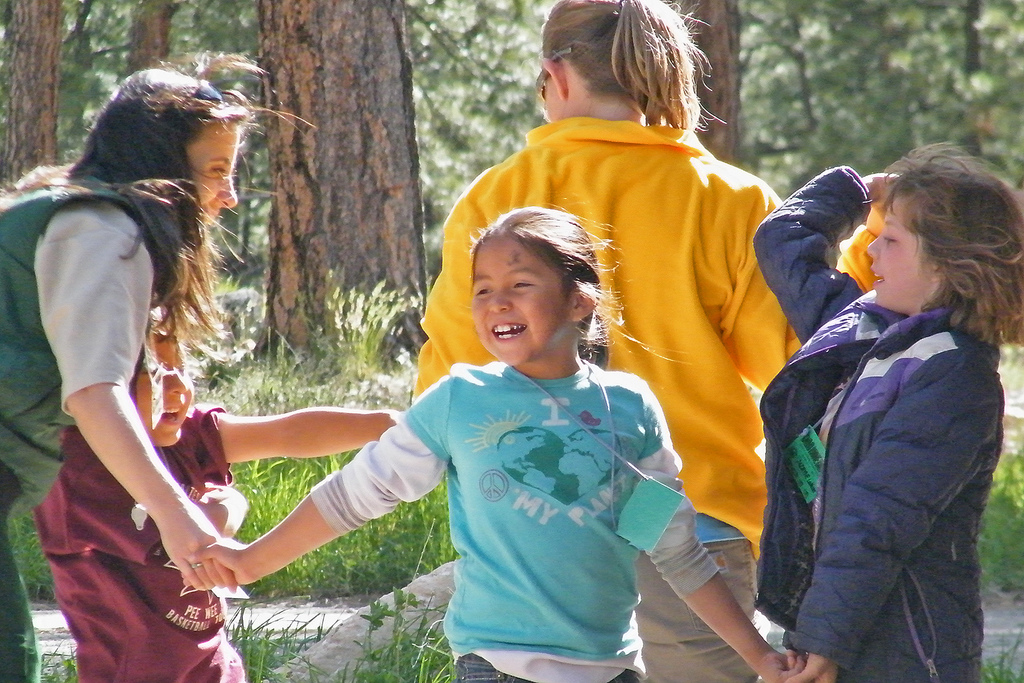 YMCA
The YMCA offers a number of day and overnight camps for kids aged 6 to 12. From camp explorers to art camp to soccer and even a naturalist camp, the YMCA will ensure your kids are never bored. Camps are located at the Collingwood YMCA, but there are also programs for kids to take part in with transportation to the camp site available. This includes Springwater Provincial Park, overnight camp at Camp Kitchikewana and leadership camps at Geneva Park.
Cost: Varies depending on program chosen from $136 weekly
The Explorations Green summer day camp is for campers aged 4 to 13. Discovering the relationship between people and their environment, this camp is challenging, collaborative and fun! Nature is the name of the game and there are weekly themes to support this. Located at Enviro Park, campers will need to bring their bikes and helmets and expect to spend their entire day outdoors.
Cost: $190 a week unless you register and pay before April 14th and get the early bird rate of $175 weekly
Active Life Conditioning
Sports camp was never so fun! Active Life Conditioning offers one week of summer camp, from July 10th to 14th and this camp sells out every year. For kids born from 2002 to 2010, they group kids according to age so they can be challenged and challenge peers their age.
Cost: $350 for the week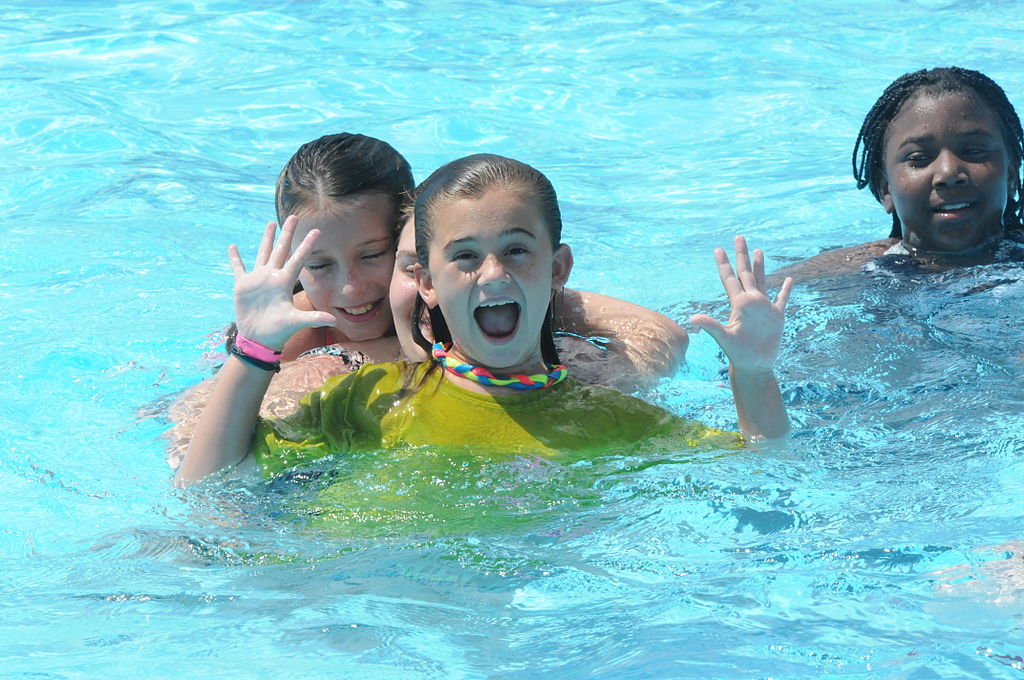 Cranberry Golf Resort
With a number of camps for all ages, Cranberry Golf Resort has weekly camps run out of their camp barn, with access to a playground, swimming pools, tennis courts, beach volleyball, basketball, golf, and archery. Every day kids can swim, but you get to choose which camp best suits your child's interests, including:
·         Art and music
·         Drama and dance
·         Sports and athletics
·         Science and discovery
·         Golf
·         Cooking
Cost: Unknown, but discounts may apply
For kids aged 5 to 16, this outdoor kids camp provides a very unique experience for kids at the Bygone Days Heritage Village. From trail blazers to extremists, there is something for every kid at this camp.
Cost: $385 per child (age 7-16) and $285 per child (age 5-6)
With a number of camps for every level of adventurer, Blue Mountain offers weekly camps with fun, active outdoor activities. The Plunge summer camp offers fun in the waterpark, along with activities like hiking, tennis, swimming lessons, golf and much more. The Beachside camp offers a number of great activities like games, biking, kayak and even the amazing race. Tennis camp is for those kids over age 11 that want to improve their game.
Costs: Varies
These are just some of the amazing camps offered to kids in the Collingwood area. With so much choice, parents will have a tough time choosing the right one.