Looking for something unique to do this week in Collingwood? Savour all that is well and good about Canadian whisky at Collingwood's Whiskylicious event. This event has already started, but goes until January 28th. This amazing 12-day festival hosts a number of events, all inspired by Collingwood Whisky, a delicious whisky made at a distillery in Collingwood.
All events are hosted by the outstanding local chefs we have in the Collingwood area, where can taste whisky-inspired dishes, learn how to create some signature drinks and have a memorable experience. Many restaurants in the area will be participating and these include:
·         The Huron Club
·         Azzurra
·         Memories Restaurant
·         The Smoke
·         Beaver & Bulldog
·         Lakeside Seafood & Grill
·         Harbour Street Fish Bar
·         Gustav Chophouse & Bar
·         Cabin Bistro
·         Reef & Beef
·         Tremont Cafe
·         The Iron Skillet
·         Bent Taco
·         Northwinds Brewhouse & Eatery
·         Olde Town Terrace
·         Santini's Ristorante
·         Pie Wood Fired Pizza Joint
·         The Dam Pub
·         Tesoro
·         Creemore Coffee Studio
·         Brunello at 27 On 4th
·         The Candy Factory
·         The Strand
·         Crave the Chocolatier
Each spot will have a specialized menu for the event, pairing whisky with their wonderful offerings. Imagine a fresh Collingwood Whisky whipped cream, layered with raspberries and toasted oats and served with a nip or a dram of Collingwood Whisky. How about a Collingwood Whiskey Burger or a pan-seared local pork chop with a Collingwood Whisky puree? The possibilities are endless in this town, where the chefs are creative and the local food is literally to-die-for.
The Huron Club is the place to be to learn how to craft signature whisky drinks. Each night features a different personality, teaching you to mix a drink in an intimate, yet engaging setting.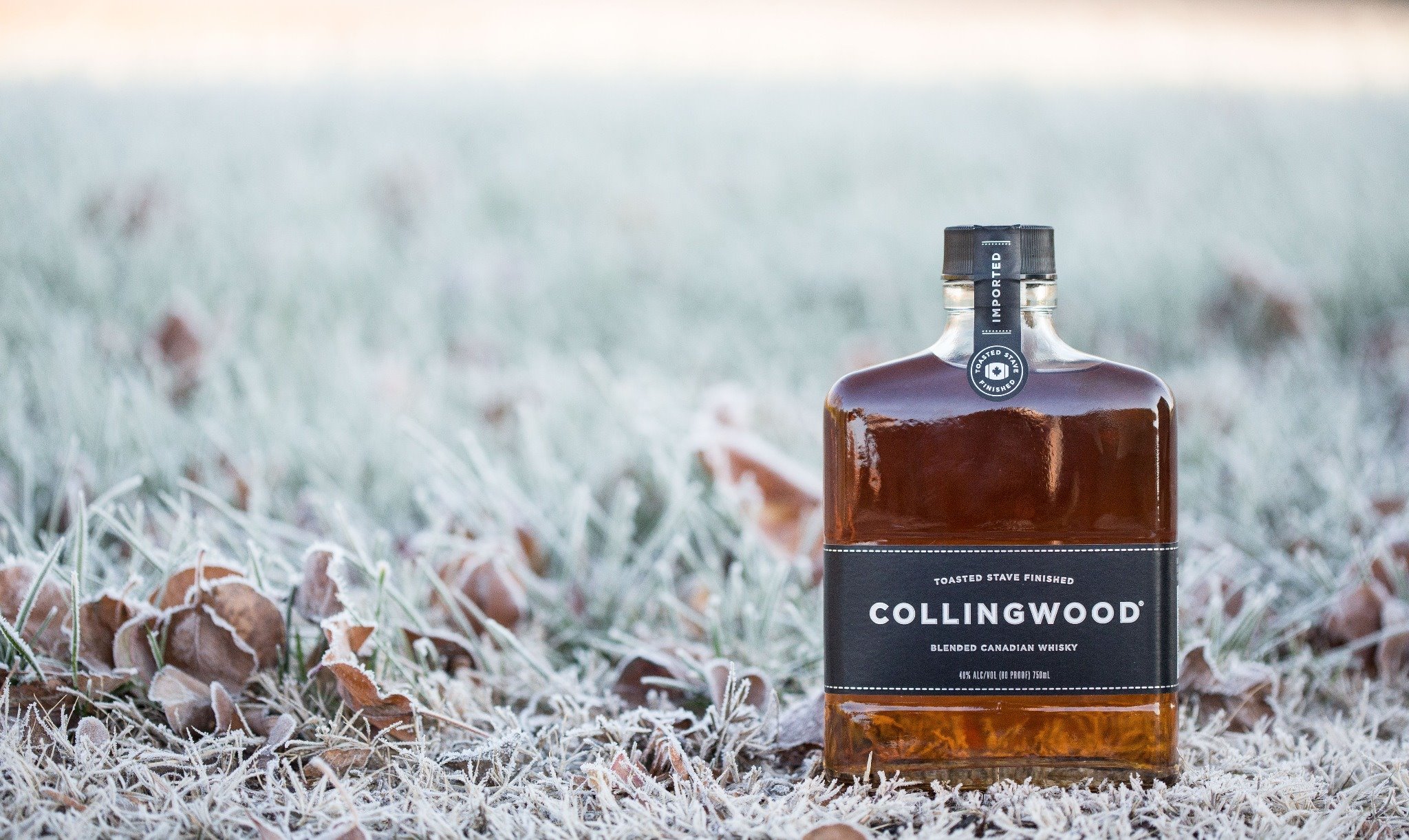 Whiskylicious Central is a 2-day finale event that happens during the festival downtown. Entry is free, but classes or tastings are extra. Located in the Tremont Cafe and Studios on Simcoe Street, experience barrel rolling, art, a whisky master class, live music, and of course, good food and beverage.
On Friday, January 27th, you can attend the Collingwood LCBO for a bottle engraving from 2 – 6pm, then head over to Whiskylicious Central to see a live band and try some whisky barrel-aged beer. Later, there will be a cookbook demo and tasting and these types of fun events are happening all that weekend.
You can get your tickets for the master class or cookbook tasting online for $30, as well as get your free tickets for the Whiskylicious event on Friday. If you plan to take part in the special menus at the many restaurants in the area, simply walk in or call to make a reservation.