Collingwood is famous for its outdoor activities. With Blue Mountain and Georgian Bay on either side, there is an endless list of recreational sports to fill your time. But what if you aren't into sports? What if you prefer a nice leisurely walk or light hike? Here is a list of the best trails in the area.
Pretty River Provincial Park
Part of the Escarpment and located 6 km southeast of Collingwood, Pretty River Provincial parks is a nature lover's paradise. There no facilities and no camping permitted, so there is nothing but nature. The 6 kilometers of trails are on some of the highest points of the escarpment. Visitors can enjoy fishing, hiking and skiing. The area has a variety of terrains and users should be aware that some locations in the park are for more advanced hikers.
Harbourview Park Loop in Collingwood
Harbourview Park is perfect for a leisurely afternoon walk for the whole family. Starting on Birch Street, the trail goes all the way to Georgian Bay. Visitors can expect to walk or cycle about 1.3 km from start to finish. The trail is well maintained and has a great mix of trees, greenery, and flowers.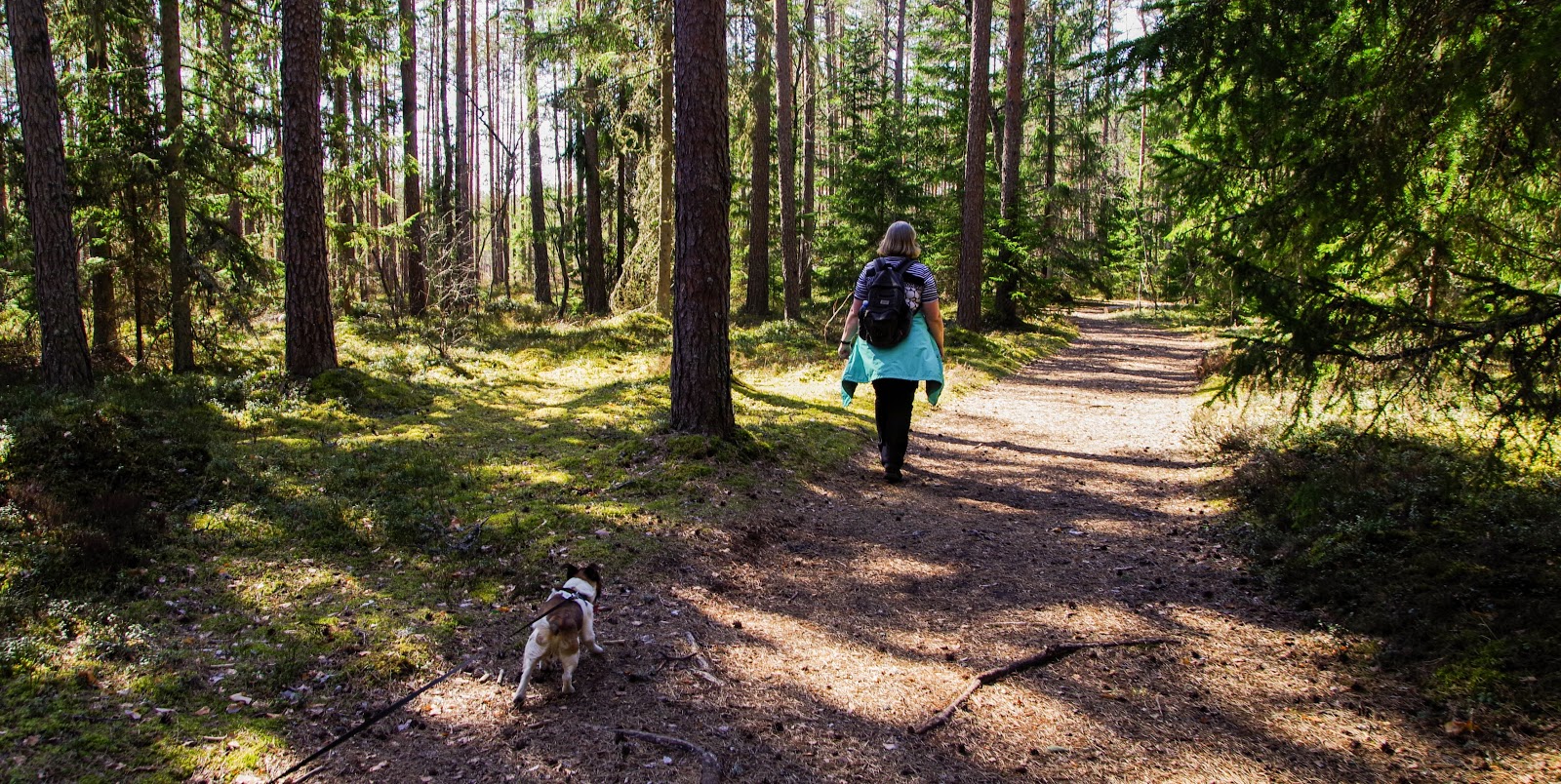 Kolapore Uplands Trail
Part of the Bruce Trail Network, the Kolapore Uplands Trail is quite long. Beginners should expect a challenge and bring a map. The trail itself is about 9 km, but in the winter it turns into about 50 km of cross country skiing trails. The trails are clearly marked and their difficulty is marked on the trail as well.
Western Circle Route
For the seasoned and ambitious hiker, this is a system of 6 trails that tour throughout the Collingwood area. During a hike, users can stop in at a number the local resorts as they will pass many. The total circle can take about 2.5 hours so visitors should be prepared. A map is also suggested.
Blueberry Plains
Described as an easy to moderate hiking trail, the trail is located on some very unique sand dunes. The dunes have been marked as a nature reserve. The area and vegetation are very fragile so families should be aware of that when walking.