Collingwood is a town not only known for its fantastic skiing and recreation, but also a thriving art scene. During the month of November, there are a number of art events to keep anyone even vaguely interested in the arts busy while you wait for the snow to fall.
Music for a Sunday
This event has been happening since September, but if you haven't heard of it yet, you'll definitely want to check it out in November. It is a series of 10 concerts over five Sundays and four of them are happening this month. ZimZum, CCI Jazz Band, the Venuti String Quartet and Rowyn Campbell are all playing at the Simcoe Street Theatre this month. Ticket prices vary, but you can get through Blue Mountain Music or at the Simcoe Street Theatre box office.
Points of View: John David Anderson and Mark Hope
Head to The Blue Mountains Public Library to witness the points of view of John David Anderson and Mark Hope, as expressed through a painting exhibition. Their work will be displayed from November 3rd until the 30th.
At the Loft Gallery in Thornbury, this show happens on November 4th from 4pm. You'll start at the Corner Café, across the street, where you'll be getting a numbered ticked for the show. All paintings sold will be 12×12 in size and sell for $144 plus tax. All work is original and gorgeous!
Candle Making Workshop
You don't have to just view art, you can make it. Head to Serendipity Candles at 20 Balsam Street, Unit 14, for a 60-minute candle making workshop, where you'll learn to make four candles. You'll select your scent and jar and do all of the fun stuff yourself!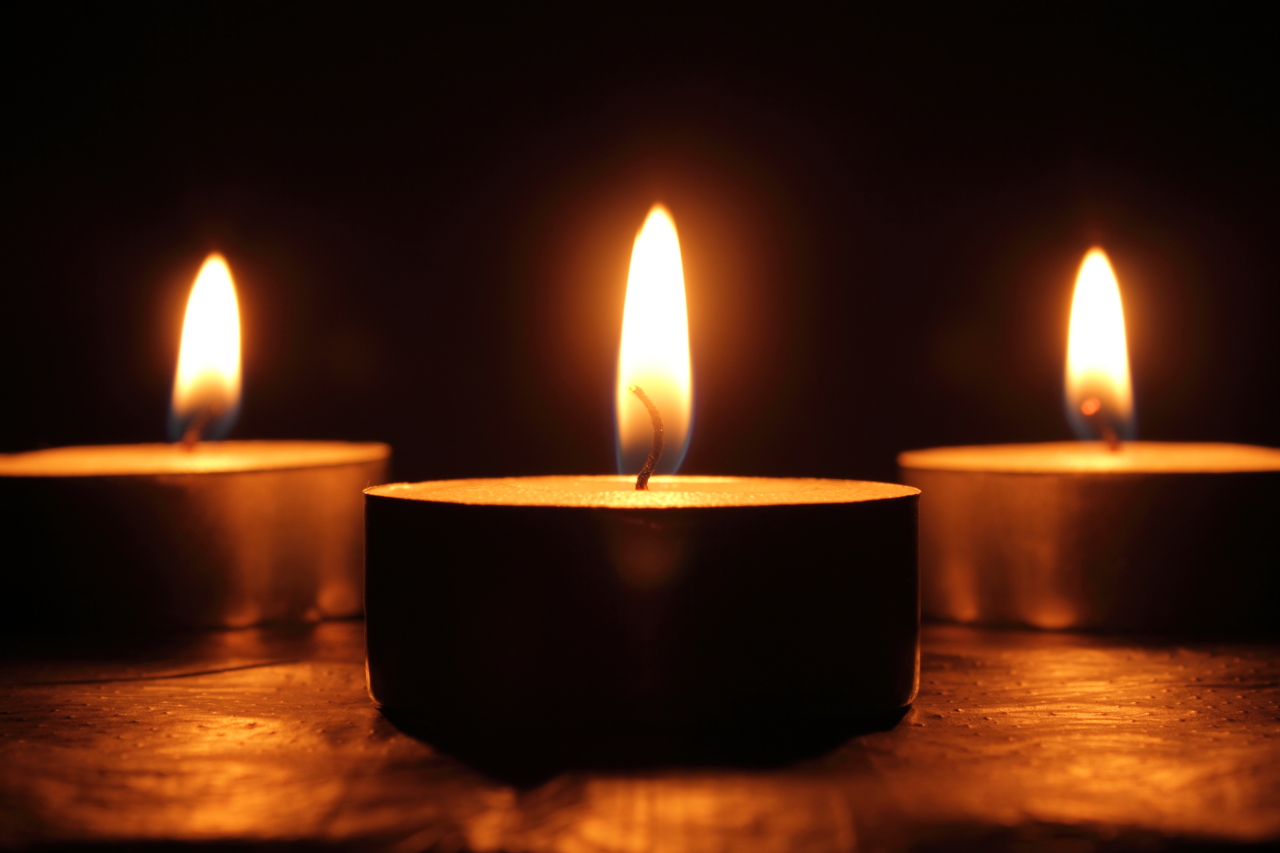 Creative Collingwood Symposium
An initiative for arts and positive change in communities, the 4th annual Creative Collingwood Symposium happens on November 8th at the Simcoe Street Theatre. This incredible event brings together what they call "creatives" from across the South Georgian Bay area for learning and networking. There will be keynote speakers, breakout sessions, plus networking with refreshments. The event is completely free and you just need to register to reserve a spot. Anyone who is a creative professional or even who has an aspiring talent is welcome to join.
Film buffs will love the lineup of 11 short films focusing on the outdoors and outdoor recreation. Happening at the Gayety Theatre, this event donates 100% of the proceeds to outdoor programs for local youth. It happens on November 11th at 7pm and tickets are $25.
Do you know of any other great arts events happening in our region? Let us know!