If you are planning a summer holiday in Collingwood this year, you are in for a real treat. From the incredible array of outdoor patios, to the calendar of exciting events and activities, to simply being by the Bay or in the mountains, there is no shortage of reasons to make Collingwood your summer destination.  And when you do, you'll need a place to stay. Here's what we recommend:
Hotel Style
When you're visiting a new area, you can't go wrong with classic hotel accommodations.  Complete with all the amenities, excellent locations to make it easy to walk into town, and of course, exceptional guest services that are reflective of the exceptional service of the city itself, your vacation is sure to be a complete success from the moment you set down your bags.  Check out this list of hotel options which may be just the perfect fit for your needs.
Cottage Style
With views of the Georgian Bay and the Blue Mountains, not to mention incredible skies at night for gazing, Collingwood is the perfect place to rent a cottage and experience an authentic rustic-style accommodation. Many of these types of accommodation options are in the Blue Mountain area, acting as ski huts in the winter and then allowing you perfect mountain views when you stay in the summer.  Set a budget for your stay and then start searching!
Family Style
Collingwood is a great place to choose for a family vacation. Many of the community locations are kid friendly, there are lots of opportunities for the kids to be outside, soaking up the sun and running around. Of course, we have a whole kid-friendly line up of community events and festivals. But that is only as fun as a good night's sleep the night before! Having well rested kids is critical to make the most of your Collingwood time, and we have just the answer. Start with the Blue Mountain Inn, offering mountain views and lots of room, or go more hotel style with the Days Inn.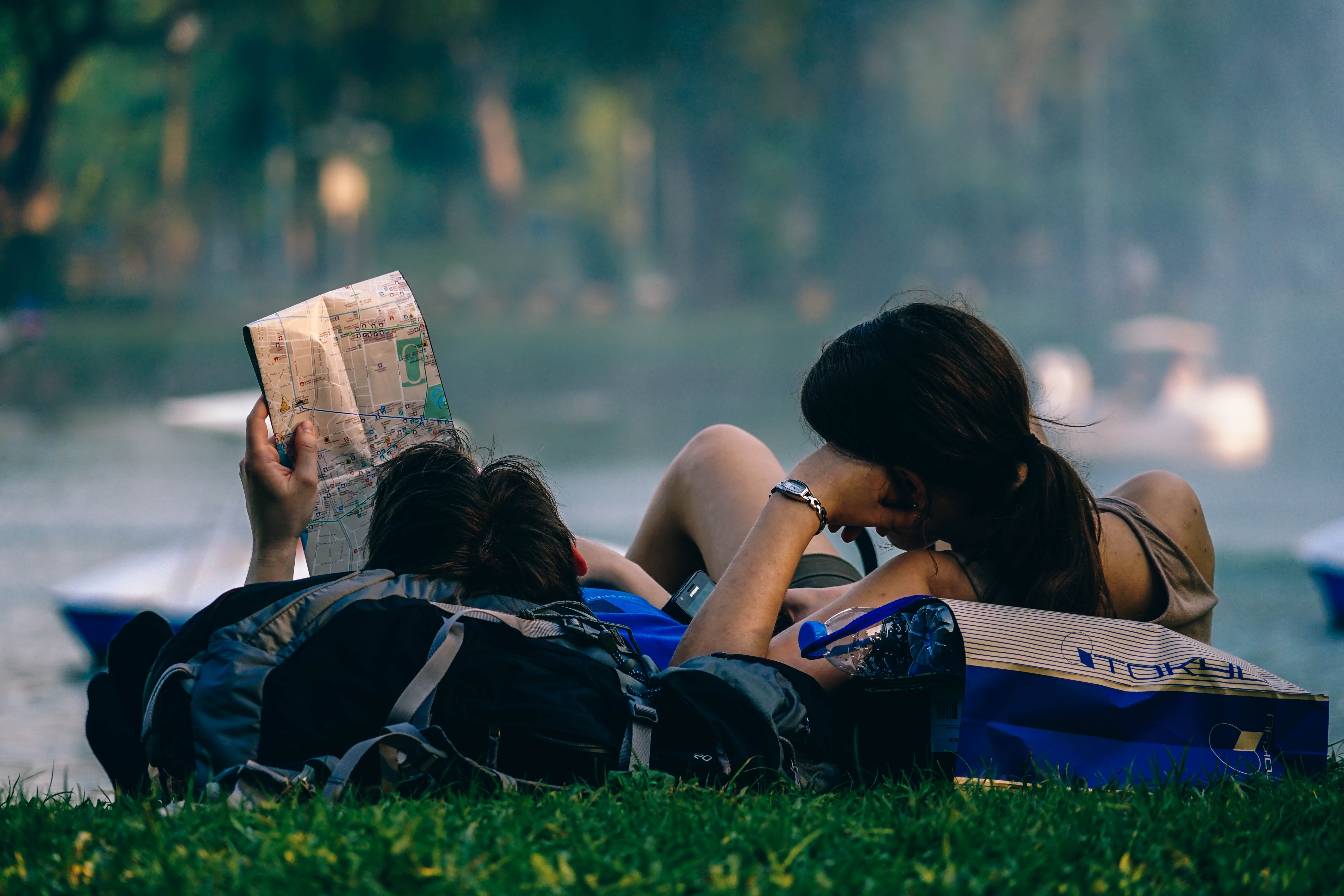 Couples Style
If you are choosing Collingwood as your destination for a couples' getaway weekend, you will no doubt want to put some thought into the accommodation to make sure it matches all of the other special weekend plans the two of you have together.  You could start with considering this bed and breakfast option, which not only gives you food as well, but is small and intimate, free from noise and lots of crowds.  Alternatively, take it a little more rustic with this eco-friendly B&B which boasts organic food and plenty of nature!
Whatever your Collingwood summer plans are, there is an accommodation style to match your needs.  Just be sure to start looking now and book soon, as Collingwood is a popular destination in the warmer months and you won't want to miss out!