It's hard to believe that June is almost here and the summer months are just around the corner.  But with the promise of warmer weather, delicious produce, and lots of sunshine, we sure aren't complaining.  And you won't be either! Because once Victoria Day passes, there's a great line up for the month of June that you won't want to miss, and there are lots of events and activities for the whole family to take advantage of.  Read on to learn more!
Eat Up
Spring and summer are the best time of the year to take advantage of the amazing Ontario growing season.  From berries to basil, greens to garlic, there is not much that isn't grown in amazing Georgian Bay Area, and that is why, Collingwood offers the triple market scene, every weekend!  Saturdays present the Creemore Farmers Market and Downtown Collingwood Farmer's Market, while Sunday brings the Thornbury Market.  Choose one, or come to all three and experience the amazing produce of the region, support local farmers and local produce, and of course, enjoy delicious coffee, sweets, and breakfast delights as you walk around the venues.
Drink Up
This one may be more for just mom and dad, or as a nice couple's date. From June 7th to June 17th, the Georgian Bay area will be home to the Apple Pie Trail Ciderfest. Take advantage of the cider scene in Ontario as you pick up your passport and tour cideries, explore cider pairings, and take in special events, menus, and brews across Duntroon, Collingwood, Blue Mountain, Meaford, and more.  The name of the game is to make it to all eleven cideries on your passport, to get your stamp.  Complete with accommodation and transport options, this fun event is not to be missed as you support the Ontario apple industry, try out new ciders, and have a little bit of fun!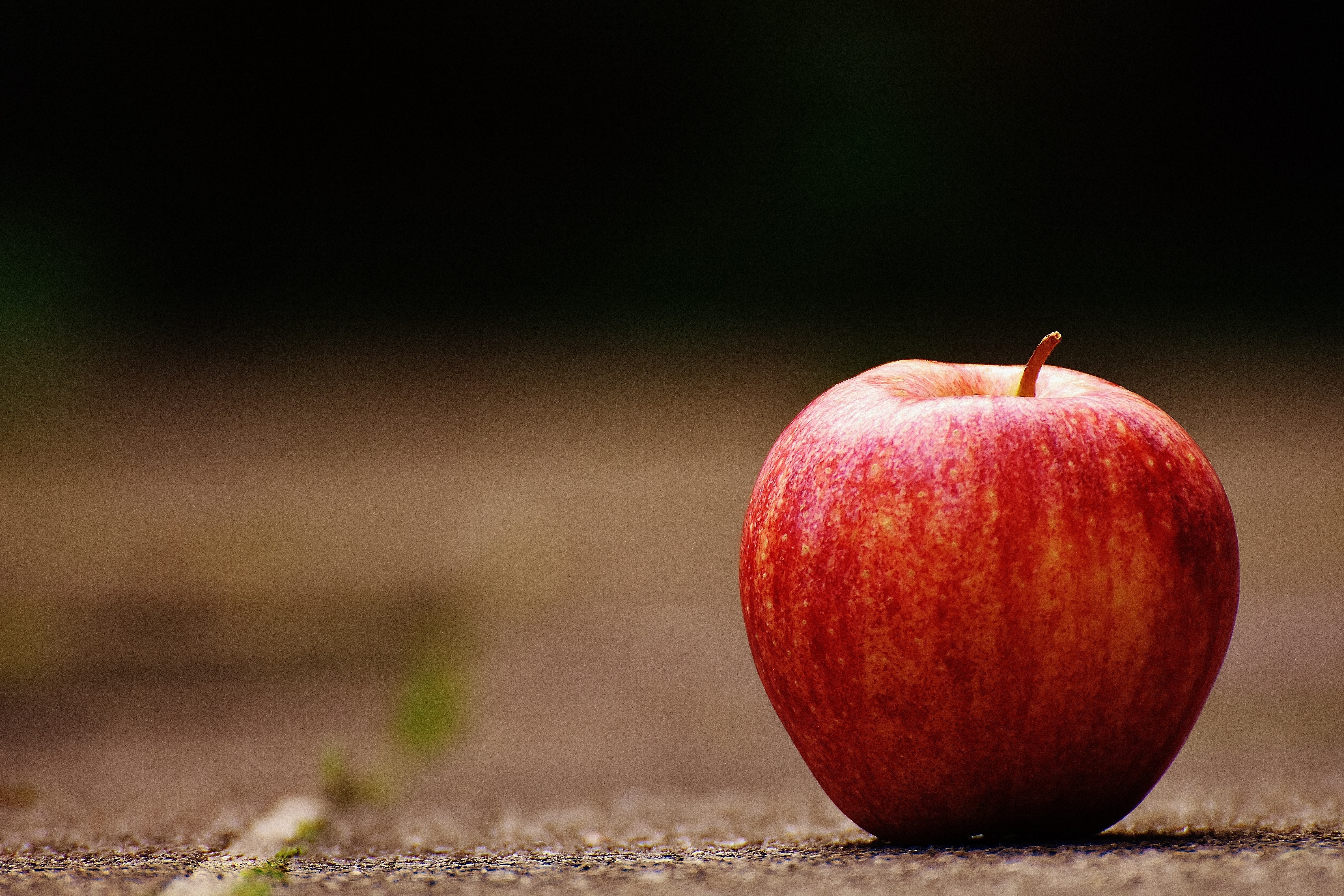 Get up
And go, that is! As fast as you can, because the competition season is heating up. With the warmer weather here, it's time to put away the skis and get out the bikes as Blue Mountain transforms into an amazing mountain biking destination.  You can head there to try out the trails on your own time, or take part in a competition and test your speed, agility, and prowess against the best of the best.  The competition season kicks off on June 9th with Blue Cup, featuring race options for kids and adults alike. June 14th to 16th, the men's Blue Mountain Gran Fondo takes place, where you can see the men head out on this annual road riding competition held over three days.
Stay tuned for the Canada Day edition of what's happening to be published next month, guiding you from the last day of June into the famous Canada Day weekend.  Collingwood and surrounding areas will have lots of events, activities, and exciting community experiences all weekend long, so be sure to keep the calendar clear for what's to come!