The weather is slowly starting to warm up, the days are starting to get longer, and it is coming to our favourite time of year: patio season! The time of year where you can stay out a little longer in the evening, when you can spend your Saturday afternoon under the sun enjoying a few drinks with friends, and when you can soak up the great views of the Bay while you have dinner outdoors.  Get ready for the best time of the year by exploring these great outdoor eateries:
The Chipper
It doesn't get much more authentic than this: eating hand cut fries and ice cream, sitting at a picnic table while you overlook the beautiful Georgian Bay.  Okay, so maybe this isn't the place where you would come for a fancy dinner or bring friends to show off the best restaurant Collingwood has to offer, but when you want a true, outdoor summer eating experience, this one totally fits the bill.
The Iron Skillet
Another great restaurant offering views of the Bay, this is a comfort food restaurant that is perfect for a weeknight meal with your family.  Serving the classics like burger and fries, as well as dishes with more of a southern flair, the outdoor seating area is a perfect place to take in the fresh summer air and linger with one of the many on tap beers, cocktails, or specialty beverages.
The Smoke
If summer to you is all about the BBQ, then this is the place to go. This "modern BBQ joint" serves up smoked meats, sandwiches and classic BBQ sides in a casual, laid back setting.  It offers late night food and lunch fare and is the perfect place for kids and parents alike, who are looking for no-fuss fare and the absence of fancy restaurant meals. Situate yourself out on the patio and enjoy that smoky BBQ smell and a delicious evening meal.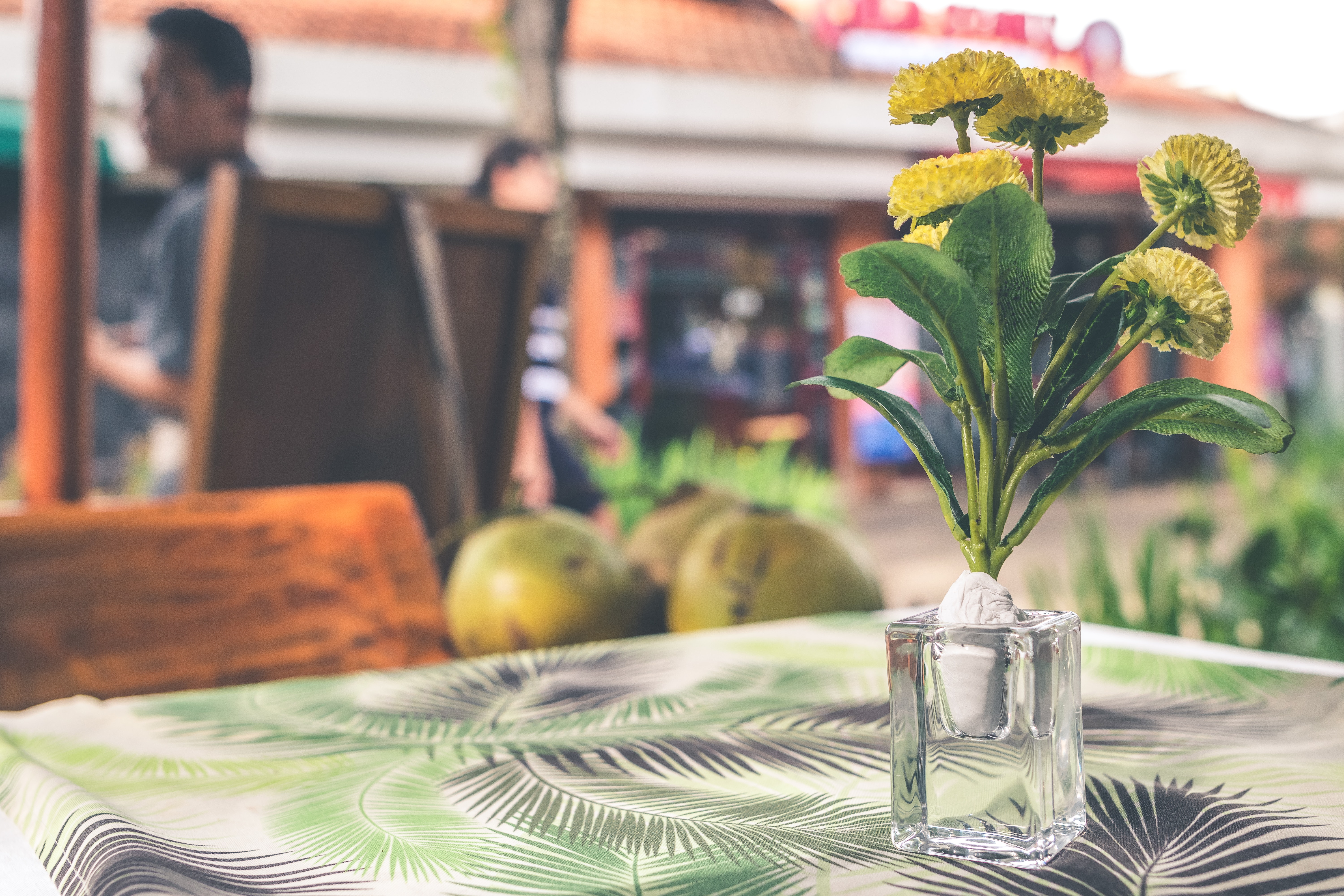 Northwinds Brewhouse and Kitchen
This is where summer really comes alive!  With in-house brewed beer, large garage doors that open up to offer outdoor seating in the summer, and home cooked food, this place boasts the perfect trifecta of an ideal summer afternoon.  You can try different beers on their rotating tap or with the tasting flight, as well as take advantage of delicious food, including sharing plates, tacos, burgers, and pretzels.  If you can't decide where to go for your first outdoor summer patio fun, this is the place to choose.
Lakeside Seafood and Grill
No summer living near the water would be complete without some seafood fare. Located near Southwinds Marine, this Lakeside restaurant is the perfect place to finish your day after spending a Saturday on the water.  The outdoor seating area is expansive and comfy, and the menu also doesn't lack on its offerings.  You can take the fancy route and enjoy some wine, or keep it more casual and enjoy a basket of fish and chips.  Whatever you are feeling, this place is sure to delight and is perfect for the whole family to enjoy.
Your patio roster is set for the season, and now we just have to wait for the sun!  See you outside!