With a small town feel and a community that regularly comes together in support of one another, there is much to be celebrated when it comes to looking at the businesses that form the financial and economic framework of the city.  On the heels of the Collingwood Chamber of Commerce Business awards, it's time for us to take a few minutes to highlight the amazing accomplishments and mentality of the business people of Collingwood.
Celebrating Business Success
On Thursday, May 31st, the Collingwood Chamber of Commerce handed out the business excellence awards. Handing out 10 awards, the ceremony and the awards it offered were a way to honour the hard work of small business owners in the community as well as to bring together members of Collingwood, welcoming everyone to a sold-out event at Bear Estates.   Ranging from Small Business Owner of the Year to innovation, to awards in several industries, such as service, accommodation and restaurant, the event acted not only as a way to honour owners, but also as a way to increase business exposure and show what they can offer to the greater Collingwood community.
Highlighting Locals
While the awards seek to bring attention to exemplary businesses and people in the community, the goodness of our city means this is happening all over the place, without any awards necessary. Take for example, Simcoe Street Books, a boutique book store, owned by local residents that is seeking to bring Collingwood together and support the community. Making use of the vintage theatre to hold special events, the store also offers a publishing service, where they seek to "give a voice to people locally who may not have a chance otherwise." Events typically focus on highlighting local talent, and on June 10th, Sarah Selecky and Genevieve Scott, two Canadian authors, will be speaking in the space.
Praising Forward Thinking
There's more than just books at the heart of innovative, progressive development in Collingwood businesses. Collingwood resident, Christina Strong, is not just trying to boost local business, but to make local businesses accessible.  In a wheelchair, Strong works as a public awareness co-ordinator to Independent Living Services in Simcoe County and Area to encourage employers to train staff to be sensitive to those with physical or mental obstacles and to offer assistance. She advocates for improved signage, improved physical access, and simply asking to be heard and not ignored. She promotes these messages through her workshop "My Business Welcomes Everyone," which was recently held during National Accessibility Awareness Week.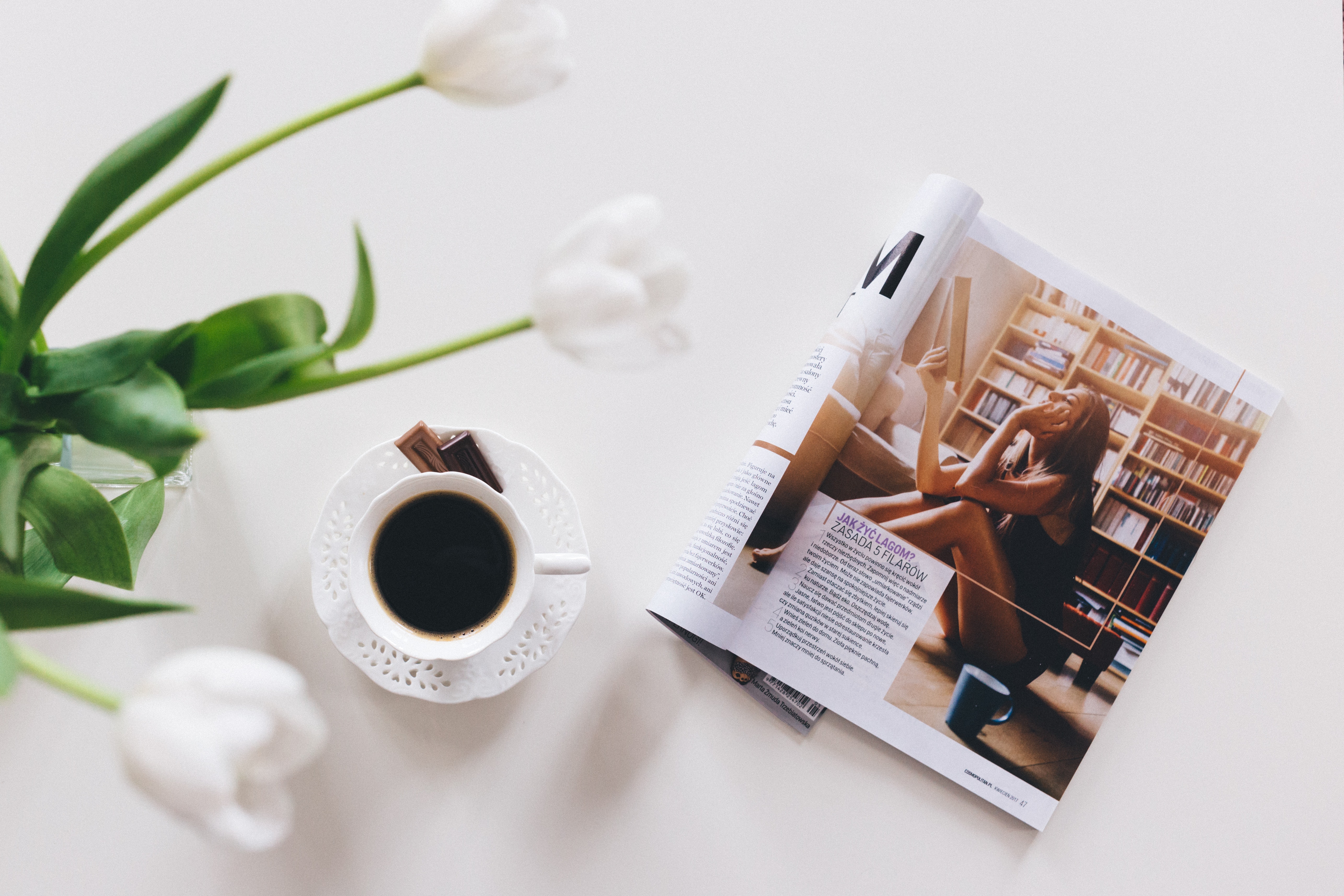 Whether you are looking to learn more about Collingwood business, to celebrate the achievements of current business owners, or to join in on advocating for better access to businesses, there is much to applaud when it comes to successful business in our city. Do your part and support small businesses in the area, and don't be afraid to talk to your local business owner.  They are after all, a Collingwood resident as well!