While ski lovers covet the winters in Collingwood and beach lovers covet the summer, fall could just be one of the best times to be here. With the colours of the trees and the abundance of fall activities, you won't want to rule out a visit to Collingwood in the next few months.
Hike/bike the Georgian Trail
One of the best ways to see the leaves and all of the wildlife that come out once the weather cools is to take in the Georgian Trail. In the winter you can cross-country ski on it, but for now, use your two legs or your bike and check it out. Spanning 34kms from Collingwood to Meaford, this trail is definitely a fall must-do.
Sit on a patio
While patios seem to be relegated as a summer to-do, grab a sweater, a friend and enjoy the many outdoor patios that Collingwood has to offer.
Take in a show
Collingwood has some great theatre and the fall is one of the best times to catch a show. Theatre Collingwood will be putting on Dean & Jerry: What Might Have Been at the Historic Gayety Theatre from September 12th to the 16th. In October, you can watch the hit musical Alice's Restaurant, which features music and stories from the 60s and 70s. This one starts October 19th until the 21st.
Go golfing
Fall is the perfect time to get in those last few rounds of golf before the snow hits. What's great about golf in the fall is that the greens won't be damp and cool like in the spring and it the weather won't be sweltering like it can be in the summer. Everything will be perfect.
Have a spa date
Collingwood abounds with spas and whether you're looking for a massage, a facial, or to spend the days relaxing in hot pools, steam rooms and saunas, Collingwood is the place to do it. Of course, our famed Scandinave Spa is perfect in the cool fall weather, allowing you to experience the pools without sweating or freezing when you get out. Imagine relaxing on a hammock under the trees watching the leaves fall around you, watching a bunny hop by with nothing but silence surrounding you.
Visit an art studio
On top of all of the other wonderful things to do in Collingwood, art studio visits are a must-do. The Tremont Studios is a beautiful, cultural and artistic place to visit and you can check out the lunch or brunch at the downstairs cafe.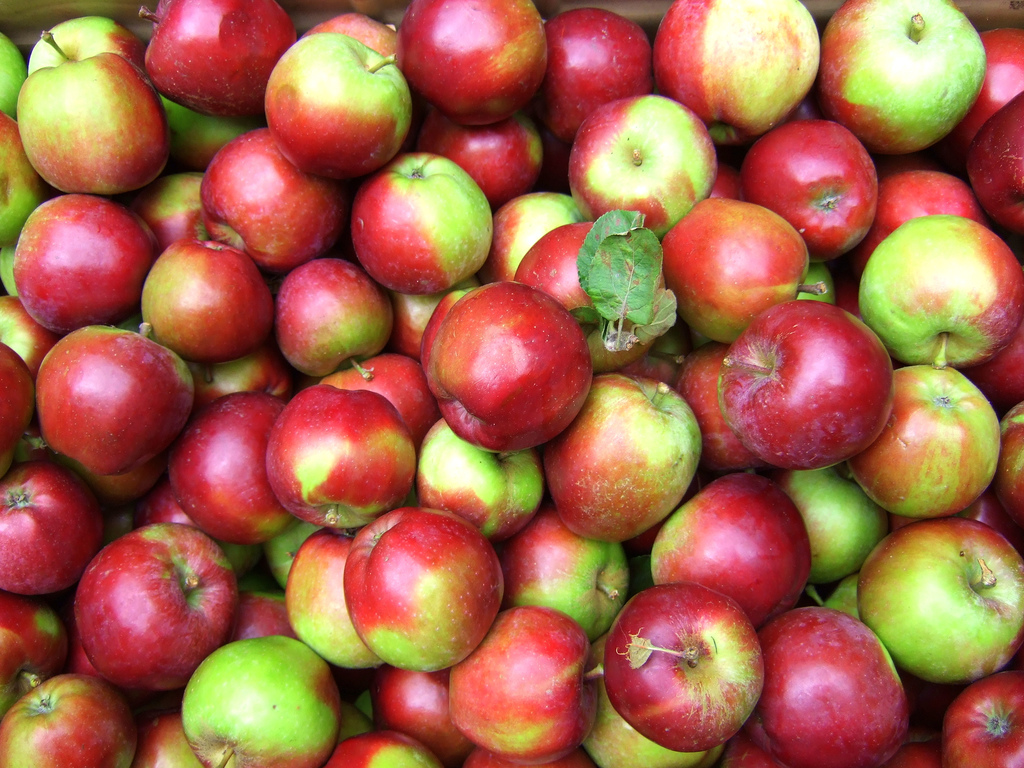 Apples!
Collingwood is known for being a part of the famed Apple Pie Trail and fall is the best time to enjoy it as the bounty of apples gives you many more reasons to take it in. Last year there was a fantastic Apple Harvest Festival, which will hopefully be repeated for 2017!
What's your favourite thing to do in the fall in Collingwood?