Any Collingwood resident knows that the Elvis Festival is one of our most monumentous events. Anyone patiently waiting for that weekend in July will be excited to learn that you can get a little taste of the festival this weekend. But, it isn't all fun and games.
A new documentary on the Collingwood Elvis Festival, called "King for a Day" is going to be screened on April 1st and 2nd at the Simcoe Street Theatre. While the documentary will talk about all the hype surrounding our festival, this documentary will also get into some of the things that the general public doesn't know.
After having their media credentials revoked at the 2015 Collingwood Elvis Festival, a small Collingwood-area film and production company called Mountain Goat Film decided to expose some of the problems behind the festival. They did the film based on the premise that a large American corporation – Elvis Presley Enterprises – are the ones in control of our locally-produced and publicly-funded arts and culture festival.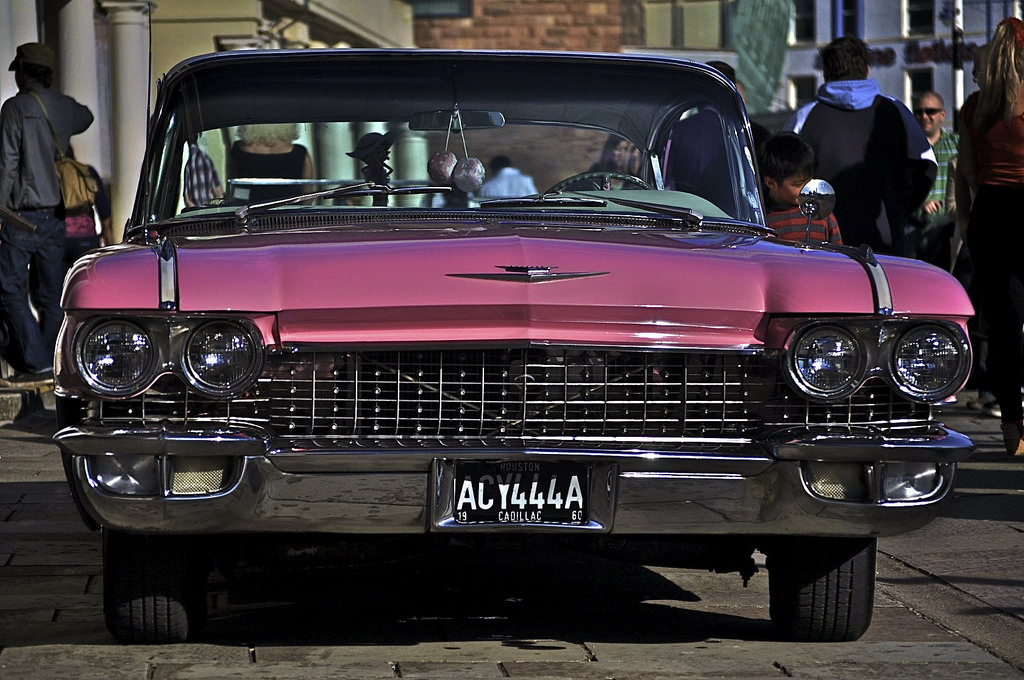 The documentary will talk to local people, including town staff, politicians and those involved with the event. It will expose some of the perceived conflicts of interest and other issues surrounding the iconic and well-known Collingwood festival. The film will definitely get into some deep and controversial topics and will ultimately draw some conflicting opinions. The aim of the documentary is to show all sides of the Elvis Festival, including the still-immense popularity of Elvis Presley.
The filmmakers have other films, music videos and sport videos on their resume, including their current production, "Snow People", which is filmed and about Blue Mountain. It details the last 75 years and 75 stories of people who were or are involved with the mountain in some way, including Olympic athletes, people who helped build the mountain and just people who love the moment. You can get this video on Vimeo on Demand for rent or purchase.
You can get your tickets from Theatre Collingwood for $10 at the box office or online. Show times are 2pm and 7pm. After the show, there will be a Q&A with filmmakers Tracey Johnston and Tom Strnad.