Fall is officially here and that means it is time to switch your Collingwood home's decor. Fall is a wonderful time of year to add a seasonal touch to both the interior and exterior of your home. If you are searching for some fresh ideas, here are a few to help you get started. 
Start With a Fall Wreath
A wreath that is filled with orange, red, and brown leaves is a great addition to any area of the home. You can hang a fun fall wreath on your front door, inside your entryway, or even on a living room wall. You can spruce up this decor item even more by adding some small decorative pumpkins, intertwining seasonal ribbons, or tying a large burlap bow and placing it on the top of the wreath. 
Paint Your Pumpkins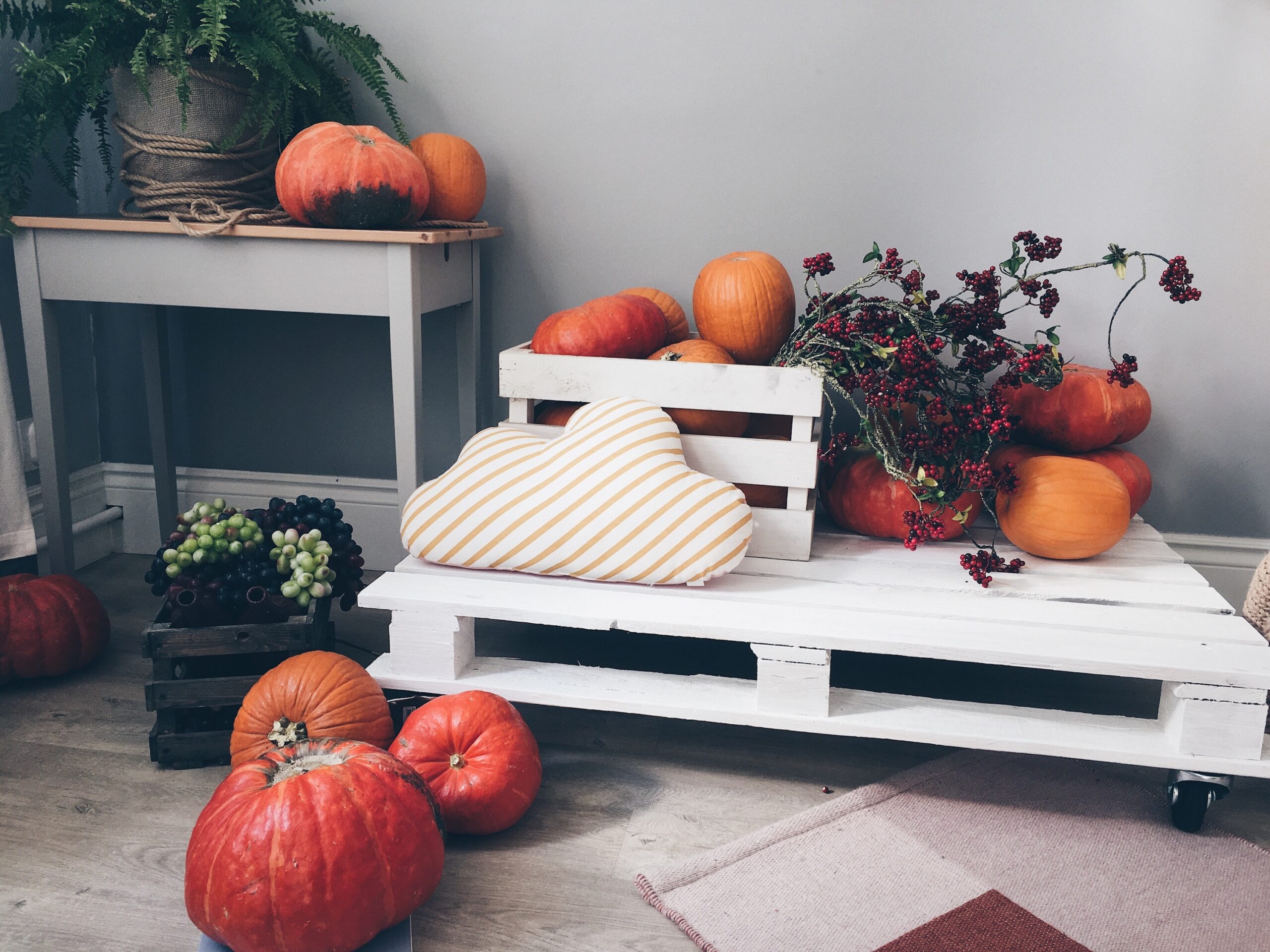 Do you love to place pumpkins around your home? Don't stick to the traditional orange colour but add some creativity to these items. For example, if you love the farmhouse trend, consider painting your pumpkins an off-white colour and placing them on small shelves, countertops, stools, etc. If you really want to add some pizazz, add glitter, tie a ribbon around the middle of a large pumpkin, etc. Have fun and be creative with this project. 
Once your pumpkins are complete, place them in unusual spaces around your home. While common areas are the porch or a front entryway, consider small pumpkins on top of your mantle, a floating shelf, or even a standing piano.
Don't Forget Sunflowers!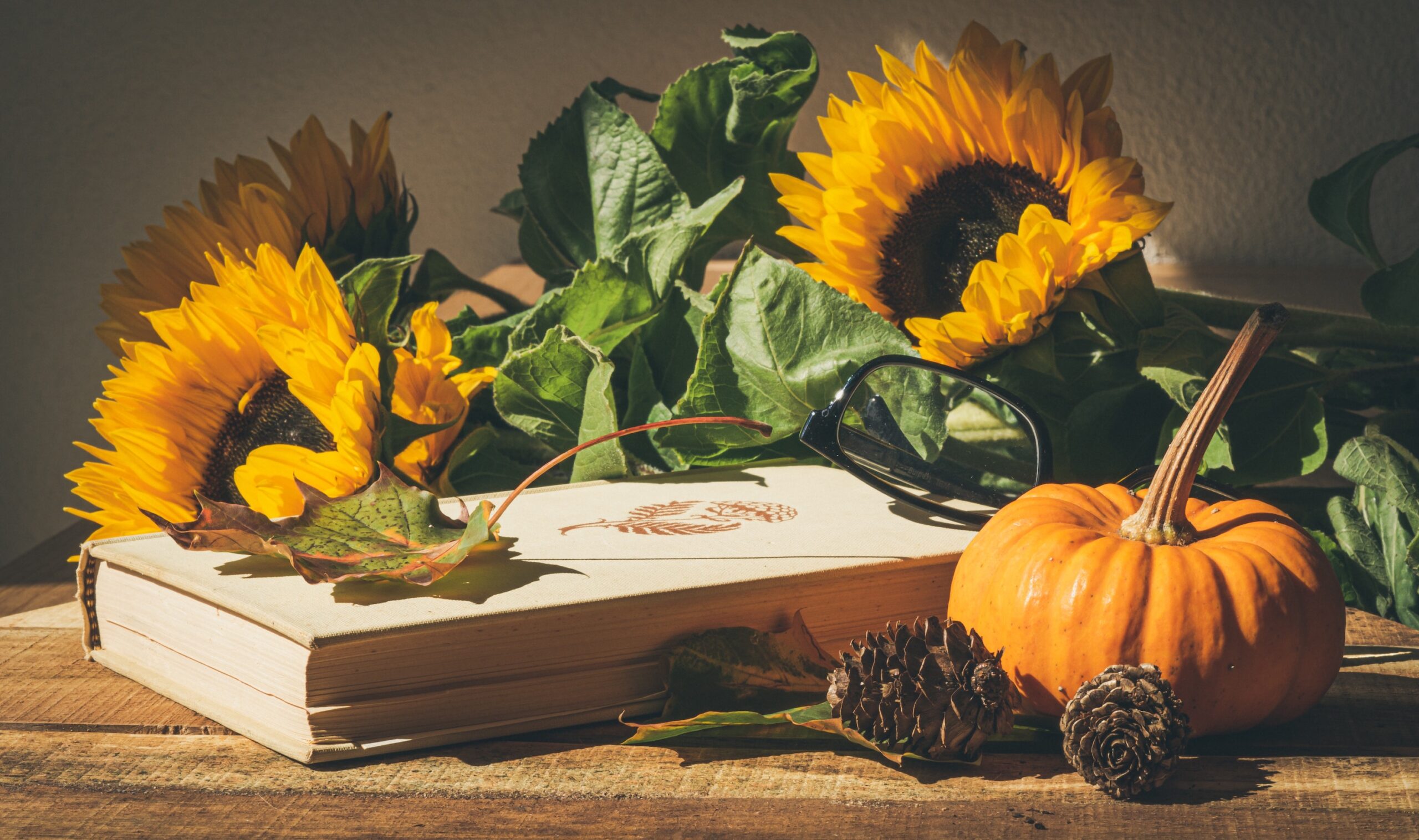 When many homeowners decorate their houses for fall, they think of pumpkins. While these items can certainly offer a fall-vibe, there are many other fall plants and flowers that can add colour and create a stunning area. For example, gather a small bouquet of sunflowers as a centerpiece on your kitchen table. To decorate your front porch, place a glass vase full of chrysanthemums. 
Bring on the Plaid!
Plaid is a popular fall design and you can incorporate it into many areas of your home. For example, you can throw one or two plaid pillows on your couch or lay down a plaid welcome mat near your front door. If you love to sew, consider creating a plaid table runner or tablecloth for your kitchen table. Even placing a plaid blanket on the edge of your bed will make the room feel like fall. 
Add Some Lights
Add some colour and design by incorporating small lights throughout your home decor. You can hang string lights around a large front porch or consider twinkle lights in a centerpiece. You may also hang seasonal lights along your mantle or intertwine them into a fall garland that you hang over your door.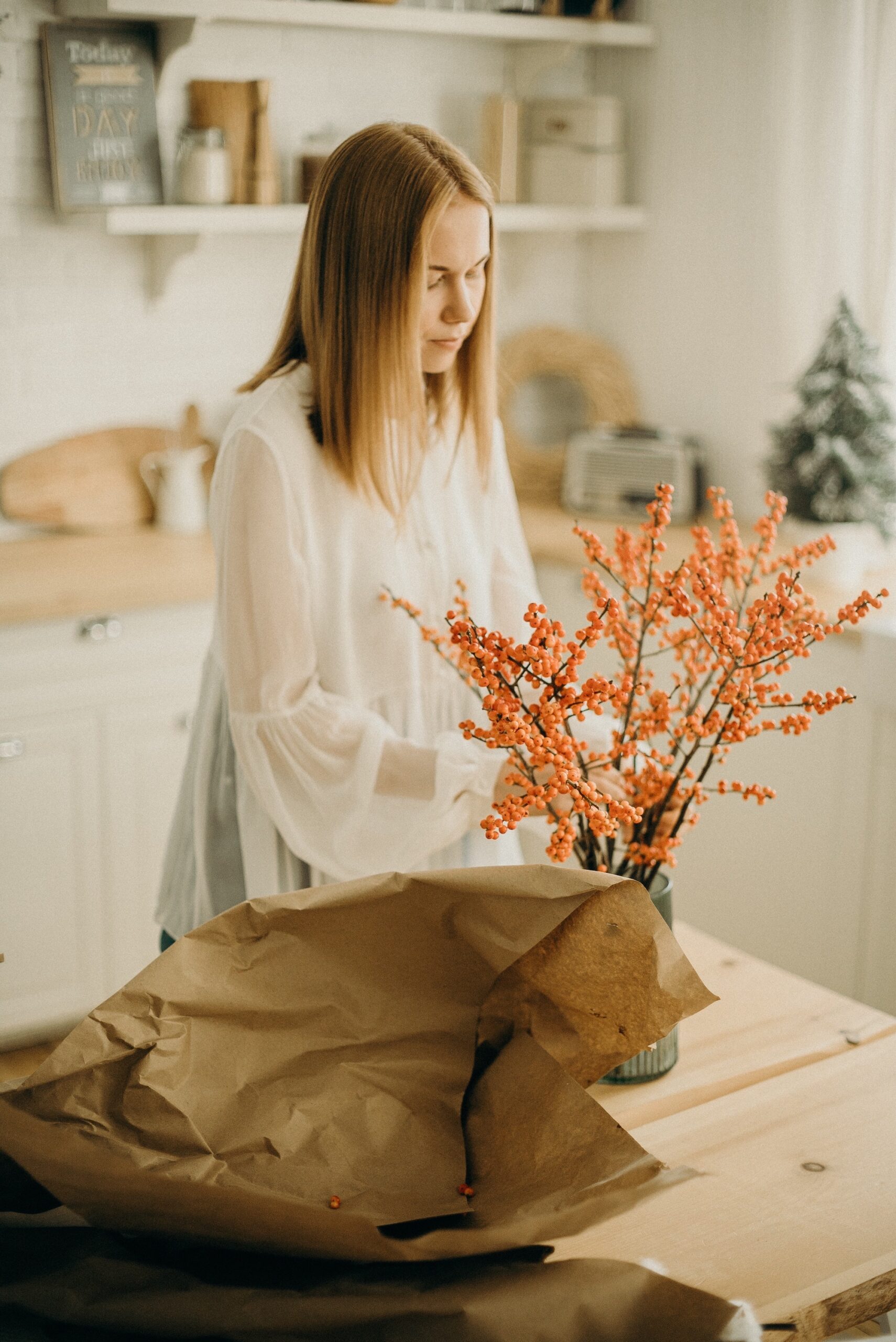 By incorporating some fall into your Collingwood home decor, you will enhance your home's curb appeal, feel more festive, and can create a space that you never want to leave.