You don't have to travel far to have a romantic evening with your long-time partner or to have an incredible blind date. The Collingwood area is home to countless activities that create memorable, exciting, and fun date nights. Here are a few ideas to help you brainstorm.
Axed Throwing
Axe throwing is becoming a popular activity for date nights, birthday parties, large group gatherings, and more. While the Axed Throwing indoor location is closed due to COVID-19, they are offering an outdoor trailer that creates an incredible outdoor adventure for you to enjoy. Visit the company's website to learn the latest updates on Axed Throwing and subscribe to its newsletter to make sure you never miss an update about this establishment. 
Wine Tasting at the Georgian Hills Vineyard
The Georgian Hills Vineyards is a terrific place to spend an evening as a couple or on a large group date. There are a variety of experiences offered at this location including intimate patio tasting or large group tastings. If you are considering a group tasting, up to 10 individuals can meet and enjoy a sparkling cocktail, as well as artisanal cheese paired with glasses of various wines. 
No matter if you are considering a large group tasting or want something a little more intimate, reservations are required. The Georgian Hills Vineyards is located at 496350 Grey Road 2 in the Blue Mountains. 
Free-Spirit Tours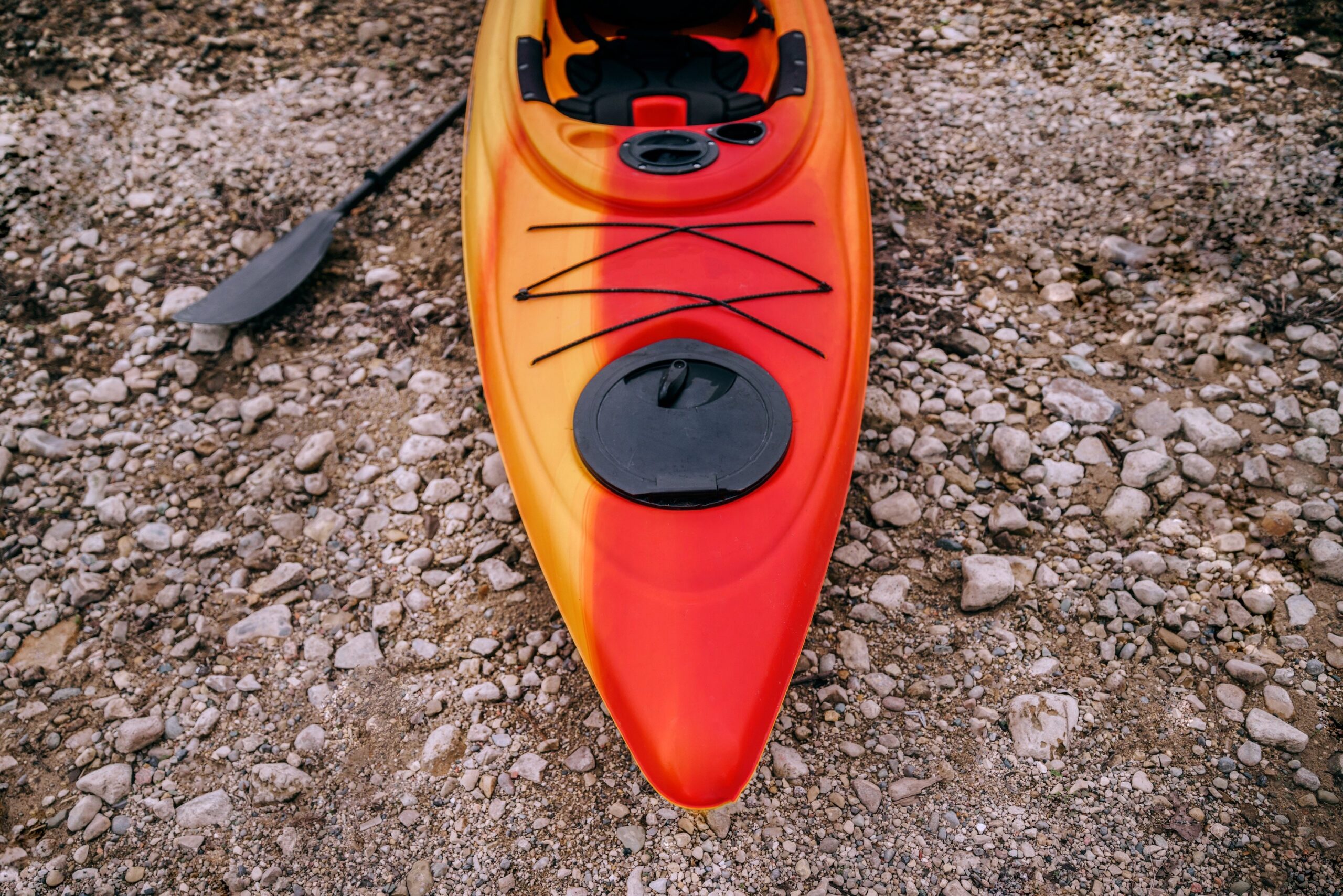 If you want to get outdoors and do something a little more adventurous, give Free-Spirit Tours a call. You can choose from a variety of outdoor activities such as paddling, kayaking, canoeing, stand-up paddleboards, and more. Lessons are also available for stand-up paddleboarding if you want to spend the afternoon mastering this water sport. In the winter, snow sport activities are available including snowshoeing, hiking, and snow caving. 
If you want to book an adventure, you will need to make a reservation in advance and make sure to read through the recommended guidelines and rules on the company website. 
Blue Mountain Village
If you are looking for a date night that is relaxing and calm, consider exploring the Blue Mountain Village. This area is filled with delicious cuisine, fun shops, and unique activities. You can easily spend the entire day at the Blue Mountain Village hiking, shopping, or even exploring the Apple Pie Trail. While there are several places to eat in the Blue Mountain Village, if there is a certain establishment that you've been craving, make sure to call ahead in case reservations are required.