The year 2020 has brought a lot of change, confusion, and challenge. However, there has been some good that has come out of it — lower interest rates. You may be considering purchasing a home in Collingwood and are wondering if now is a good time to make the big jump. 
Here's what you need to know about applying for a mortgage in Collingwood and purchasing a new home. 
What are the Interest Rates Like in Collingwood? 
Your financial situation, as well as the type of loan you qualify for, will affect the interest rates you will be able to secure. However, interest rates are at an all-time low and you may find that by applying for a mortgage now, you can save thousands of dollars over the course of your loan, even with a not-so-awesome credit score. At the time of this writing, you can find interest rates as low as 1.69%. 
Is Now a Good Time to Qualify for a Mortgage?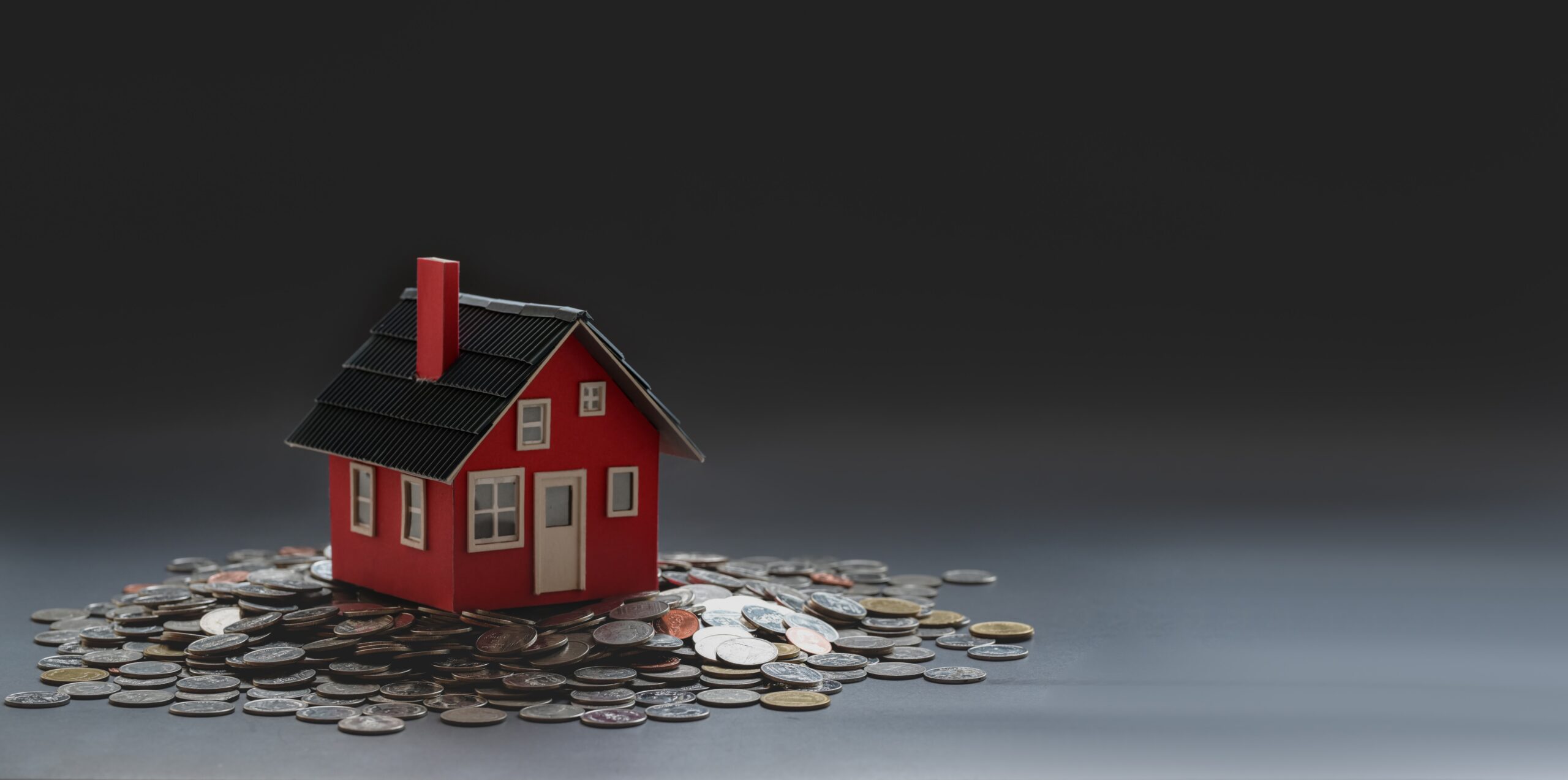 It can be overwhelming to qualify for a mortgage and make that first jump into homeownership. However, you do not want to wait as experts predict that home prices throughout Canada will rise. In fact, a group of RE/MAX brokers is anticipating housing prices throughout Canada will rise by 4.6% during the third and fourth quarters of 2020. 
How Do I Apply for a Mortgage? 
Receiving pre-approval for a home loan should be one of the first steps you take when purchasing a home in Collingwood. To complete this process you must: 
Visit with multiple lenders. Each lender will offer you something different in regards to your interest rate, the amount of money you can borrow, etc. You want to shop around to find the best deal for your particular situation.

Provide all required documentation. Most lenders will ask for proof of income and employment history, information about your assets, and personal identification. Some lenders may request more information than others. 

Be available to answer all questions a lender may ask. 
Some lenders can determine whether you qualify for a home loan in an afternoon, while others may take two to three days. If you qualify, your lender will provide a pre-approval letter that states the type of loan you qualify for, the maximum amount of money you can borrow, your estimated interest rate, and your expected monthly payment. 
Be aware that just because you are pre-approved for a home loan, it doesn't mean that financing is guaranteed. By the time you place an offer on your property, if your financial situation has changed you may not receive the promised financing and your home sale may fall through.