With COVID-19 lockdowns extending to keep our community safe from infection, many restaurants have to remain closed for the foreseeable future. At the same time, families feel burnt out from the constant need to come up with new and exciting meal ideas for their families without the occasional break an outing to a restaurant can provide.
Fortunately, many restaurants can continue offering take-out and delivery services, including some culturally interesting options in Collingwood. So if you're looking to try a meal from a different culture than your own, or just want a break from your own home-cooking, you've got some great options to chose from.
Baked and Pickled for Mexican, Breads, and Preserves
After multiple trips to Mexico, Baked and Pickled's owner realized that the traditional flavours of Mexican food he had come to love were not available back at home in Collingwood. So, working with local growers, he sourced many of the spices and peppers—including Mexican Oregano, Poblano, and Guajillo and Arbol peppers—needed to recreate authentic Mexican dishes.
Choose from meat and vegetarian tacos, enchiladas, tortas, nachos, and more. Or, if you're in the mood for freshly baked breads or home-preserved pickles and preserves, there's something for everyone at this small-batch and friendly local establishment.
Fig & Feta Greek Eatery and Market
Growing up in the restaurant business with her parents in Collingwood, Fig & Feta's owner has cooking and catering in her DNA. This Greek eatery and market currently offers pre-made Greek meals, house-made dips and sauces, specialty Greek products, and Beer and Greek Wine selection. The food here places a strong emphasis on authentic raw ingredients and unadulterated simple dishes simmered and seasoned with herbs and olive oil. Pick-up and delivery services are available.
Dags & Willow for Gourmet Cheeses and Catered Trays
Dags & Willow Fine Cheese and Gourmet Shop offers an extensive collection of artisan cheeses in the Collingwood area, as well as a wide selection of fresh and frozen prepared foods, breads and bagels, and many gourmet packaged goods for gifts or your own pantry.
Catering trays of various appetizers, salads, mains, and wines are available for groups of two to four people, providing your family with a multiple-course meal for special occasions or a fun backyard gathering. Their retail store is currently open, and they also offer curbside pick-up.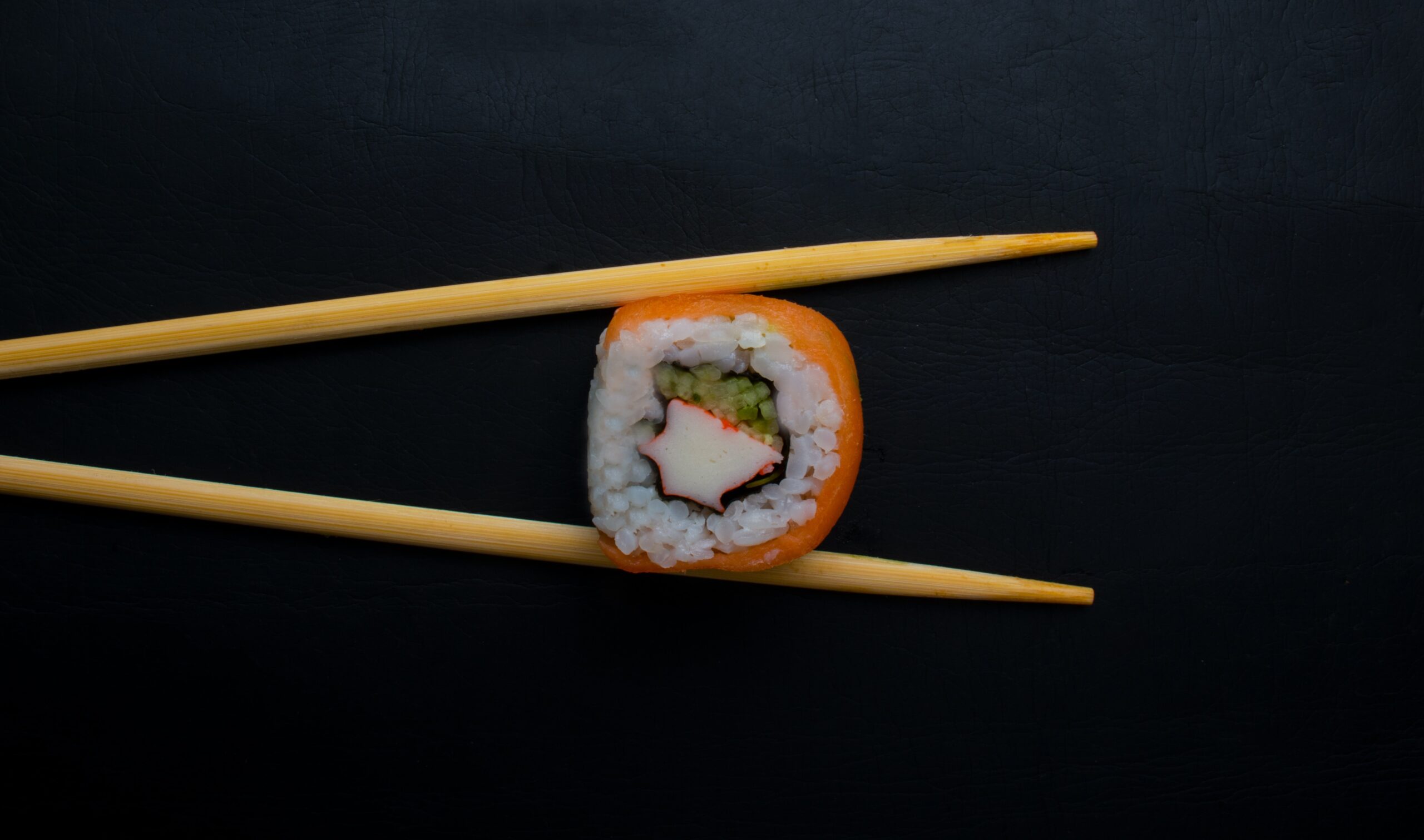 Sushi Hon for Japanese
Sushi Hon offers a modern approach to the traditions of Japanese cuisine by bringing Aburi Oshi Sushi to Collingwood. This dish uses binchotan—Japanese bamboo charcoal—to flame-sear pressed sushi with our signature sauce. Aburi Oshi Sushi elevates the flavours and textures of traditional sushi. Sushi Hon also includes multiple meat and vegetarian sushi options to their extensive menu and is currently offering pick-up orders only.