Just because the kids are out of school, it doesn't mean they should stop learning! Indeed, the summer is a great time to help your kids take advantage of learning and educational opportunities outside the classroom, and Collingwood is the ideal place to do it. This summer, here's how you can help keep the minds of your kids sharp – and give them something to do!
Library Days
What's better than being able to spend the entire day in the library, surrounded by books, educational resources and the chance to learn. The Collingwood library is focused on encouraging kids to continue to read over the summer, and has just announced the TD Summer Reading Club. By signing up to take part, participants complete BINGO challenges based on what they read and how much they read, and the winners receive free books for every card they complete. In addition, the library will be offering story time, complete with added learning opportunities relevant to the books, and tends have their own programs and events to continue learning themselves: smoothie making workshop, summer gardening club, and teen summer reading challenge.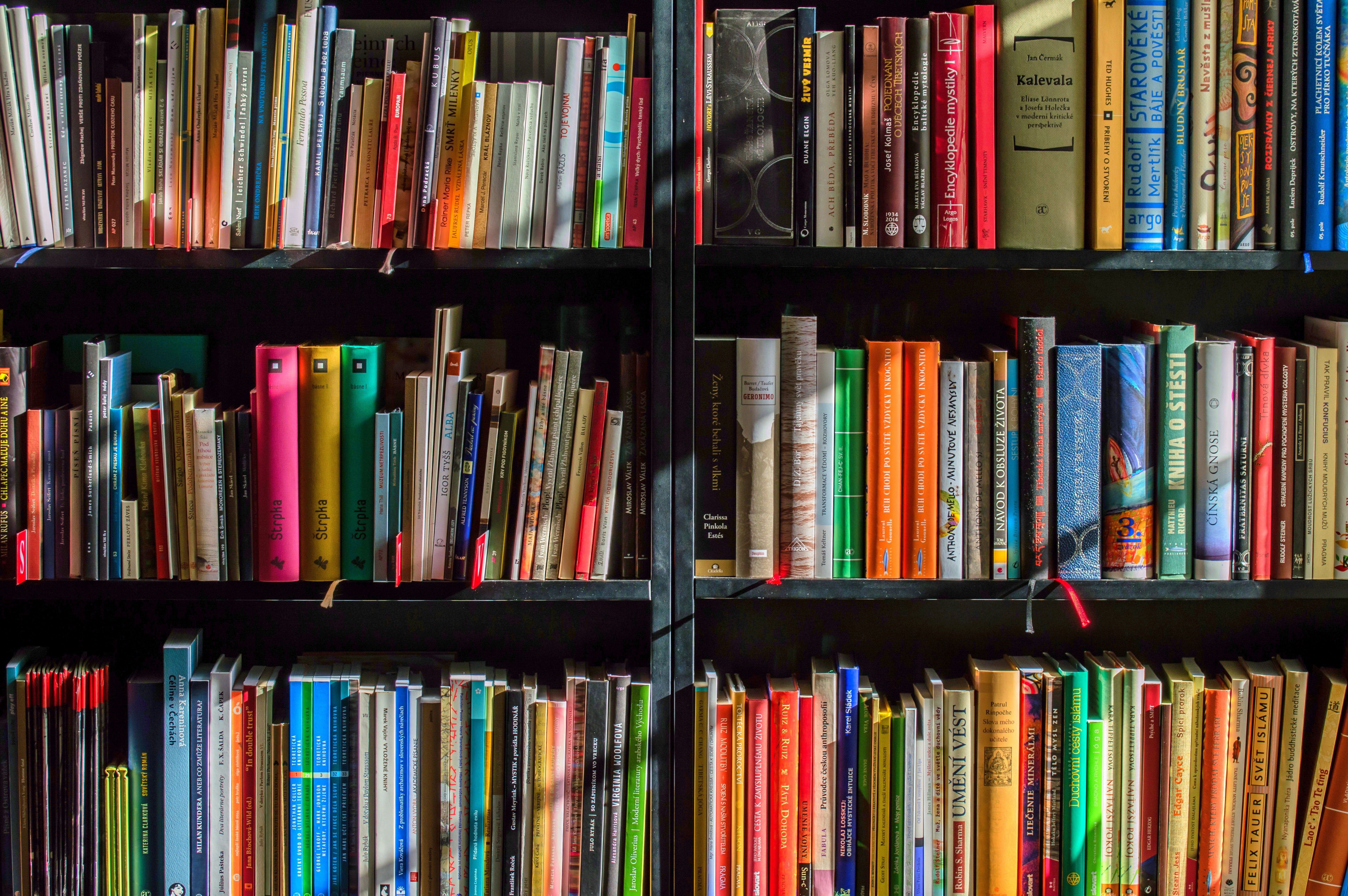 Active Education
With the recent news that Collingwood residents are lacking in meeting their daily activity requirements, some active education may be the best way for them to spend some of their summer.  Active Life Conditioning is offering summer day camps to not only allow your kids to be active, but also to educate them on various selections of athletic performance.  The August session still has space for the 2004-2008 age group, where they will be able to improve their skills in hand eye coordination, teamwork, leadership abilities and learning more about the rules and regulations of various sports.
Wild for Wilderness
If your kids are more into outdoor education, summer presents the perfect weather to go on a wilderness adventure.  Highlands Nordic caters to the wild side of your child, offering outdoor adventure camps for kids from kindergarten up to grade eight. Each week has a specific theme and will focus on educating participants based on certain topics relevant to the week's theme.  Send them to camp for one week, or every week!
All About the Arts
Arts, drama, and musical education certainly have a place on the calendar over the summer, and if your child is keen to do more than just draw and paint at home, the Sand Castle Theatre is the place to be. The theatre will offer art and drama camps for children age 7-13. The day will start with drama activities and practicing a play, while the afternoon will be filled with art, creativity, and imagination: painting, costume designing, set creation, and individual art projects. Whatever your child prefers, there is an art creation waiting!
Don't let the learning stop just because school has stopped. Take advantage of summer activities to educate your child, and they'll have a lot of fun at the same time.