With a close-knit community like Collingwood, supporting each other through business and local initiatives is an important part of the community mindset.  Whether it is to shop at a local store, attend fairs and pop up shops that support new and upcoming talent, or to take the initiative yourself to become an entrepreneur and a small business owner, all of these areas are easier to navigate when you have some added knowledge, expertise, and support behind you.  That's what the Small Business Enterprise Centre strives to offer.
In the spotlight now for their recent event Summer Company Business Showcase, held on July 4th, the Enterprise Centre worked with eight young entrepreneurs to help them network with the public and showcase their company. The centre works to give entrepreneurs the assistance they need to grow their business and to help them develop business skills that will launch them into success for years to come.  The staff at the centre act as the guiding hand behind the ideas and desires of the young owners to help them reach all their entrepreneurial aspirations.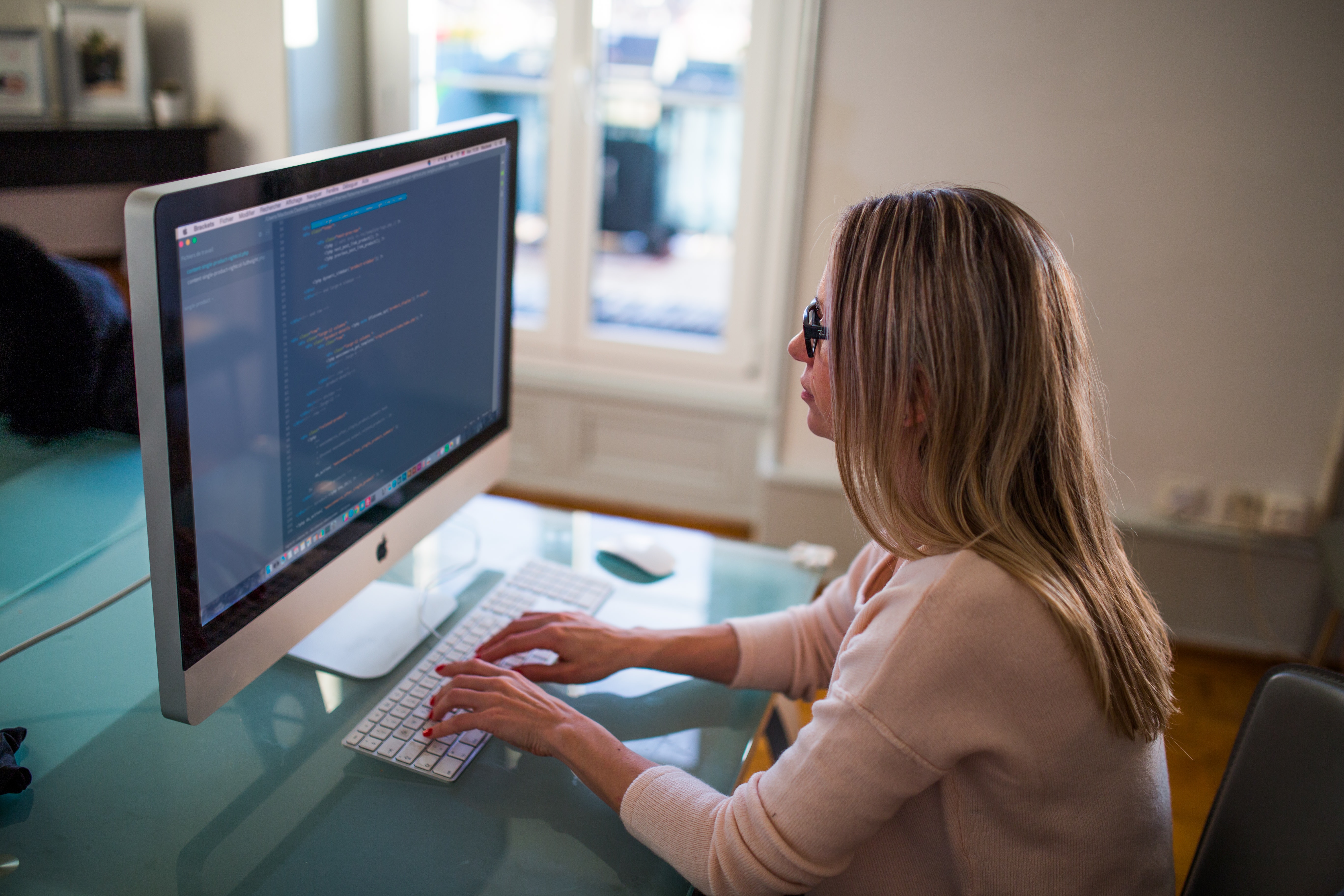 Upcoming Events
For those who missed participating in or viewing the July 4th event however, you can still be a part and get involved in the small business side of Collingwood, on July 18th. Join fellow community members and Explore Entrepreneurship's founder, Sandra Kahale for a networking event designed to bring together business owners at every stage of their learning, growth and development.  With growth as the theme for the evening, the event will offer part education, part networking and interacting, and part mentoring, with a chance for experienced business owners to share tips and techniques while new owners ask questions and get help.  Held from 5:30-8:30pm, at Gibson & Co., Midsummer Business Boost is sure to give you a fresh perspective, new inspiration and a great new group of like-minded business owners you can start to call your friends. Tickets are $25 and you should plan to reserve your spot ahead of time.
Other Programs and Resources
The Business Enterprise Centre does not stop at just events though. It also seeks to help those starting out in business by offering a selection of resources such as a starting checklist, business plan layouts, and important information on licensing and registration.  There is information available on what to expect in terms of costs and financing, as well as business insurance and marketing your business.  Finally, don't forget to take advantage of the opportunity for a free consultation with one of their knowledgeable staff members in asking your initial business questions, and finding out where to begin on your entrepreneurial journey.  While you are at it, be sure to ask them if Starter Company Plus, a business development program, may be the right fit for you.
Whether you are supporting the community or starting your own business, the Business Enterprise Centre has something for you if you are looking to develop your role as an entrepreneur or small business owner. Book in for July 18th and then make use of their additional resources to get you started on your path to success.