Entering into a new season, it's a lovely time to be in Collingwood.  The days get longer, the sun shines more often, and of course, the temperature slowly starts to come out of the negatives and gets warmer! And with all of that happening, it's important to take full advantage of what the city has to offer in this spring season.  Some things just aren't to be missed!
Get Outside
As the snow melts away, the opportunities to be outside and take advantage of many outdoor activities becomes far more accessible.  Collingwood is home to not only the Georgian Bay, where you can take in the fresh air by the water, hang out with friends sipping coffee or iced tea, but also an impressive trails network that you can run, bike, or walk any time you would like.  The Georgian Trail begins at Collingwood's Harbourview Park and then runs along the shore of the Bay.
Visit the Market
If walking the trails isn't quite what you had in mind, what about walking the farmer's market? Beginning in May, the market will re-open and will be all set with fresh spring produce and cheerful weekend vendors to bring you delightful food for healthy spring cooking. Cruise through to get some food to take home, but also treats to eat on the go, such as delicious baked goods, freshly brewed coffee, and a healthy, filling breakfast.  And it's not just food – vendors also offer crafts and artwork for you to purchase and enjoy – for yourself or as a gift!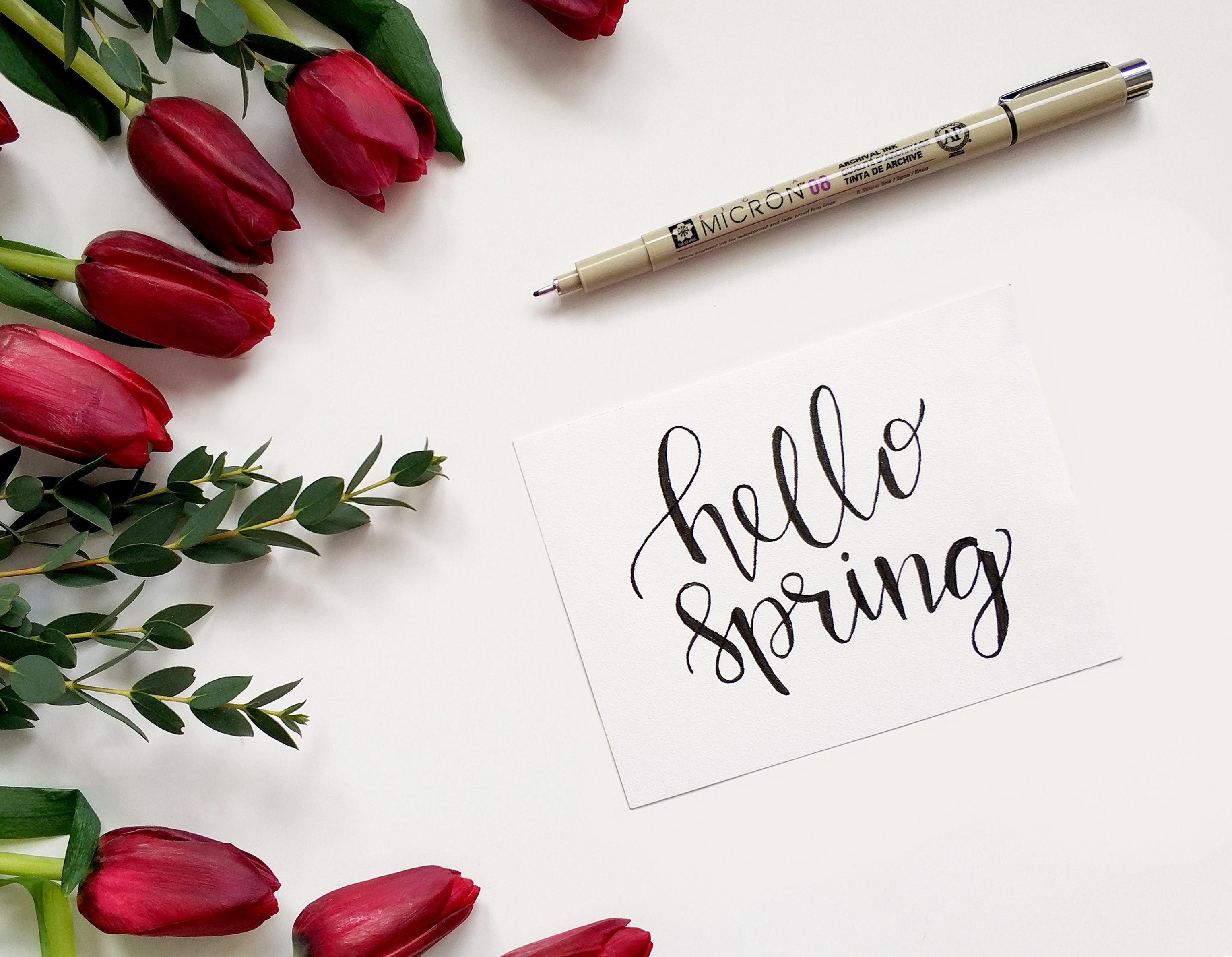 Head into the Community
With spring being a popular time for many people to tackle spring cleaning and a bit of re-decorating, maybe you want to head to the Georgian Bay Home and Lifestyle Show? Learn about the new home trends for the year on the last weekend in April, followed by testing your luck for a bargain at Collingwood's 29th annual Mother of All Yard Sales.  And in fact, that weekend will be a busy, with the Elmvale Maple Syrup Festival occurring on April 28. A fundraising event led by volunteers in the community, this is where you can learn about how syrup is made, visit local arts and crafts vendors, take in some live entertainment, and take part in many contests and information sessions.  And of course, test some syrup on pancakes served at the all-day breakfast.
Whether you are itching to get outside on the trails, ready to head to the bay, or just waiting patiently for market opening day and all the spring produce, Collingwood has something to offer you in this upcoming season.  Get ready to get out into the community and enjoy!