Held annually at Blue Mountain Village, Springlicious is a celebration of all things spring.  Running from April 2nd to May 18th, it's a chance to get outside and breathe in some fresh air, as you walk the streets of the city.  It's a chance to embrace the new seasonal food as you enjoy restaurant specials, dinners, and deals that are made with fresh, local ingredients.  And it's a time to allow yourself the chance to be refreshed and rejuvenated as well.  Put away the cleaning supplies and get ready to enjoy some spring in your step.
Shopping
The first order of business is to hit the shops. Every season calls for a new wardrobe, and if you can get it at a decent price, why not? Gabby Isabella is selling the amazingly comfortable bamboo leggings for $29.99, while Go Fish Go has some antiques and gently used or vintage items which you can take advantage of. You can also of purchasing something for your kids, to entertain them into the new season as well. For this, head over to Jack & Maddy, the toy store, and get some deals that you and the kids are both happy with!
Eating
Now that the shopping is done, it's time to tackle the food.  Spring is an amazing time for food and restaurant menus in Collingwood.  It is the start of a new season, which brings with it fresh new life popping up in gardens and at markets, and these fresh springtime foods are rich in vitamins and minerals.  It is the fresh new food of the season that restaurants love to embrace, as they cater their new season menu around the seasonally available produce.  During Springlicious, you can choose from pizza, pasta, steak or seafood.  Enjoy a special menu, or specially selected foods, and opt for your drink of choice to go along with it.  All these deals for $29.99!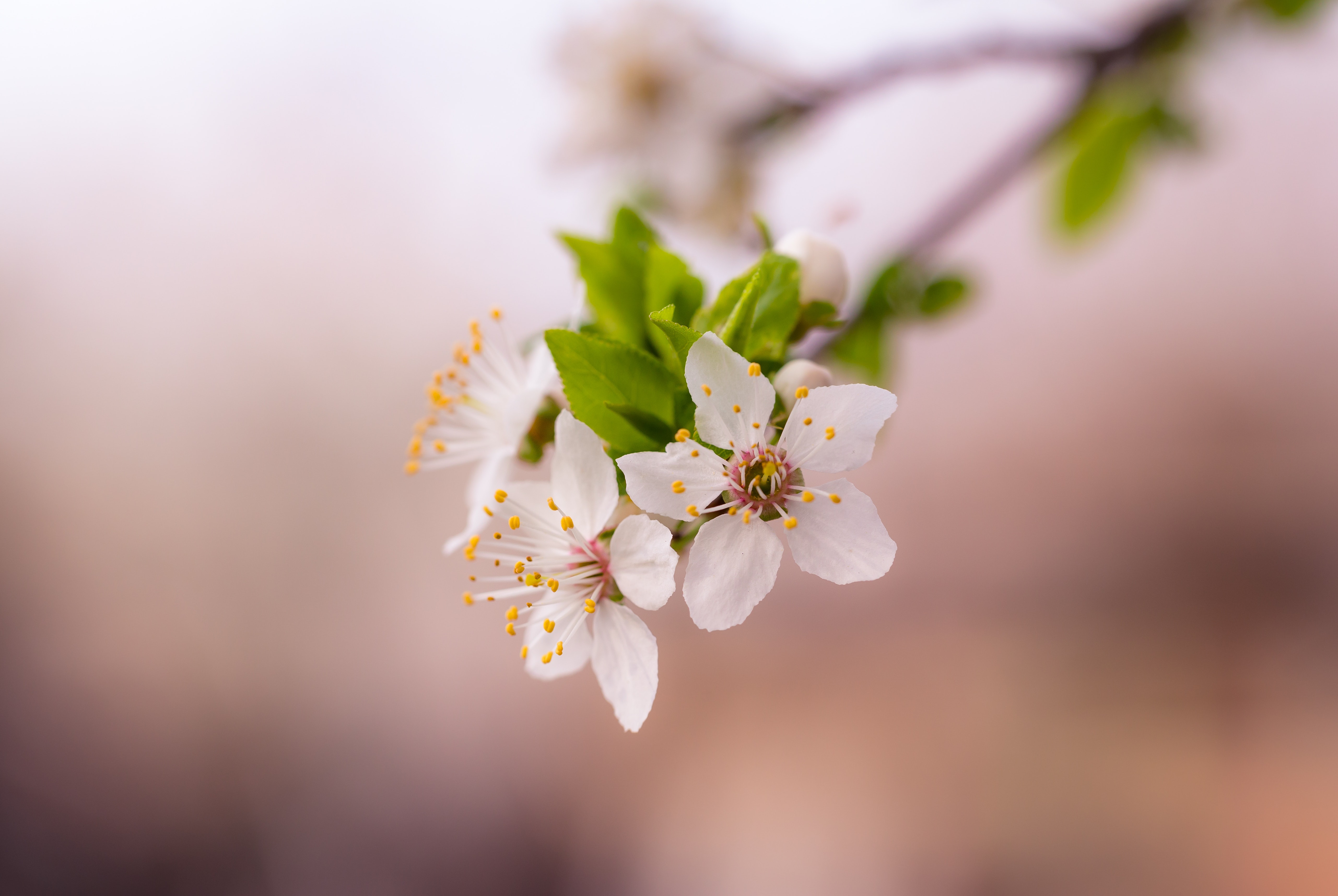 Indulging
Self-indulgence of course! Because it is indeed the only way.  Winter can have a bit of a negative effect on us all – the short days, with less sunlight, cold weather, and repetitive snowstorms can sure put a damper on your mood and leave you with a bit of the winter blues.  Blues be gone, because spring is here and Springlicious is the perfect time to brighten your day with a little self-love.  During the festival, IWA Spa in the Blue Mountain Village will be offering $29.99 Yoga or Ganban Volcanic Rock Experience from 5 pm Sunday until closing on Thursdays during Springlicious dates.  In this experience, you can choose from attending a yoga session, having a volcanic rock massage or spa session, and of course all of their other fully serviced massage and beauty services will be available.  Book now to avoid disappointment!
With so many $29.99 deals, the opportunity to support local businesses, and the chance to get a spa, shopping and eating experience all in one, what are you waiting for? This spring, things are Springlicious in Collingwood and it's the perfect place to be!