If moving is in the cards for you in 2018 and you are looking for your ideal destination, look no further than right here in Collingwood. Or better yet, if you already know you will be moving in, read on to learn more about the great place you have selected to call home!
Georgian Bay
Building sand castles, heading out for a swim, walking along the water, or taking in gorgeous sunsets on late summer nights.  Let's face it, there's not really anything bad that you can think of about living near a bay, and it certainly makes life that much more enjoyable when you have it at your disposal.  Collingwood is beautifully located along the Georgian Bay, affording it all the summer pleasures of living near the water, as well as the beauty of nature all year round.  The Georgian Bay trail meanders along the water's edge for several kilometres, allowing you to go for a run, take the kids out on their bikes, or just take a break from the hustle and bustle of everyday life.  Whatever you need, chances are, you can find that pleasure near the bay.
Seasonal Fun
The outdoor enjoyment doesn't stop in the summer.  Collingwood is uniquely positioned not only along the bay, but also at the foot of the Blue Mountains.  Each year these mountains become a mecca for all things snow: skiing, snowboarding, snowshoeing, tobogganing and everything in between.  Whether you like to make the trip to the hill just a few times a year, or if you own all of your own equipment and want to make it your home every weekend, the Blue Mountain skiing zone is a beautiful place to don your mittens and ski pants and let yourself fly!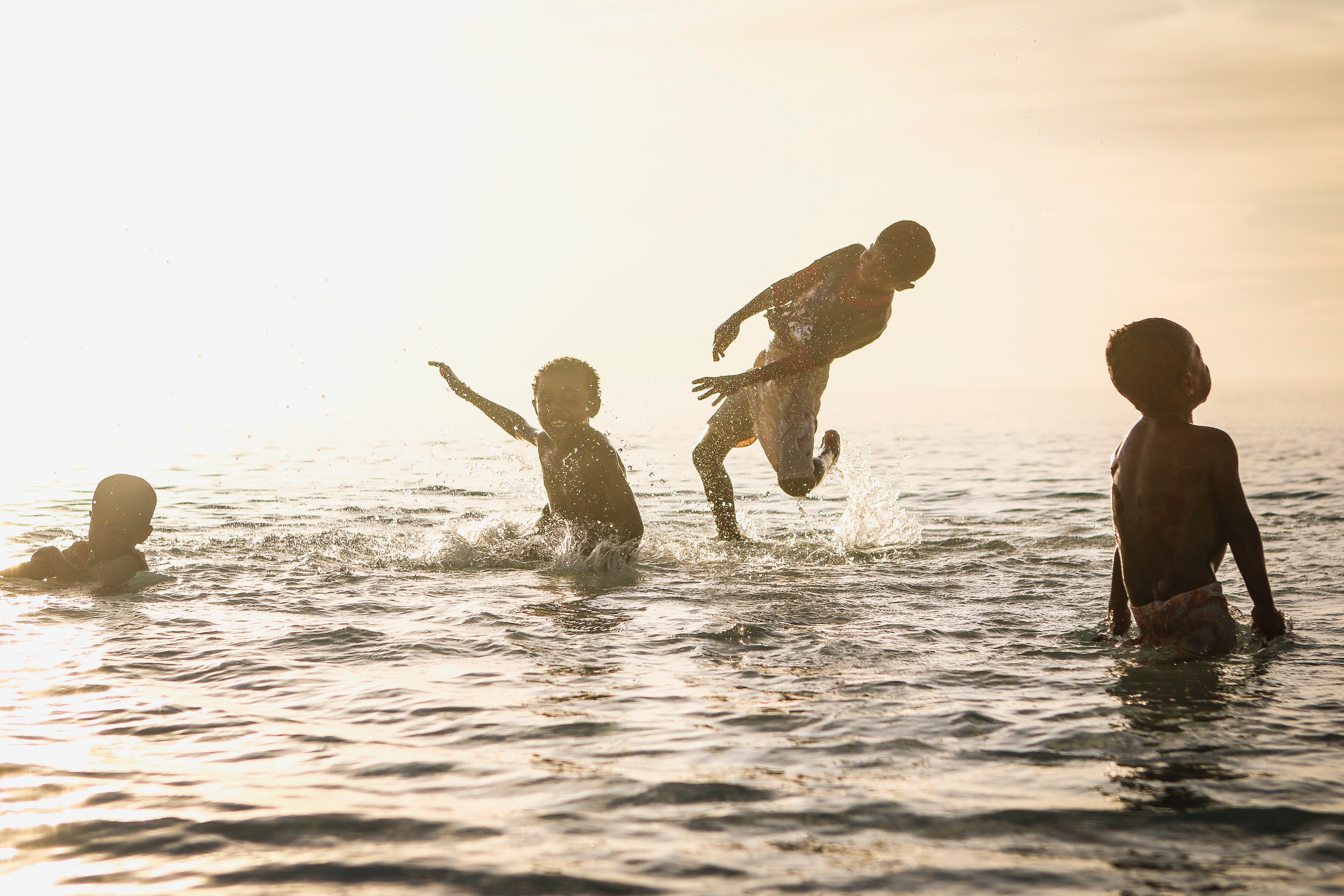 Kid Friendly
As if the ability to ski, swim, be on the water, or be in the snow all from one place isn't enough, Collingwood has lots of additional kid friendly drawing points.  Firstly, the city has built a thriving Youth Centre. Open to youth age 10-17, it offers after school programing, regular camps, and community activities, as well as assistance with things like applying for jobs, learning how to succeed in school, and simply having a space to hang out with other kids the same age with similar interests.  You'll also find that all year round there are theatre performances, art shows, and special events. In a place as family-friendly as Collingwood, you can be sure that the community will put together something special for long weekends and school holidays too.
Community Mentality
Perhaps though, the best part about Collingwood, and the number one reason why you should move in, is for the community mentality.  We are a large collaborative group of people who are passionate about community support, networking, building each other up, and offering community initiatives to encourage individuals to meet other local residents. The pulse of the town comes from the good people within it, who are generous and involved, support entrepreneurial spirit and local, home-grown talent, and overall believe in the power of community.
From sand and sun to winter ski fun, there's not much that Collingwood doesn't offer.  All of this and we didn't even talk about the incredible selection of restaurants, unique yearly events, and all of the hospitable people who can't wait to welcome you to your new home.