It's finally here! This weekend we celebrate summer's first long weekend (unofficially). The weather is supposed to be great, so visitors and residents to Collingwood will be partying and having a fabulous long weekend as there are a number of fun events planned!
Fun at the Blue Mountain Village
You'll definitely want to head to Blue Mountain Village, where the party won't stop all weekend long. There are a number of special events planned for the entire family, including a very special performance by Lighthouse, one of Canada's very own success stories.
Starting on Saturday, there will be music all day at the Coca-Cola Stage in the Village Plaza. DJs will spin the latest tunes from 2pm until 7pm and then live performers will take the stage until 9pm. From 9pm until 10pm, there will be groove dancing and then a fabulous fireworks display over the mountain at 10:15pm.
On Sunday, the music continues with Fresh FM live on location and then Lighthouse's set at 8pm. Don't miss out on Rusty's Rib Eating Contest at 11:30am at Rusty's at Blue.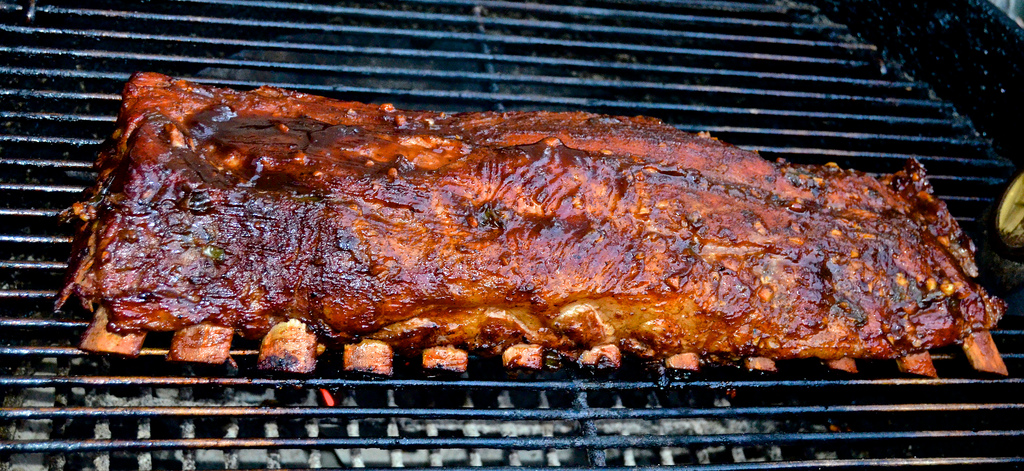 On Monday, there will be even more live music under 3:30pm, plus a really cool hula hooping demonstration at 11:30am.
Be Local at the Collingwood Downtown Farmer's Market
The May long weekend is also when the Collingwood Downtown Farmer's Market begins, and you don't want to miss that. In its 13th year, local vendors offer everything fresh, local and organic, as well as some great handcrafted items. The Collingwood farmer's market adheres to the 100 mile market credo, with produce only sold that was grown with 100 miles of the market location. Head to the Pine Street parking lot at 8am until 1pm to partake in the fun.
Celebrate Art on the Street
You also won't want to miss the 7th year of Collingwood Art on the Street, with the streets of Collingwood turning into an outdoor art gallery. This year's theme is Collingwood celebrates Canada, a very fitting theme with Canada turning 150 years old this year.
Head to a Brew Party
Head to the Collingwood Brewery for their 3rd anniversary party, happening this Saturday from 4pm until 7pm. There will be activities for all ages, plus the live music of Neil Crowe. Adults can try out this year's 1854 Anniversary Ale, plus the other great brews served. What's awesome is that they've got a Beer Bus, which will shuttle people from Eddie Bush Memorial Arena to and from the brewery for the event.
With so many fun events and activities this May long weekend, you are sure to have too much fun in Collingwood.