We are a philanthropic community in Collingwood, and many of our residents and businesses are always trying to find a way to give back.
If you want to get a tattoo for only $50, with a nautical theme, come to Collingwood on May 27th, when three prominent tattoo shops in the area will give you one in support of raising money for restoration of Collingwood's lighthouse.
The Nottawasaga Lighthouse Preservation Society is a charity dedicated to restoring and protecting the Nottawasaga Island Lighthouse, a Collingwood historical icon. The lighthouse was built in 1858, used to help warn those entering the Collingwood harbour of the area's nautical dangers. It is attributed to the saving of hundreds of lives over its storied history in Collingwood. The tower is now in various stages of deterioration, and while it is no longer a visual aid for boaters, it still stands as part of a great history.
Take part in saving this landmark, by going to one of the three tattoo shops participating and order yourself a nautical-themed tattoo. Fifty percent of the proceeds from your tattoo will go directly to the Nottawasaga Lighthouse Preservation Society.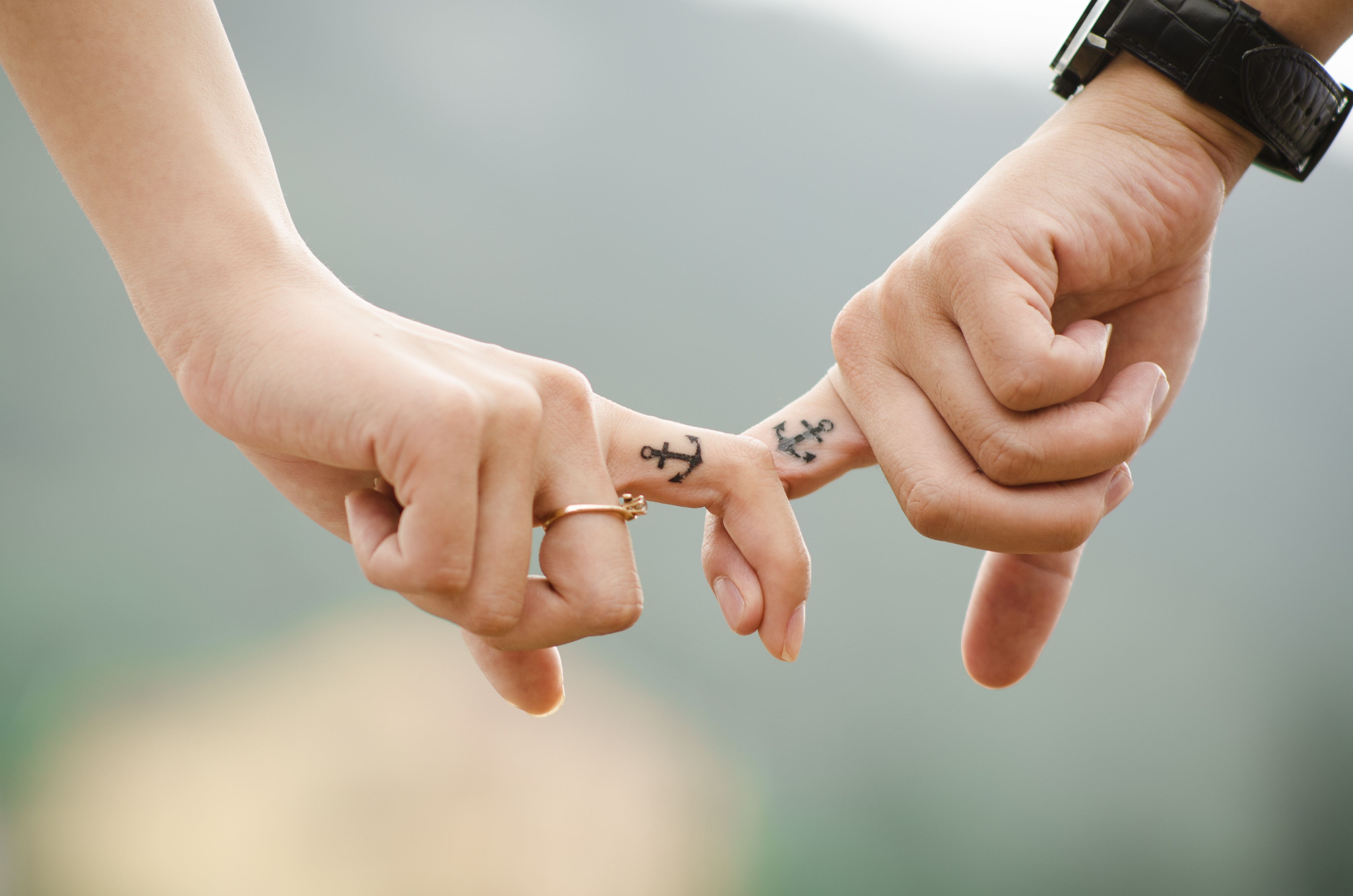 Where do I go?
Idols and Anchors is a marine-themed tattoo parlour at 201 Hurontario Street, in downtown Collingwood. With two amazing artists, they can do custom tattoos in a clean and sanitary workspace.
The Collingwood Tattoo Company is also located downtown, at 546 First Street. Standing since 2011, resident owner and artist Omri Amar travels often in order to bring back ideas for his shop. There are two other tattoo artists here and they often entertain guest artists through the year.
Steel N' Ink is a chain tattoo shop, with four locations around Ontario. Their Collingwood location has six artists on staff and is located at 330 First Street. They also offer piercings.
All tattoos for this special event are walk-in only and no reservations will be made for that day. You may want to get in line early that day to ensure you get a spot. The event starts at 11am and goes until 7pm. The tattoos will be from a select set on offer. This great event may only happen once, so if you are in the market for a tattoo from some of our great local talent and want to help out a great cause and preserve Collingwood's history, mark this on your calendar!