Before summer makes its grand entrance, several tasks around your property should be a priority. These are tasks that will keep your Collingwood house in excellent condition and help you better prepare for the upcoming change in weather. While there are many tasks you may need to complete to improve your property, there are a few common projects that you do not want to overlook.
Here are several home improvement tasks you should add to your to-do list.
Service Your Air Conditioner
If you have an air conditioning unit, hire professionals right away to maintain this device. When you service your unit, you remove debris from inside the unit, replace the air filters, clean the coils, and more. A professional is best for this task as they can examine your unit and look for potential problems that could cause issues later in the summer when your machine is working at its hardest. Plus, proper maintenance will keep your A/C unit working efficiently and can increase its lifespan.
Clean Your Gutters
Have you cleaned your gutters this spring? Throughout the winter months, your gutters can take quite a beating. They can accumulate a lot of debris such as garbage, twigs, dead leaves, etc. Animals, such as birds and squirrels, may also be causing havoc in these areas. If your gutters are not properly cleaned out, it can affect the water drainage around your home.
Spray for Bugs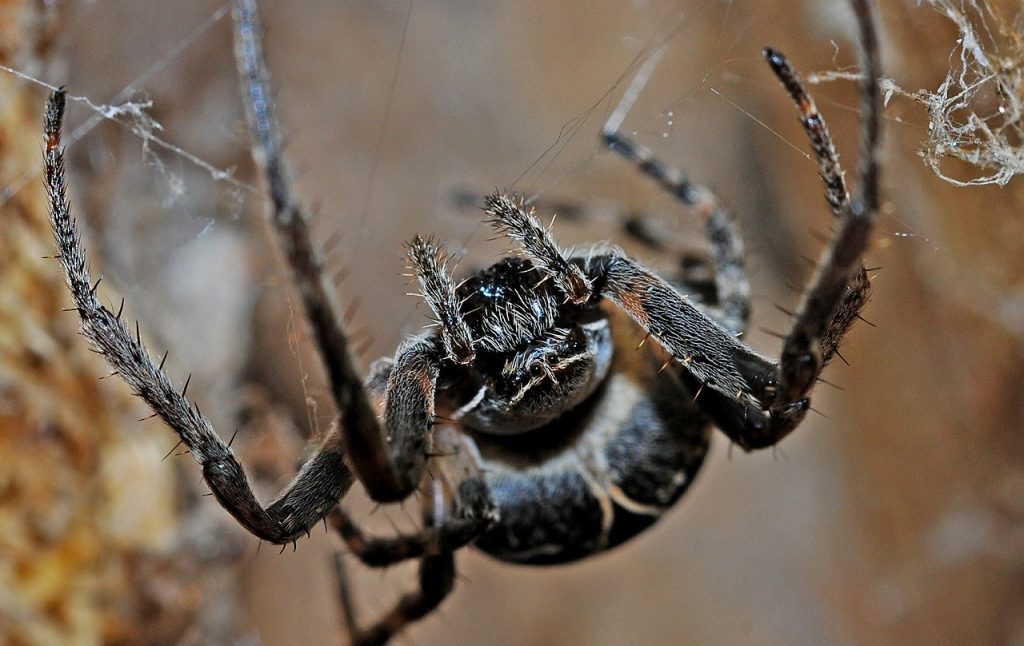 As the weather begins to warm up, you will notice a significant increase in pests around your property. You want to put a stop to this as soon as possible to prevent a full infestation. You may consider purchasing insect repellant from your local home improvement store and spray it yourself around your property. However, it may be best to hire a professional as they have the most effective chemicals and equipment to ensure the job is done well.
Pressure Wash Your Home's Exterior
When was the last time you deep cleaned the exterior of your home? Regardless of whether the exterior of your house is siding, bricks, or other materials, you want to keep it clean. One way to do this is to pressure wash the exterior of your home. Using a pressure washing machine, you can remove spider webs, animal droppings, dirt, and other substances that have accumulated on the outside of your property. This is a great way to give your home a refreshed appearance.
When your pressure washing machine is ready to go, consider spraying your sidewalks, driveway, and other areas that can accumulate a lot of dirt as well.
Paint
Take a walk around both the interior and exterior of your house. Spot areas that could use a fresh coat of paint. This project will breathe new life into these areas and is an inexpensive update to make. Look at areas such as the trim, railings, shutters, window boxes, etc. Also, don't forget to evaluate areas such as wooden decks or fences as they may need some fresh paint or stain to help them look impressive all summer long.