Do you have a sweet tooth? Are you craving a delicious cookie, a sweet piece of candy, a scoop of ice cream? No matter what delectable dessert you desire, you can find it in Collingwood. This Ontario city is home to many businesses that offer delicious desserts, candy, treats, ice cream, and much more. 
Here are just a few of the best places to purchase sweets in Collingwood.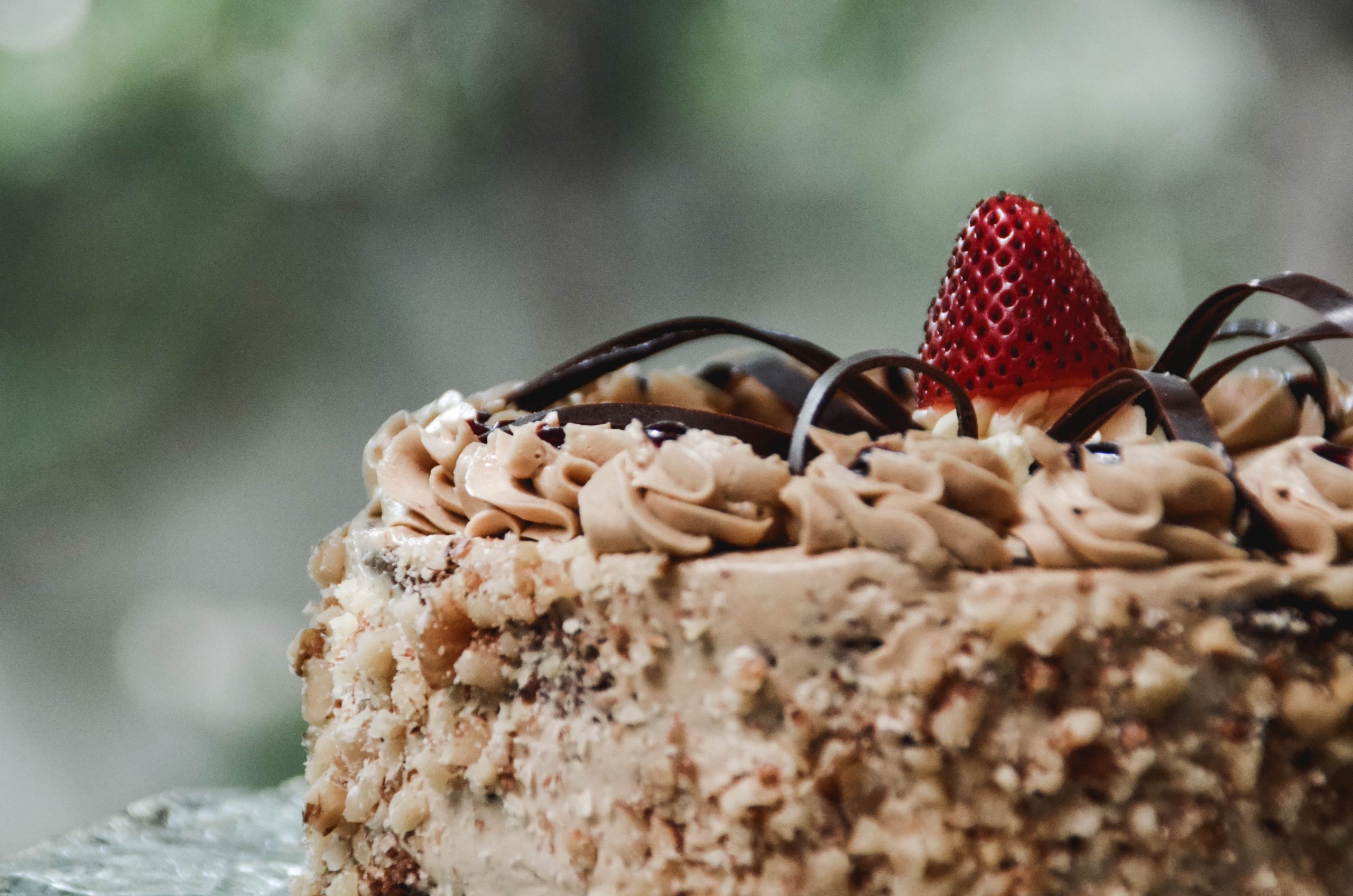 Heavenly Cafe
Heavenly Cafe is a local favourite. This establishment is a cafe, bistro, and dessert bar that will have your mouth watering the minute you walk in. Heavenly Cafe offers a wide selection of sweets including tarts, pies, flans, French macarons, cookies, and more. If you want something delicious, sweet, and filling for breakfast, this cafe offers several options as well including crepes, scones, and much more. 
Heavenly Cafe is located at 10 Keith Ave, Unit 301 in Collingwood. Contact the cafe at 705-444-2005. 
Amy's Espresso Bar and Bakery
If you are searching for dessert or a sweet treat that is unlike anywhere else in town, visit Amy's Espresso Bar and Bakery. Here you can find a wide assortment of bread including bagels, pretzels, biscuits, and more. There are also many pastries and custom cakes and all items are made from scratch in the bakery. All recipes are nut-free and gluten-free and dairy-free items are available, but you must call ahead. 
Amy's Espresso Bar and Bakery is located at 209814 Highway 26. Call ahead at 705-444-3232. 
Collingwood Ice Cream Co. 
When the weather becomes too hot and you need to cool off, a delicious ice cream cone will hit the spot. The Collingwood Ice Cream Co. is a bit unique as it is a truck that you can visit to get your favourite treat. The truck resides at Millennium Park but you may see it spotted at various other locations in town. You will want to follow the company's social media channels to discover the exact location of the truck that day. 
The Candy Factory
No matter if you live in Collingwood or you are traveling through, The Candy Factory is a must-stop shop. Here you will find a wide selection of candies and chocolates. You will be amazed at the wide selection of sweets available and you will likely have a difficult time choosing your favourite. One unique feature of The Candy Factory is its viewing room. Here, you can watch candy and chocolate being made with old-fashioned, traditional methods.
The Candy Factory is located at 645 Hurontario Street in Collingwood. You can contact the shop at 705-445-2400.