The end of summer, for some, means the dreaded cold winter is on its way.  The days get shorter, the mornings colder, frost covers the ground, and Old Man Winter gets ready to make an appearance.  But in between, there is the beautiful fall foliage and scenery to take in, the splendid sunsets over the bay, and of course all the wonderful fall food.  And don't forget that it is a great time of year to be outside and get active.  Here's what you can do to make the most of the fall season.
Hiking
The abundance of trails, outdoor green space, and mountains surrounding Collingwood make it an ideal location to take up hiking. Many people think of hiking only as an extreme activity, requiring strapping on a heavy backpack and hitting long, arduous trails that require many hours of exercise.  While this is an option, hiking is good no matter how long the trail! Make it a Saturday or Sunday afternoon event with the family and visit some local, shorter trails. You can bring a small backpack with some snacks and water, and everyone will benefit from the time outside, the exercise, and the extra family bonding.
Orienteering
A new and up and coming outdoor activity, orienteering, or geo-caching is catching on across the country, especially in areas like Collingwood and surrounding suburbs that have a great deal of nature to offer. The idea is to use a map and compass to find a certain location, and for the highly devoted, there are even geo-caching competitions.  Start simply, by heading out with your family or friends and looking for some specific GPS coordinates, finding your way using a compass. Not only is it active and a great way to enjoy the fall scenery, but it is also a valuable skill for kids to learn and ensure their safety in the woods.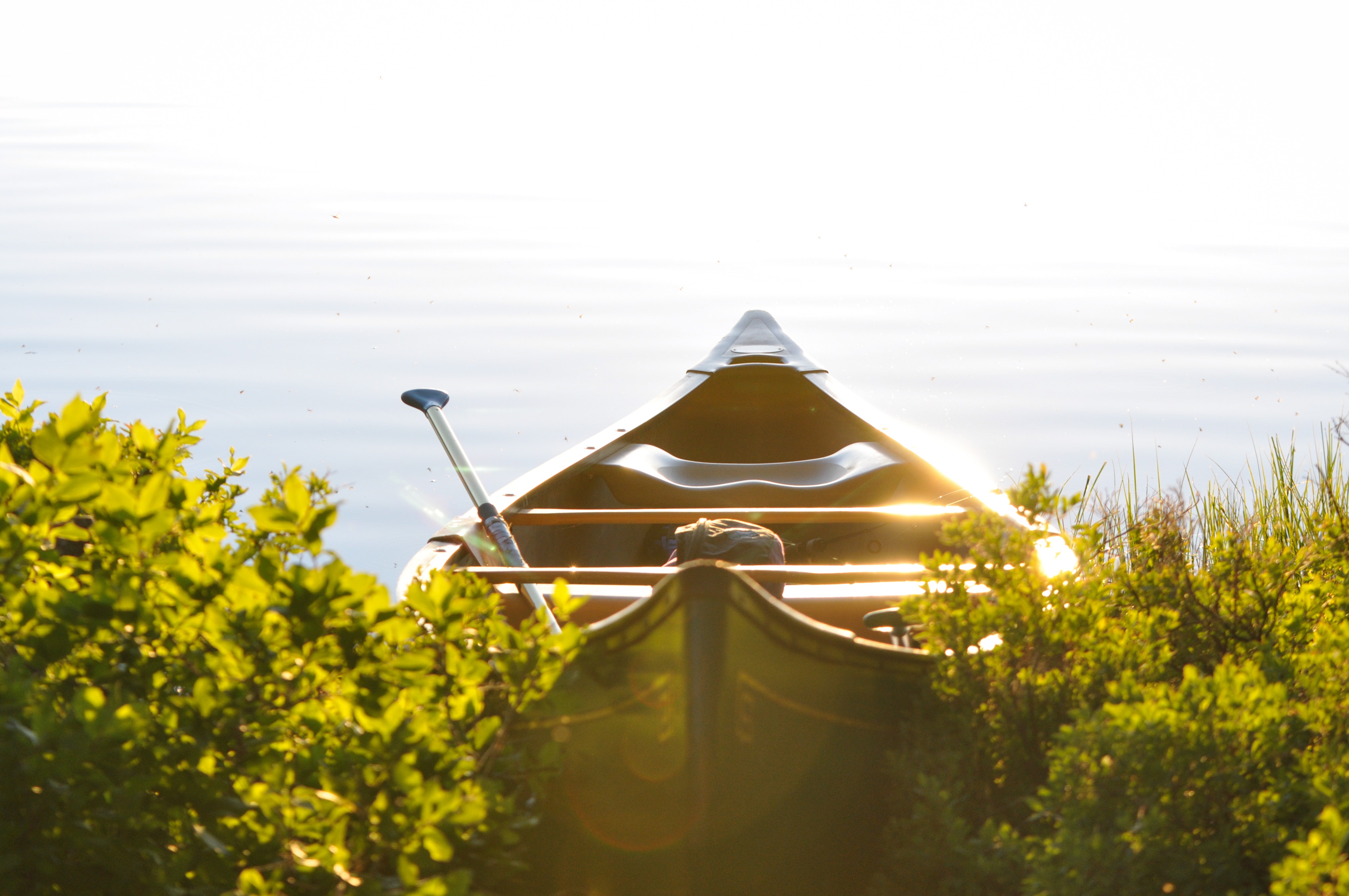 Paddling
The beautiful Georgian Bay is not to be forgotten when it comes to thinking about active opportunities.  Paddling on the bay in the fall presents gorgeous scenery and picturesque opportunities, all while being outside and getting some physical activity.  Both canoeing and kayaking are options and you can invite friends and family, getting everyone together for an early morning out on the bay. If you do not have your own gear, you can rent it from Swift Outdoor Centre – just be sure to have the proper safety equipment before you begin.
These are just three of the many fun fall active opportunities you can take advantage of in the local area. With the beautiful fall trees and the crisp mornings filled with fresh air, there is no better time than autumn to get outside and have some fun. Grab yourself your favourite fall beverage, put on a sweater, and head outdoors!