Whether you love the entrance into fall, filled with crisp mornings and changing leaves, or you're in the "summer forever" club, Collingwood has a lot to offer in this new season.  With Labour Day behind us, and the kids back in school, it's time to make plans for how to fill your weekends and take advantage of all the fall fun!
Blue Mountains Apple Harvest Festival
Apples and fall go hand in hand, and there is nothing better than biting into a fresh, crisp apple right off the tree.  Celebrate this amazing fruit and harvest by attending the Blue Mountains Apple Harvest Festival. Ontario is a world-renowned apple growing hotspot and people come from all over to experience the Blue Mountain Festival which offers lots of entertainment and activities, beautiful views of the changing foliage, and of course, apples to pick, eat, and enjoy!
Collingwood Fall Market
In addition to the regular weekly market, on October 13th, from 10am to 3pm, visit the Georgian Bay Hotel for their annual Fall Market. With over 50 exhibitors offering everything from arts and crafts to homemade preserves to fresh produce, there is something for everyone to enjoy.  Bring the whole family and make the most of your Saturday!
PumpkinFerno
Taking place in Discovery Harbour, the award winning PumpkinFerno is a must see this season.  From Thursday to Sunday, October 4th to 21st and every evening from October 22nd to 30th, visit the harbour from 7 – 10pm and see the pumpkins aglow.  When dark strikes, the handcrafted pumpkins are set alight, allowing visitors to experience the haunting magic and the impending Terror in the Terror Zone. Suitable for all ages, bring the kids and enjoy your evening at the harbour amidst the pumpkins!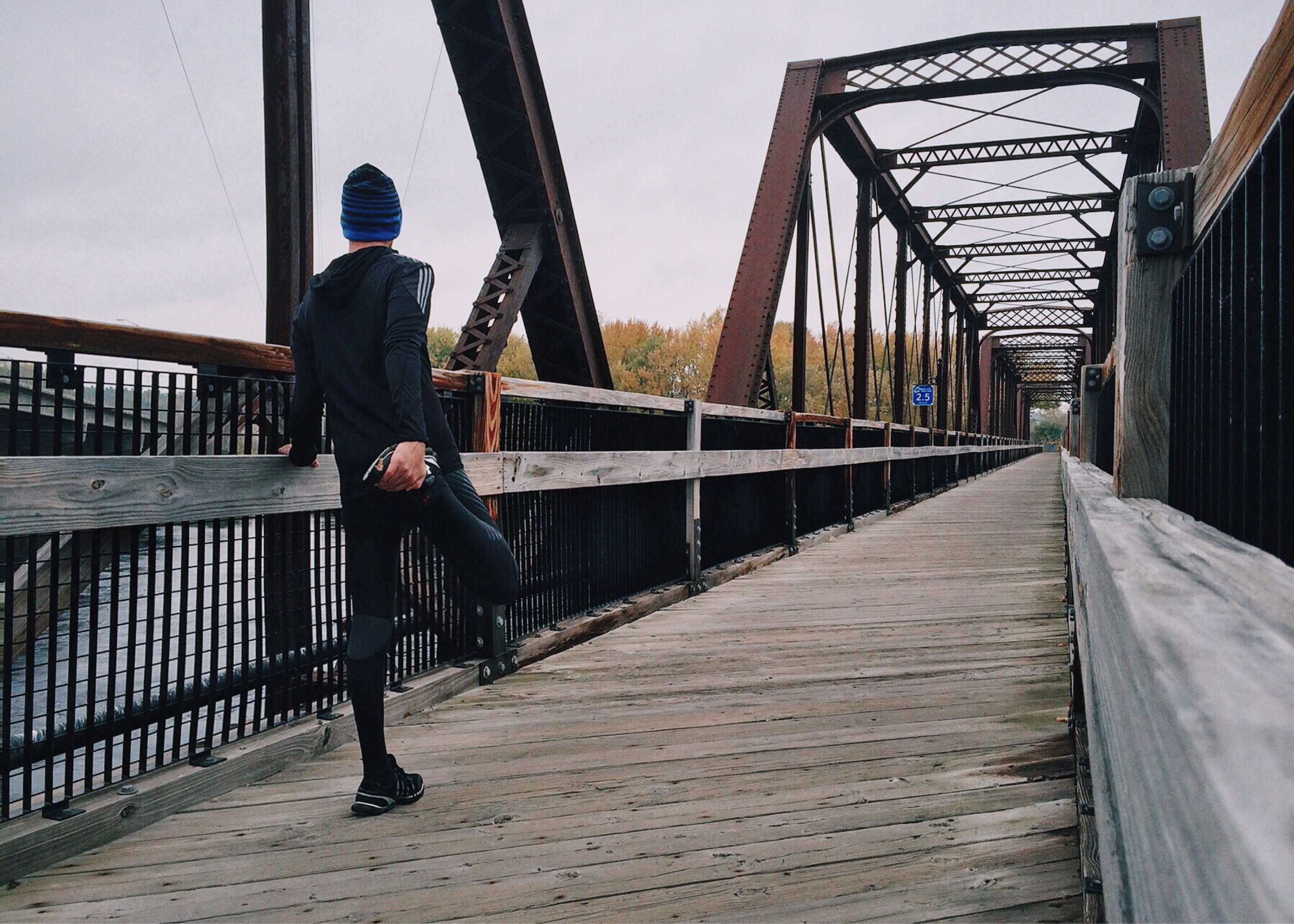 Collingwood Half Marathon and 10K
A fall favourite that brings the community together, whether you run or spectate, this annual Run Collingwood event is not to be missed. Offering you the rare opportunity to run through the city without having to wade through cars or pedestrians, the October 6th run route allows you to spend time along the lake, see the city sights, and be cheered on by the amazing community spirit of Collingwood residents. Be sure to sign up ahead of time to secure your spot!
Be sure to check out these special festivals and events, and don't forget about the weekly regulars: the Farmer's Market is on every Saturday making the most of the beautiful fall harvest, as well as other neighbouring town markets. In addition, Northwinds Brewing is happy to offer daily happy hour from 3-6. Head in soon to experience their special fall brews!