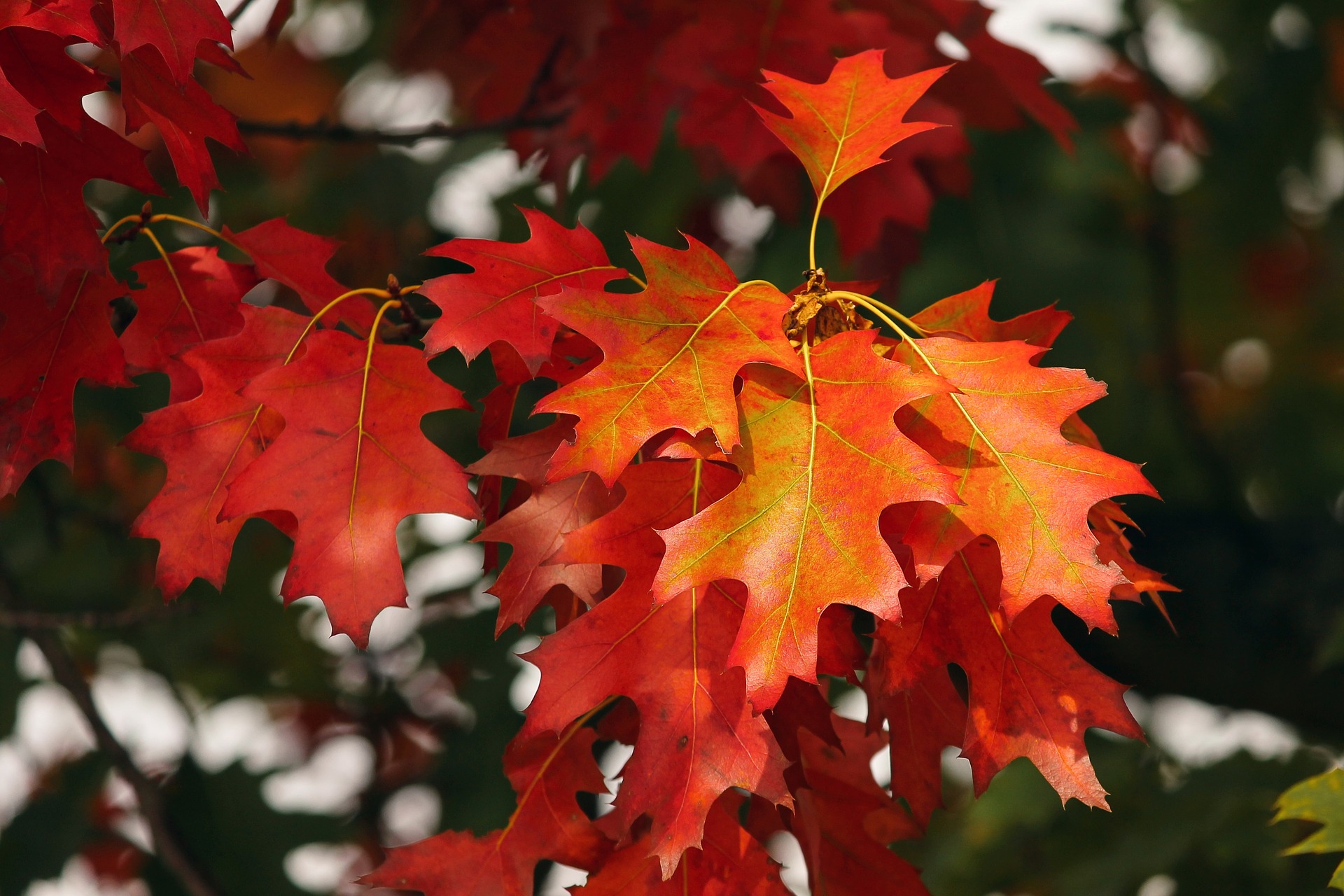 Before you let your outdoor summer spirit be cast away, take a look at the beauty outside. That's the beauty of the brightly coloured leaves, fresh fall mornings, chilly evenings, and the beautiful harvest fruits and vegetables you see at the local farmer's market.  All of this is enough to say that autumn in Ontario is a pretty great season, and it's certainly not one to spend inside. In fact, Collingwood has lots of autumn adventures for you to take advantage of, and there is no doubt that one would be perfect for you.
Everest Challenge
Do you have "climb Mount Everest," on your bucket list of adventures? Good news: you can do it right here in Collingwood. Well, almost. Get ready to test your endurance and athletic abilities as you join in teams of 2,4,5,8 or 10 people to climb Blue Mountain – however many times you need to in order to equal Everest's 29,092 feet. The event will act as a charity fundraiser for the Collingwood General and Marine Hospital, and is a great chance to get active while supporting a good cause.
Free Spirit Tour
For over 19 years, Free Spirit Tours has been offering "unforgettable adventures in the South Georgian Bay." From Collingwood and Wasaga Beach to Beaver Valley and Metcalfe Rock, the adventures abound and the fun is waiting. You can book your group for a brewery tour or to go caving, paddling, climbing, or wine tasting. In fact, make it even better by combining a wine tour after a day spent paddling on the water. During a new and popular tour, Edible Foraging, you'll learn about plants growing right in your own community that are edible and offer health and medicinal benefits. The adventure awaits, so find your adventuring crew and reach out to Free Spirit today.
Adventures in Food
Your adventures in Collingwood don't have to all be adrenaline-filled or take place outdoors. In fact, you can have some adventures sitting down indoors. The very best of these, of course, involves food. Collingwood is home to a rich cultural heritage, and as such, also offers a wide selection of cuisines. Going to restaurants that offer different cuisines presents a great opportunity to get adventurous with your food and maybe even find a new favourite dish. You can start with Jamaican, trying the Jerk Chicken at Angie's Place in Stayner. From there, Italian awaits you at Trattoria Azzurra. Next up, make things a little spicier as you try Mexican cuisine and head to Bent Taco. And if you're not feeling that adventurous yet, there are lots of pubs, breweries, and bistros for you to experience for more familiar fare.
Many people like autumn because of all things pumpkin, while others are into the season for the fresh apples and hot apple cider. Whatever your reason for loving the season, there are lots of adventures that await, and great ways for you to experience, support, and enjoy your Collingwood neighbourhood.