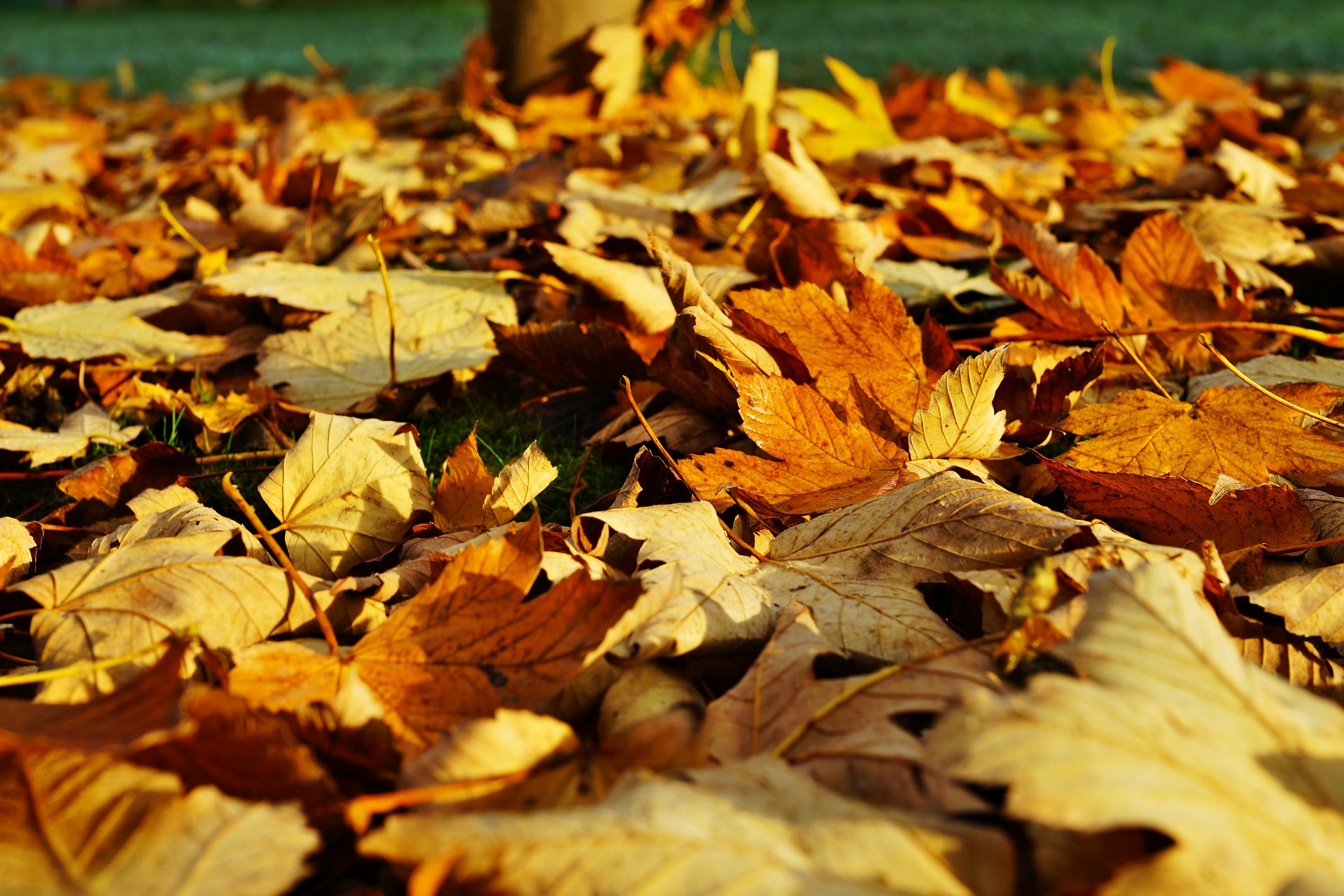 With the days getting shorter and the winter weather approaching, it can be tempting to wrap yourself up in a blanket and watch movies all November. However, it is important to take advantage of the last of the nice weather before the snow arrives. There are a number of events going on all November long in Collingwood, giving you a ton of reasons to ditch your couch for the day.
Rockin' For a Cause
Rockin' For a Cause is a fundraiser, dance, and silent auction which will be raising money for CASLE and Home Horizon/Barbara Weider House. The event starts at 8 p.m. at the Royal Canadian Legion on November 2nd. The night will be filled with food, entertainment, and performances from local bands, MOSSY ROCKS and Highway 26 ONT. Contact Ted Pollock at [email protected] for more information.
Fall 2018 Author Talks
For those who constantly have their nose in a book, we have a treat for you. Swing by the Collingwood Public Library on November 8th at 7 p.m. for Fall 2018 Author Talks. This chat will be lead by Geoff Taylor, who will be discussing his novel Tom Thomson's Last Bonfire. Taylor will be giving his own perspective on the mysteries of Algonquin Park and the circumstances surrounding the Group of Seven member's death. The event is free. Contact Dorothy at 705-445-1571 ext. 6241 for more information.
Blood Donor Clinic
Although it may not be the most entertaining thing to do, it is extremely important to give blood for those who need it. The Collingwood Community Blood Donor Clinic is hosting a blood drive at the Royal Canadian Legion starting at 2 p.m. on November 14th. It is important to donate blood and helps build a strong sense of community. If you are experienced or have never given blood but would like to, please contact 1-888-236-6283 for more information or to set up an appointment.
One of the best things about living in Collingwood is the amount of events that go on throughout the year. These are a great excuse to get out of the house, especially once the weather starts to cool down. Whether you're looking for a night of entertainment, to chat about literature, or to serve your community, you can do it all in Collingwood. What are you waiting for? Go out and experience your community.