Like much of the rest of Ontario, and other areas of the GTA, Collingwood is not a cheap place to find real estate. But it doesn't make it any less desirable or put it down lower on the list of places to live when it comes to searching for a new home. Whether you're a current resident and interested in the market status, or are looking to get into the Collingwood real estate market, here's an update on some recent real estate news for the area.
Home Sales Down
The numbers are in for September, and much like the rest of Ontario, the trend continues, with decreased home sales numbers. The sales are "running at subdued levels compared to recent years," says Matthew Lidnetter, President of the Southern Georgian Bay Association of Realtors (SGBAR). In fact, these current numbers are at historically low levels. This is partly to do with the change in mortgage rules that came at the beginning of the year, to which the province is still feeling the effects.
Value is Up
Home sales being down however, isn't all bad. The total value of Collingwood properties sold this past month is up 1.5 percent compared to September 2017. This is good news for sellers but places an increased burden on buyers who are fighting the mortgage laws as well as increased home prices.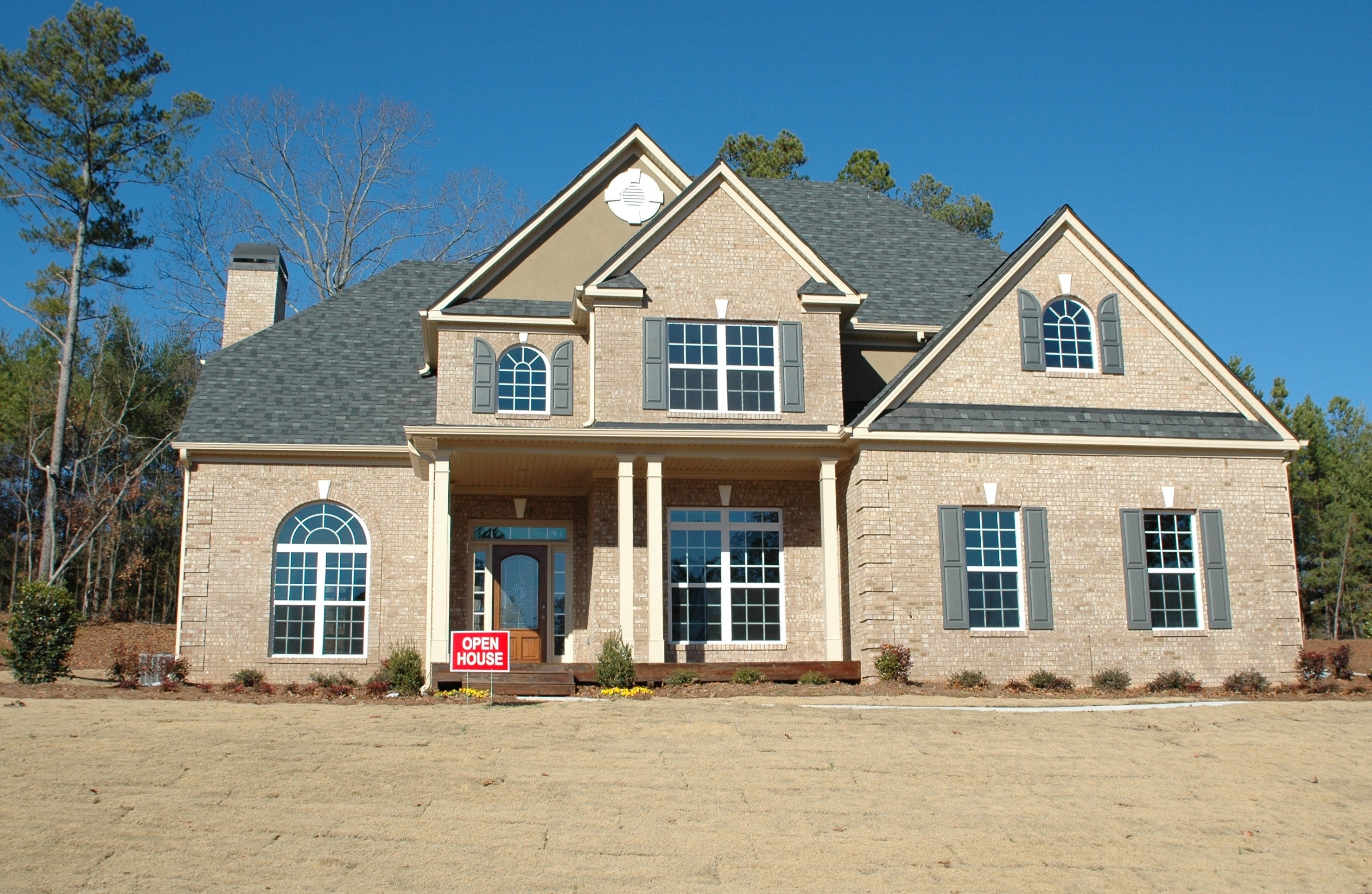 Supply has Increased
This combination of factors is also the reason that there is an increase in supply. When prices go up and fewer people can afford to purchase property, sale numbers decrease. As a result, there are more houses on the market and supply increases. In fact, according to SGBAR, there were 475 new residential listings this year, a 4.4 percent increases in a year over year comparison. But supply being up now, is not indicative of what the supply is normally. Overall, there were record lows in supply, with numbers down 0.7 percent compared to the same month last year. In essence, this makes supply the lowest it has been since the mid-1990s.
Sales Still Happening
Despite these dynamics, properties are moving quickly in the Collingwood market. Indeed, there is still plenty of desire to buy and live in Collingwood, and overall the region had a ten percent increase in units sold in September 2018 compared to September 2017. Broken down by region specifically, the western region sales, including the Blue Mountains area, was down by 16 percent compared to this time last year, while in the east, sales were down by just 2.4 percent compared to September 2017.
If you live in Collingwood, you already know how great of a place it is to live. You know how beautiful it is, how friendly the people are and all the great businesses, restaurants, boutiques, and breweries available to enjoy. And as a result, you probably also know why everyone wants to move here, despite the fluctuation in prices and sale numbers. After all, Collingwood is a great place to call home!