The kids are back to school, the weather is starting to cool down, and a touch of red and orange are starting to show on the leaves throughout the city. Autumn is on its way but not before you get out and enjoy the last few weeks of summer in Collingwood. Here are five things you should add to your to-do list before fall officially begins.
1. Hop on a Bike
While the weather is still nice and the trails are in great condition, now is an excellent time to hop on a bike and explore the mountains. The Blue Mountain Resort offers some of the best mountain biking in Ontario. Plus, if you don't have your own bike, you don't have to worry. You can rent a bike at the resort and even take lessons to improve your skills. If mountain biking isn't your thing, you can still enjoy cycling throughout town. 
2. Have a Picnic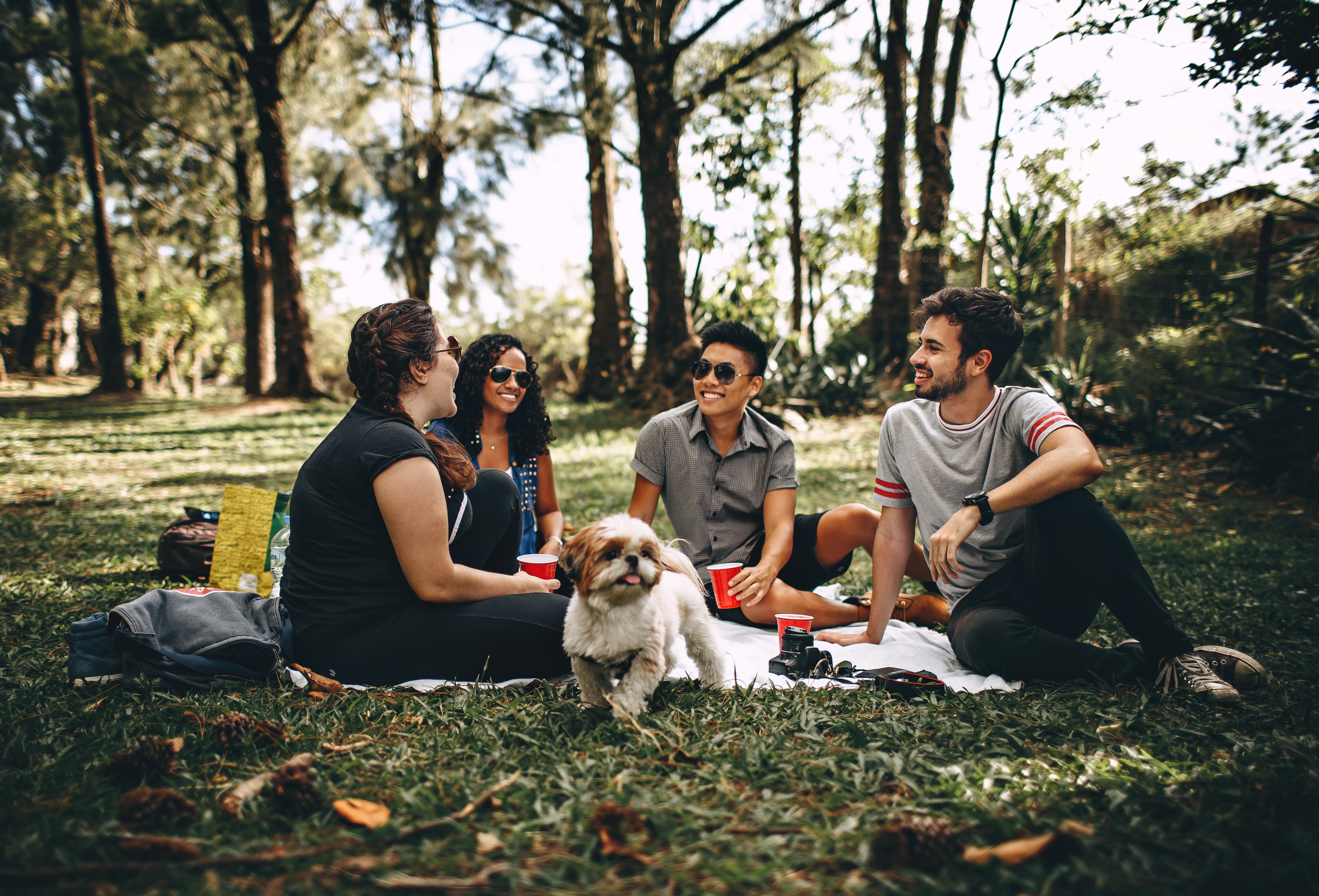 A picnic at one of the beautiful parks in Collingwood is a great way to spend a little time outdoors. Friendship Gardens is an excellent place to sit on the grass and enjoy beautiful landscaping. If you have little ones, Bell Blvd Park should be at the top of your list. It features plenty of grassy areas, benches, a playground, and swings for both adults and babies. 
3. Stroll Through the Arboretum
The Collingwood Arboretum is a must-see this time of year. You can sit in one of the many garden areas or under a beautiful gazebo to relax and enjoy the sunshine.  Numerous paved and dirt trails allow you to explore this 14-acre park both on foot and your bike. Plus, by spending a short time here, you can learn about plants and wildlife of all kinds.
4. Go Geocaching
Go on a real-life treasure hunt with GPS devices. Numerous small containers are hidden all around the Collingwood area and along many local trails. Using a GPS-enabled device and a mobile app, you can search for these various items and sign a roster proving you were there. If you do not own a GPS device, you can borrow one from the local library. It is a terrific family activity and children and adults alike will enjoy the hunt. 
5. Explore the StoryWalk
Move your body and entertain your mind on the StoryWalk. As you walk along the Train Trail, you will find pages to a story. You will want to keep walking along the trail until you complete the exciting tale. The story begins at the Station Museum on Paul Street.