It is no secret that life is busy. Your schedule may have you running around from event to event, and you rarely have time to sit back and relax. Luckily, Collingwood is full of various activities and places where you can get away from the hustle and bustle of daily life and rejuvenate your mind and body. 
Here are several places in Collingwood where you can enjoy a slower pace of life. 
1. Spa
Both Collingwood and the Blue Mountains have numerous spas for you to enjoy. Whether you are looking for a relaxing massage, a facial, pedicure, manicure, or all of the above, you can find it at some of the best places in the area. A few spa locations you may consider include: 
2. Golf Course
Sometimes, when life is stressful, you just need to get out and hit something. A local golf course is the perfect way to spend some time in the sunshine, be with friends or family members you enjoy, and let out any anger or frustration you may have. Collingwood is home to many beautiful golf courses including Blue Mountain Golf and Country Club and Cranberry Golf Resort. 
3. Yoga Studio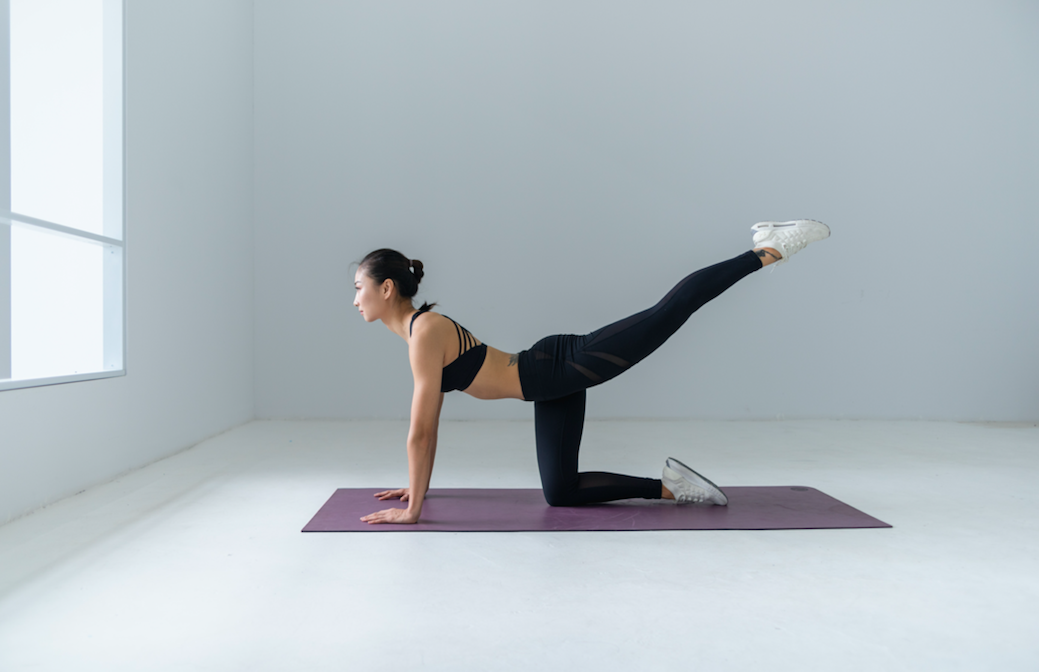 Yoga is not only an excellent form of exercise, but it offers many mental health benefits as well. It can improve your mind and body awareness and help you clear your mind from all the commotion of daily life. A few of the physical health benefits that yoga offers include: 
Increased flexibility

Weight loss

Energy boost

Improved muscle strength
Throughout Collingwood, you will find multiple yoga studios with a variety of classes and workshops. Buddha Rider and Yoga Journey are just two of the many locations where you can go and enjoy the benefits of this activity. 
4. Mountains
For many individuals, the mountains are the perfect place to relax. In fact, hiking has been proven to be a natural stress relief for many individuals. It is an excellent source of cardiovascular exercise and you can enjoy the beautiful, peaceful scenery as well. 
Near Collingwood, there are many gorgeous trails for individuals of all skill levels. For example, the Eleventh Line Loop Trail is perfect for beginners who just want to get outside while the Singhampton Caves Trail is more advanced and requires a little more endurance. 
Remember that if you truly want to relax while out in nature, it is important that you prepare accordingly. Bring all extra supplies including first-aid kits, food, and ample water. You also want to wear appropriate clothing. 
If hiking is not your love, there are many other activities you can enjoy that will also provide much stress relief. For example, spend your weekend on the ski slope, go for a run on one of the many park trails, cross-country ski, etc.