August is almost here, and now that you know about all of the fun events happening in August and what you should be adding to your calendar, there's one other thing you don't want to miss: heading to the stage! From the heart of Collingwood to making the trip to Midland for some fun entertainment, there is theatre for everyone to enjoy. Celebrate the last of summer, take advantage of the time as a family, and check out these four performances coming to the stage in the next month:
1)   Lunenburg | Orillia Opera House, July 25th – August 10th
Based on the Nova Scotia destination, that is home to the Bluenose, this play is a comedy by Norm Foster, It explores how American Widow Iris Oulette and her friend Natalie arrive in Lunenburg to the house she has inherited from her deceased husband, who died in the recent months.  Unfortunately however, Iris was unaware of this Canadian home and doesn't quite know what to expect or what her life is going to entail as she moves into this small town.
2)   The Birds and the Bees | King's Wharf Theatre, July 25th – August 11th
Mother Gail is a beekeeper, who is long divorced, drowning her daily sorrows and pain in honey and bees.  Her daughter Sarah, a turkey farmer, now is splitting from her husband herself and moves back in with her mom as they both try to work together to put their lives back in order. In the process, a grad student Ben, who is interested in studying the declining bee population, enters their lives.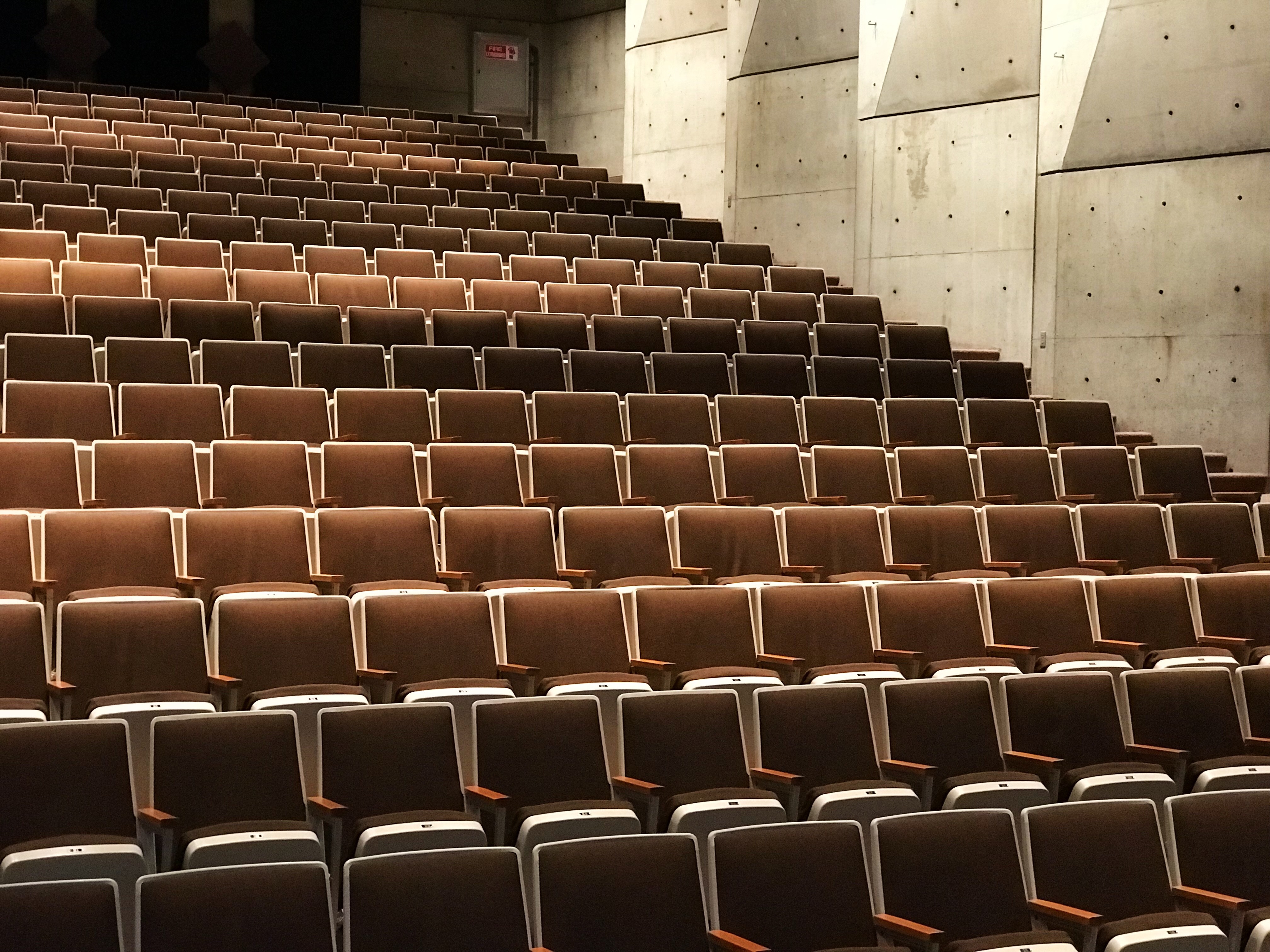 3)   Come Down From Up River | Gayety Theatre, August 7th – 11th
A Norm Foster play, this performance is about a man named Shaver Bennet who has lived in northern New Brunswick as a logger in the woods.  A solitary life with minimal outside contact, things change when one day he decides to show up on the doorstep of his estranged sister's daughter's house, someone he hasn't seen in 20 years.
4)   Hairspray | King's Wharf Theater, August 9th – September 1
This Broadway classic musical is coming to town! Winner of eight Tony Awards and made into a major motion picture, this musical is set in 1962, where the 50s are out and there is change around town! Tracy Turnblad, doesn't want much to change though – she just wants to dance.  Winning a spot in the coveted Corny Collins show, she goes from social outcast to the talk of the town, and then just wants to win the heart of your true love, create a television show and become a dance star. Find out what happens when she hits the stage!
Everything is ready to go for you to take in some amazing theatre and performances in the last month of the summer.  It is a great way to support our local Collingwood community, and chances are you'll love what you see.  Use the links above to book your tickets and get ready to have the best night of the summer!