Canada has, at its roots, a rich culture of indigenous people and native tribes that have roamed the lands and shaped the landscape in the hundreds of years before.  As time passes however, and as they fall farther and farther back into history, for the newer generations, their influence is less understood, and their impact less appreciated.
Collingwood is working to change that however, seeking to teach the newer generations of Collingwood and surrounding areas about the rich impact these pioneering people had by honouring their contribution, and honouring their role in the history of the country.
In the coming months, the city of Collingwood will be building a gathering circle, marking the first project of the Waterfront Master Plan. The circle will be created to celebrate the indigenous heritage of the region and the country, and the design was unveiled at the council meeting on July 9th.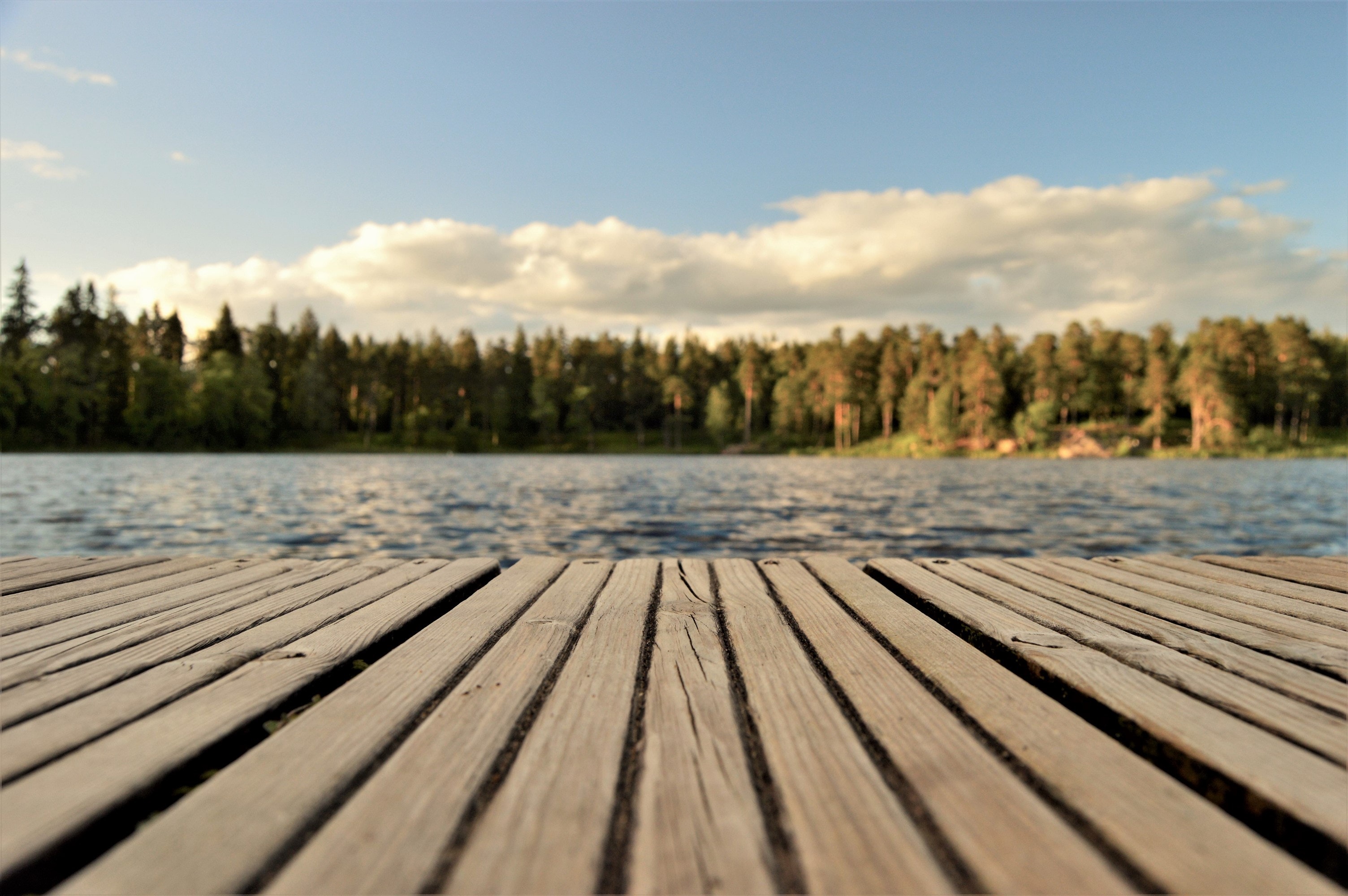 Speaking to an elder with the Saugeen First Nation and collaborating with Dr. Duke Redbird and town consultant Cal Brook, the plans for the circle have been crafted to have it constructed on top of a berm, two meters above ground, at Harborview Park. The design is formulated to recreate a food forest, with posts designed to look like trees, that have canopies on top.  Each tree has a bench at the bottom with the name of one of the seven grandfathers of teaching on each one. In addition, each canopy honours a different indigenous grandfather and his teachings by having a different pattern on the canopy.
Town council's Brook says "I'm really proud to be part of this," explaining how it represents a progressive movement by the City to be able to have this as the first project that is part of the waterfront redevelopment.   He also highlights how important it is to have formal input from the indigenous people into the project and that he is pleased to be able to make the project happen through working with the indigenous partners.
Dr. Redbird is gratified to be a of the project, as a lifelong educator, who has been continually invested in educating young people on the indigenous history and culture of the province, region and country.  He sees the project as a great learning tool for schools, and the location as an ideal place to bring school groups.
The project is scheduled to be completed by September, and the Steelworkers union will be offering a financial contribution via labour support towards the project. With the total project cost coming in at more than $600 000, the contribution totalling over $100 000 was a welcome donation, for which the city will greatly benefit.
Overall, the project and premise behind it is an inspiring endeavour by the city of Collingwood, and one which all its residents – old and young – will be able to benefit from.