A concern for any city or town, figuring out where to house residents and making sure there is enough housing available is always top of mind when it comes to city planning, infrastructure development, and new housing expansion. Collingwood sits at the precipice of this right now, where it is in the midst of a rental housing crisis, while undertaking new home proposals and trying to fulfil its intensification goals.
Rental Housing Crisis
A combination of low vacancy rates and high rental rates, put quite simply, Collingwood is in the midst of a rental housing crisis.  As of October of last year, the vacancy rates rested between 0.4 percent and 1.2 percent, while the average cost to rent is $1125 per month, including utilities.  While this might sound okay for Toronto residents, it is $16 above the provincial average, and forces Collingwood renters to spend nearly 30 percent of their income on rent and utilities, which is also higher than Ontario's average. This becomes an increased burden on the city and on cash-strapped residents, especially given that the majority are forced to spend more than 30 percent of their income on housing, some even having to dole out over half.
This burden is no stranger to Gail Michalenko of the Simcoe County Alliance to End Homelessness, who has noticed the problem add up over the years, increasing rates of homelessness across the city.  While development is scheduled to be completed on High Street, which will open up 147 units with affordable rates and rent-geared-to-income options, the issue will not be a quick fix or a one-building solution.  Instead, Michalenko says, it's a matter of the province and the municipalities working together, along with developers, to increase affordable housing stock and take the burden off of struggling residents.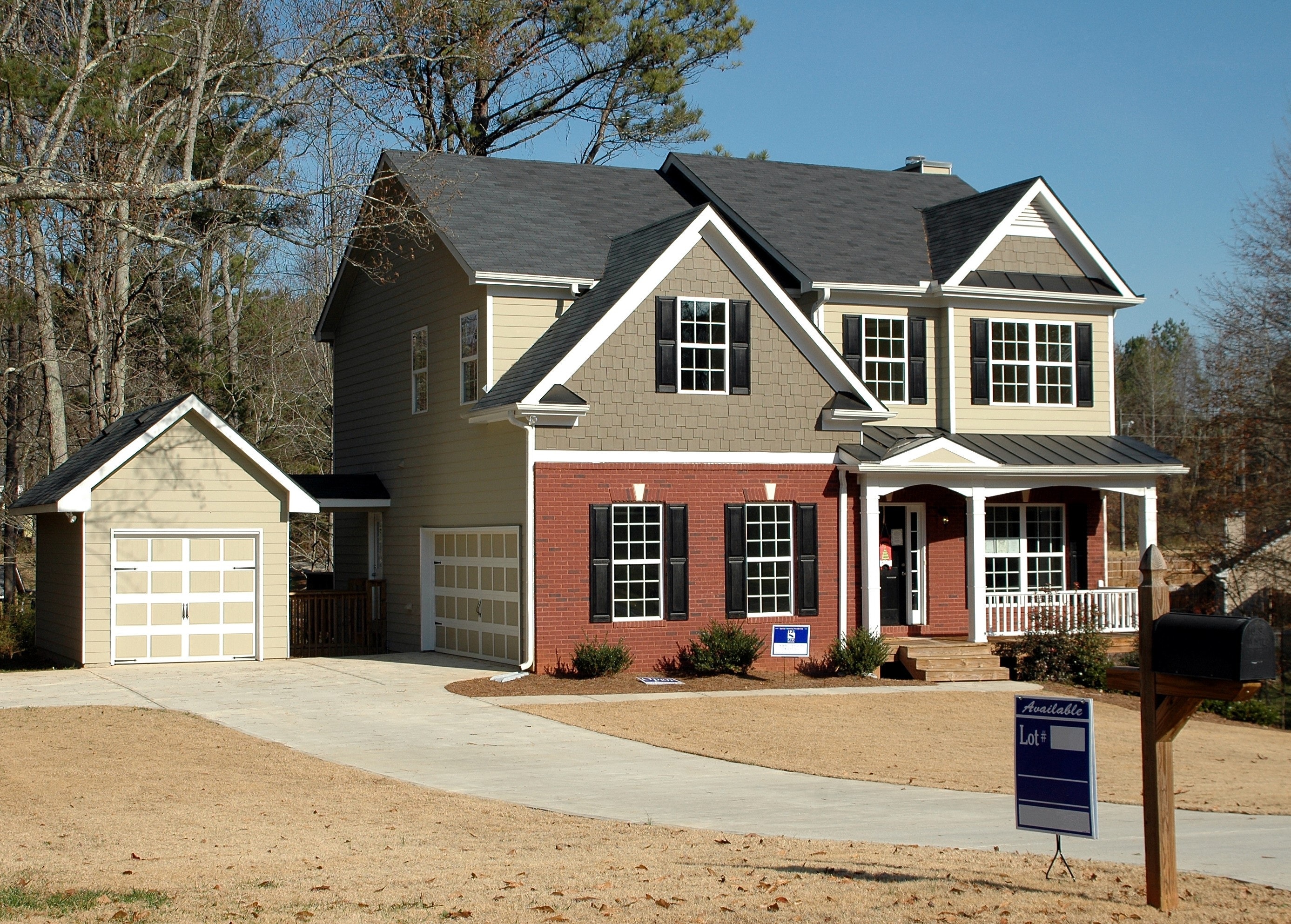 Pocket Neighbourhood
The latest solution to the housing situation in Collingwood is the proposed pocket neighbourhood, to be created in the south end.  At a public meeting on July 23rd, council discussed Blackmoor Gates, the 28-unit proposed development which would be a combination of 24 single-detached homes and four semi-detached homes.  The area will also feature community spaces, shared outdoor living, and in general, encourage an enhanced sense of community living within the area. Some residents support the idea, saying it is a good move when it comes to fulfilling Collingwood's intensification goals, and it is an "innovative" development that will be well "suited to young families and older people." Some nearby residents however, fear the increased traffic will be a disturbance, and that the development will impact quality of life.
Whether it is a shortage of rental housing, rates that are too high, or disagreement on the development of pocket neighbourhoods, creating a housing solution for a city is never easy.  And while Collingwood may fare better than other areas of the GTA, the solution may not come any time soon. Instead it will require a strong showing of community camaraderie in the fight for affordable housing, decreased homelessness, and reasonable rental rates.