Collingwood has its roots in historic shipbuilding and has gradually developed from these origins. The city and neighbouring communities benefit from the gorgeousness that is the shoreline of Lake Huron. Alongside these invaluable offerings, Collingwood also has intricate architectural features, ample culture and things to do, and year-round events for residents and visitors. The city capitalizes on the proximity of its offerings by showcasing the town through various engaging walking tours. Collingwood is also the source of the most industrial employment in the South Georgian Bay, offering job opportunities and more affordable housing than in other areas in and around Toronto.
The Shoreline
The Port of Collingwood and the harbour area on Lake Huron are home bases for all kinds of exciting activities and opportunities to socialize. This includes exploring beautiful forested coastlines, swimming, windsurfing, fishing, boating, charter tours, and quintessential sunset walks. There is also a community amphitheatre located by the harbour, as well as the Living Water Resort and Spa, the 400 Gallery intended to showcase local art, the Collingwood Labyrinth at Harbourview Park inspired by the centuries-old labyrinth of Chartres Cathedral in France, and the Collingwood Museum. The quaint downtown is only about half a mile away from the harbourfront docks.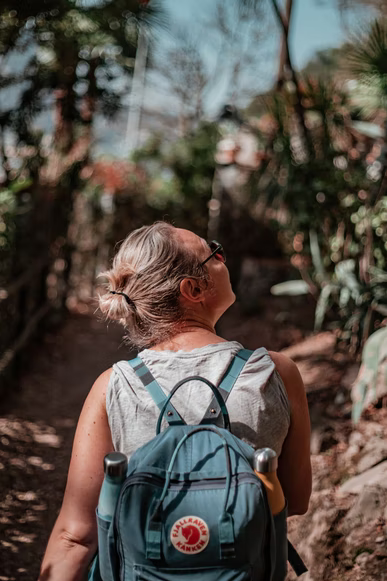 The Look Up Tour
This special tour is perfect for those passionate about history and architecture. Collingwood lays claim to varied, intriguing architectural forms, including those based on styles popular pre-20th century in the United States, Britain, and France. These feats of construction are further made special through the use of local craftsmanship and materials. Among the possible styles of buildings and homes across town are Italianate, Gothic Revival, Queen Anne, Regency, and Beaux-Arts.
Food Galore
Collingwood is home to an impressive variety of restaurants, cafes, bars, specialty foods stores, and breweries. Among the culinary possibilities for residents and visitors are the Ashanti Cafe and Roastery, featuring coffee sourced from East Africa, and Tesoro Italian Restaurant. There is also a community Farmers' Market every Saturday morning downtown. The city is passionate about supporting local enterprises and businesses, including local food sources and places to eat.