For anyone looking to buy a new property, investing in a home inspection is one of the most important things. We know what you're thinking: the money aspect of things. Buying a property is overwhelmingly expensive on its own, but when you add a home inspection on top of it, you pay even more. But, when you look at things in the long run, a home inspection can end up saving you thousands of dollars. Want to find out how? Read on! 
As a buyer, you need to figure out if there are any significant issues with the property you intend on buying. And, this needs to happen before you close on it! How does a home inspection help you, though? What you can do is use it as a contingency in your purchasing agreement so that if and when the home inspection is conducted and reveals that there are significant defects involved, you can back out on your offer. That being said, all of this needs to happen within a set timeframe. A reliable realtor will go out of their way to put this clause in your contract.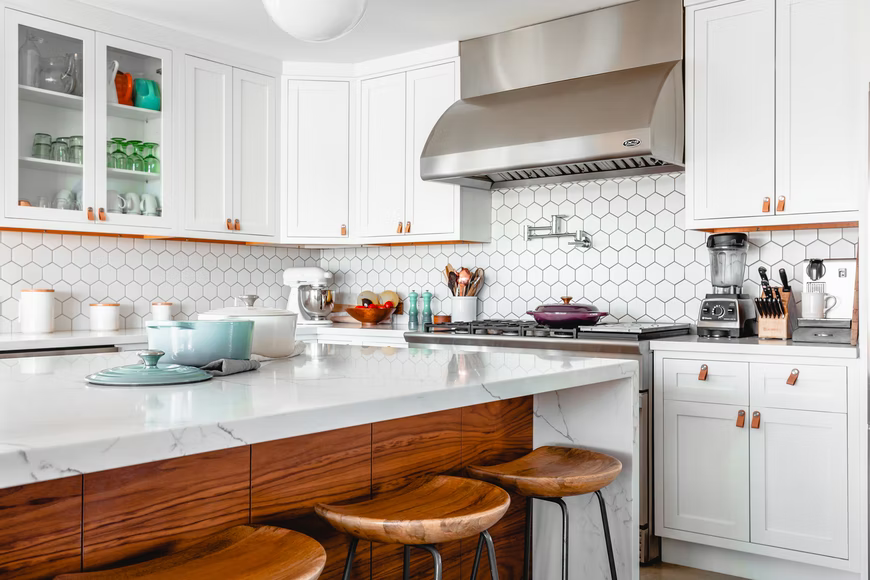 Coverage of a Home Inspection
It is important to note that you should visit the property in person to check out the defects yourself even after the inspection has taken place rather than rely on photos. Think you have a good home inspector? Here are a few things they should be doing for you:
They will figure out if a particular problem is a safety issue, is a significant defect, or a minor one. 
They will find which items must be replaced, repaired, or serviced. 

They will analyze factors that seem okay for now but may need monitoring down the line. 
What a Home Inspection Doesn't Cover
Effective as they are, home inspections cannot figure out everything wrong with a particular property. An inspector searches for visual clues that might indicate a much bigger problem. It is also important to note the things that a home inspection does not cover. Here are some of them:
The space behind electrical panels

The insides of pipes or sewer lines

Inside chimneys

Inside walls
Are Home Inspections Worth It?
How much you'll spend on a home inspection will vary depending on who you hire, the size of the property you are choosing, and the region it is in. While home inspections are not the only solution to steering clear of red flag homes, it pretty much gives the potential buyer an idea of what they will have to spend on when they buy the property, should that be their decision. That being said, they are worth the money that you spend on them. Without them, you would never know what structural damages are in a property. When you are in the league of a reliable realtor with an excellent track record to prove themselves, all of this will become much easier for you.