Now that the weather is warming up, the days are getting longer, and everyone is coming out of hibernation mode. In other words, it's time to start making plans – weekend plans that is! Whether you are new to the Collingwood area or have lived here for some time, there is so much available for you to pack into a weekend and so many things to do in the community. Grab some friends or call up your family and learn how to spend the best weekend in Collingwood!
Get Outdoors
Start the weekend with some fresh air and some physical activity. Head out first thing Saturday morning to the Georgian Bay trail. Make it a leisurely stroll or a long hike, and take in the beautiful Georgian bay while being outdoors and keeping fit. Pack some snacks with you and stop on the way for a mid-morning refuel. Afterwards, once you've spent time walking along the Bay, why not head into town and enjoy one of the many patios for lunch. There you can sit and enjoy good food, while you look out at the amazing view from your own backyard. Walk around after lunch and enjoy Collingwood's unique shopping experience, which seeks to support small businesses and entrepreneurs and highlight unique, boutique style shopping opportunities.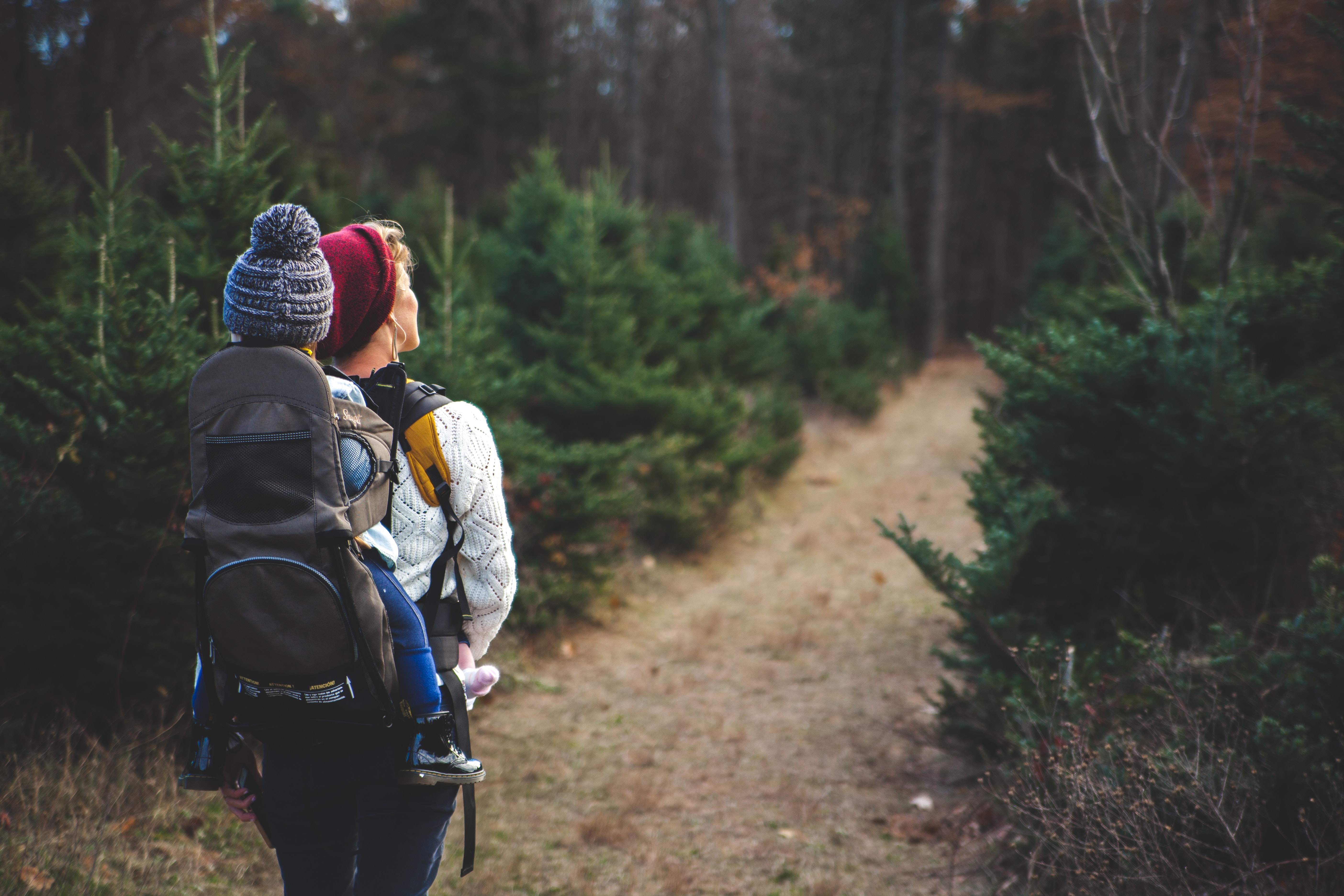 Get Entertained
Once you have gotten your outdoor fill in for the day, are fed and tired out from all of your hiking, it's time to sit back and relax as you take in a local theatre performance.  Theatre, music, and the arts are a prominent and important part of the Collingwood community. You can head to Theatre Collingwood for dramas and comedy or for the 2018 Elvis Festival.  You can take in live concerts at Simcoe Street Theatre, where many of them feature original and well-known artists, or offer a tribute to a notable artist in history.
Get Educated
Sunday is all about learning and educating. Museums, exhibits, seminars and workshops abound in the city of Collingwood. The people here are friendly and passionate about what they do, and more than that, they want to share it.  A mainstay of the community, Blue Mountain Foundation for the Arts offers a regular, rotating selection of workshops teaching things such as painting, sculpting and candle making. The Meaford Cultural Centre is a great place to visit to learn about the rich history and culture of the city, not to mention that it has regular sessions and performances. The main part of your day however, should be spent at the Museum of Collingwood, learning about the city and its unique characteristics.
With a weekend full of fun, time spent outdoors, and hours spent experiencing the local culture, you will walk away from your weekend in Collingwood with nothing but a smile on your face. Combine that with the fact that you got to support the community and learn something new about the great place you call home, and that's what we call a great weekend!