One of the challenges of the COVID-19 crisis is gyms and fitness facilities are closed throughout Collingwood. This makes it difficult for residents to get out of their houses and enjoy various physical activities. Regular exercise offers many health benefits and shouldn't be something that is pushed down the priority list, particularly at this time. Regular physical activity can increase your energy levels, boost your productivity, better manage your weight, and reduce the risk of certain health conditions. It can also improve your mental health, which many Collingwood residents are struggling with during this time of isolation.
Luckily, there are several ways you can stay physically active in Collingwood during the COVID crisis. Here are a few of them.
Go For a Walk
When was the last time you walked around your neighbourhood? Now that the weather is warming up, make it a goal to spend at least 15 minutes or longer walking around your neighbourhood each day. You don't have to walk quickly or walk for hours at a time. Rather, just get out for a short walk. This is a great family activity and something you can all do together. Map out a route on the streets around your house and start walking. 
If you want to challenge yourself, make it a goal to get a certain number of steps each day. Aim for 7,000 steps and if that's too easy, increase your goal to a minimum of 10,000 steps each day.
Online Exercise Videos
You don't have to leave the house to get a great workout. By doing a quick search, you can find hundreds of online workout videos for all types of physical activities such as kickboxing, cardio, and strength training. There are also many worldwide gyms such as Planet Fitness that are offering daily workouts, regardless of whether you are a member, on their social media pages. These are great resources if you want to stay indoors but still get up and get moving. Plus, these online videos can help you add some variety to your daily exercise routine. 
Explore a Trail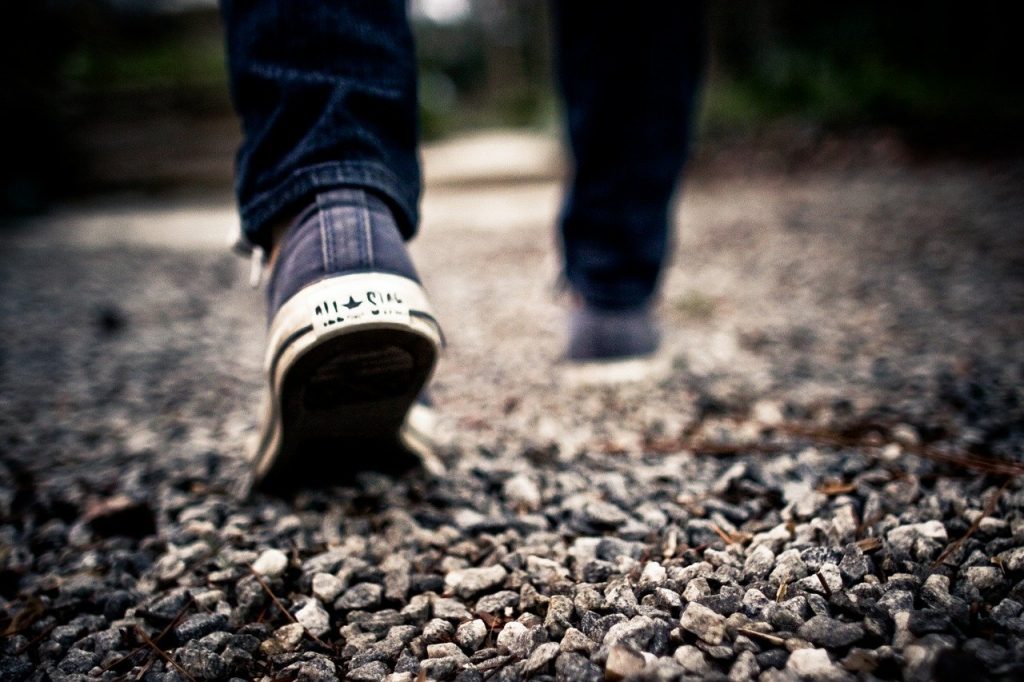 Collingwood is home to a variety of trails. These paths are excellent for exploring, walking, running, and cycling. If you want to get some sunshine, head to one of the local trails and spend some time on the path. However, you will want to make sure you obey all local guidelines and practice social distancing. Additionally, if visiting a paved path at a local park, please follow all rules, avoid playground equipment, and be mindful that restrooms are closed.
A few Collingwood paths you may want to check out include:
Collingwood Arboretum
White's Bay Park
Loree Forest Loop
Georgian Trail
Sunset Point Trail
While exercising during the COVID crisis is important, you should take several measures to stay safe. A few recommendations from the World Health Organization include:
Do not exercise if you have a fever, cough, have trouble breathing, etc. This includes physical activity inside and outside of your home.
If you go outside to walk, cycle, or to enjoy other forms of physical activity, wash hands for 20 seconds immediately upon arrival.
Always practice social distancing.
Follow all directions from our local health authorities in regard to the number of people in a certain outdoor area, trail, etc.
Be mindful of the type of activity you perform to reduce the risk of injury.
By maintaining a regular fitness routine, you will feel happier, more energized, and healthier during this time of isolation.
What other methods are you finding to stay physically active in Collingwood?