One of the greatest challenges that many parents are facing during the COVID-19 pandemic is keeping their children busy and entertained. Children can no longer run outside with all of their friends, attend a dance or karate class, head to the movies, etc., to keep themselves entertained and busy. Even going to the park is no longer an option as many local parks and city facilities are closed until the local health department determines they are safe to open. 
So, what can you do to keep your children busy when they are quarantined at home? How can you let out a bunch of built-up energy and reduce fights among siblings? Here are a few ideas that children of all ages may love.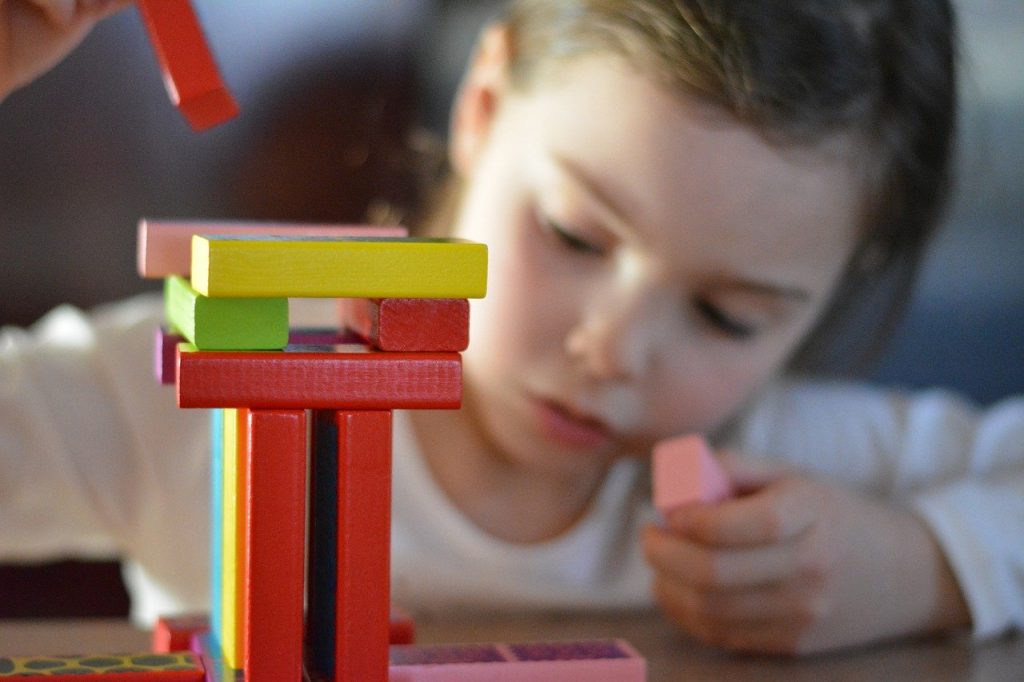 Blanket Fort
Get together as a family and build a giant blanket fort. Transform an entire room into this massive fort using all the blankets and pillows you have around your house. Once the fort is complete, grab a laptop, tablet, or other tech device and watch a movie, pop some popcorn, and hang out. You may even consider having a giant family sleepover in the fort as well.
Sidewalk Obstacle Course
Using sidewalk chalk, draw a giant obstacle course in front of your home. This is a fun activity for younger children and a great way to keep them active and moving their bodies. It also is a good reason to get out into the sun and to do something that is a little different. There are numerous ways you can build these courses. Check out this YouTube video for some great ideas.
Do a Daily Science Experiment
You may already feel a little overwhelmed as you try to help your children with their schooling from home, but to add a little variety, consider completing simple science experiments. By doing a quick Google search, you can find dozens of experiments you can complete with basic household items and that takes very little time.
Go for a Family Bike Ride
Another fun activity to do together as a family is to go on a bike ride. You can map out a route around town or even head into the mountains to be a little more adventurous. This is a great way to stay active and keep your kids away from a device or screen. It also is a simple way to create family memories that will last for years to come.
Host a Read-A-Thon
Do you have children who love to read? If so, set aside a large chunk of time one day to host a read-a-thon. For a specific length of time, turn off all devices, put on your pajamas, and read a book. This could be for just one or two hours in the afternoon or for an entire day. If you have children who have large books to read for school, this is a fun and simple way to help them complete their schoolwork and set aside all distractions.
What activities have kept your kids busy? Are there any you'd recommend we try?