Fall is here—the weather is cooling down and the leaves are starting to change color. If you're bored of the same TV shows and movies, and you're craving a new book to read, these classic novels and plays will be a refreshing break from the usual. Whether you're just getting into reading or you're a seasoned reader, there's something for everyone in this collection.
Great Expectations, Charles Dickens – If you're looking for a classic book to read, you can't go wrong with Great Expectations. In this coming-of-age story, young orphan Pip searches for love and fortune in Victorian England.
Crime and Punishment, Fyodor Dostoevsky – This classic novel tells the story of Raskolnikov, an impoverished ex-student who murders two old women. He then struggles to conceal his crime and overcome his own conscience.
Frankenstein, Mary Shelley – A must-read on every book lover's list, Frankenstein is a Gothic horror that's a perfect read for the spooky holiday.  In the story, a scientist creates a monster that escapes and threatens society.
The War of the Worlds, H.G. Wells – In this science fiction classic, an astronomer discovers a series of Martian attacks on England in this groundbreaking tale of invasion from outer space.
Dracula, Bram Stoker – A horror novel that is also a classic, Dracula tells the story of a vampire who preys upon young women in London.
The Call of the Wild, Jack London – The adventures of a dog named Buck as he leaves his home and becomes a sled dog in the treacherous Yukon during the Gold Rush. 
The Adventures of Tom Sawyer, Mark Twain – In this classic American novel, young Tom Sawyer gets into trouble with his friends and lovesick Aunt Polly.
Dickens' Christmas Carol, Charles Dickens – A heartless miser learns a lesson about love and generosity when he encounters four spirits on a Christmas Eve night.
Jane Eyre, Charlotte Brontë – The classic English novel about a young woman who defies conventions of her time.
Emma, Jane Austen – The classic English novel about a young woman who is a snob and prefers to arrange her life rather than actually living it.
Tess of the D'Ubervilles, Thomas Hardy – A classic tale about a passionate heroine from Thomas Hardy.
The House of Mirth, Edith Wharton – The classic American novel which tells the story of Lily Bart's struggle for survival in New York society.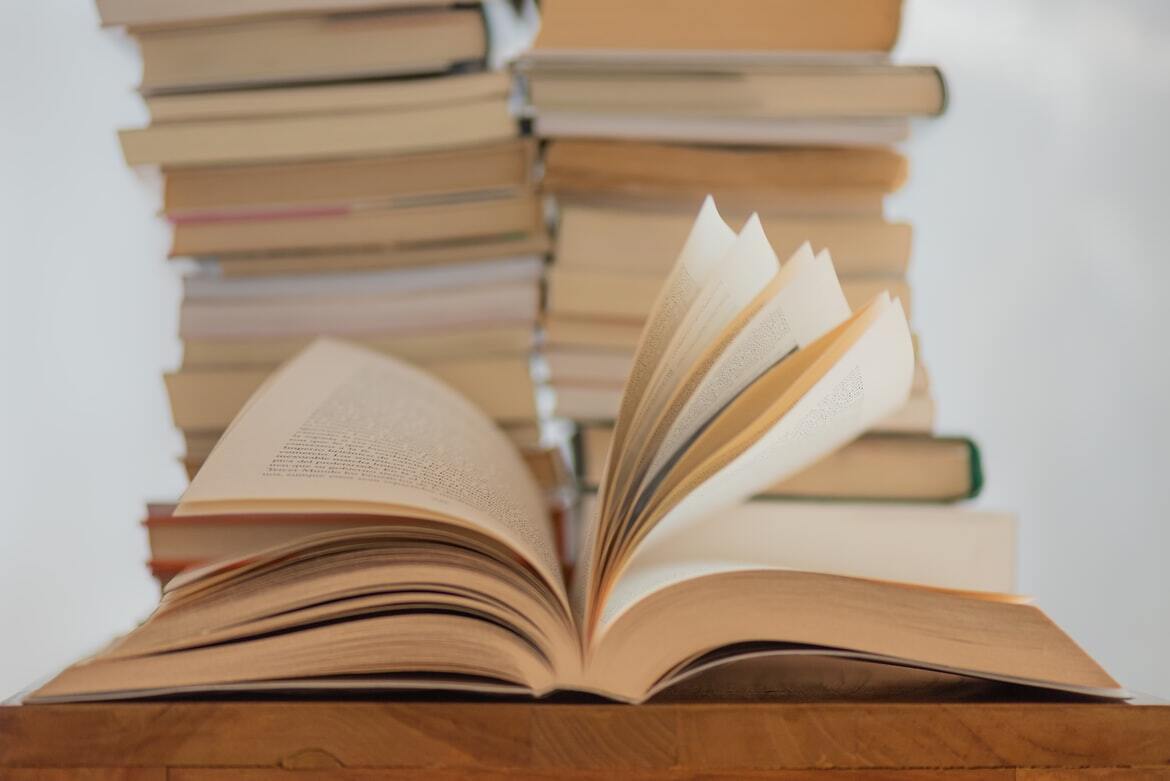 Not only will you be able to enjoy these books, but they can also provide inspiration for papers and projects. Or, if reading is not your thing, why not scroll through some real estate listings?