If you're looking to improve your well-being, there are plenty of free apps that can be used to track your health and fitness. Whether you're already an athlete, or just want to start taking care of your body, these apps can help you do just that. From an app that will track your habit-building or breaking to an app that will track your sleep, there are plenty of free wellness apps to try out.
Calm is a meditation and sleep app that is available for both Android and iOS. This app will help you to meditate, gain a healthier mindset, and improve your sleep. By sticking to a regular meditation routine, you'll be able to start experiencing the benefits of meditation, such as a better focus and a happier mood. 
Another meditation and sleep app, Headspace offers mindfulness exercise that is designed to get you into the habit of meditating every day. You can also take up meditation anytime with your Google Assistant, just say 'Hey Google, Start a Meditation' and get started right away!
This app features guided workouts to help you get in shape while you follow along with your favorite trainers. Users can follow 4-6 week flexible training programs. With access to hundreds of workouts, there is something for everyone from beginners to seasoned pros. Try a yoga class, strength training, or a core workout all in the comfort of your own home.
Daily Yoga is a free yoga app that features videos and runs you through your yoga routine.  The app is great for beginners looking to enter the world of yoga. Track your progress and engage with the app's community to have your questions answered and make new friends.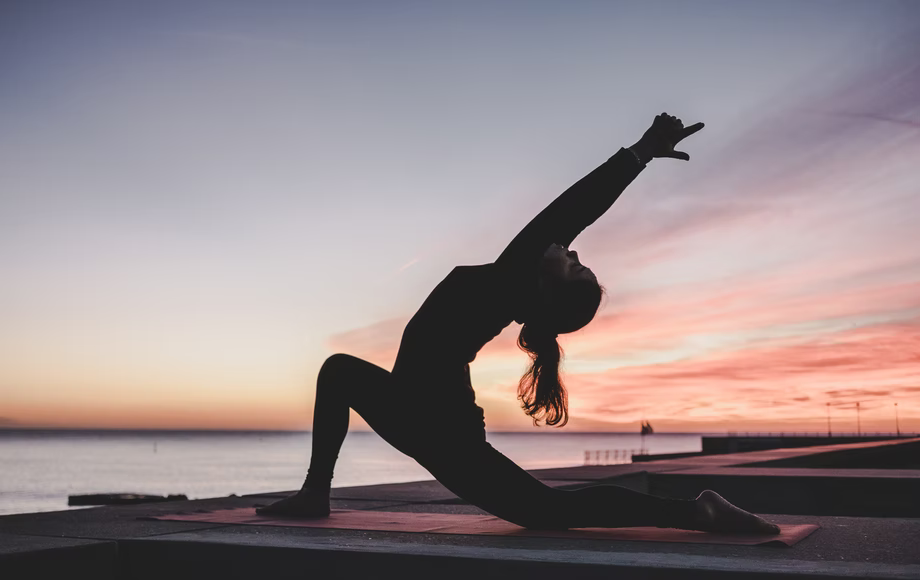 Habit is a tracker app that lets you set daily habits and break bad ones. The app will help you build better habits by having you complete your tasks daily and keeping track of your progress. Jot down your thoughts, ideas, and program reminders to help set yourself up for success.
Kitchen Stories is a collection of step-by-step recipes demonstrated on video or in images that will have you cooking up a storm in the kitchen. Recipes are categorized based on occasion, diet, and cuisine.   The app is great for new cooks and experienced ones alike.