Get ready to go skating on top of the mountain this winter! The Woodview Mountaintop Skating path will be a 1.1 km path located at the top of the ski hill in Blue Mountain. A very unique twist on traditional recreational skating, the path will meander through a tree-covered trail with gorgeous scenic views.
Construction has already begun on the skating trail, which will be located at the top of the Orchard Express and Southern Comfort chairlifts. The trail will open in January 2018, not long after all of the ski hills and chairlifts open for skiing and snowboarding at Blue Mountain.
Using the snowmaking equipment that Blue depends on during those winters when it just doesn't snow enough to make skiing enjoyable, the skating trail will be flooded and then smoothed with a Zamboni machine.
There will also be a skating hut located at the top of the mountain, where visitors can purchase tickets, rent skates and lockers. It will also be a spot to warm up with a hot chocolate or a coffee while taking a break for skating.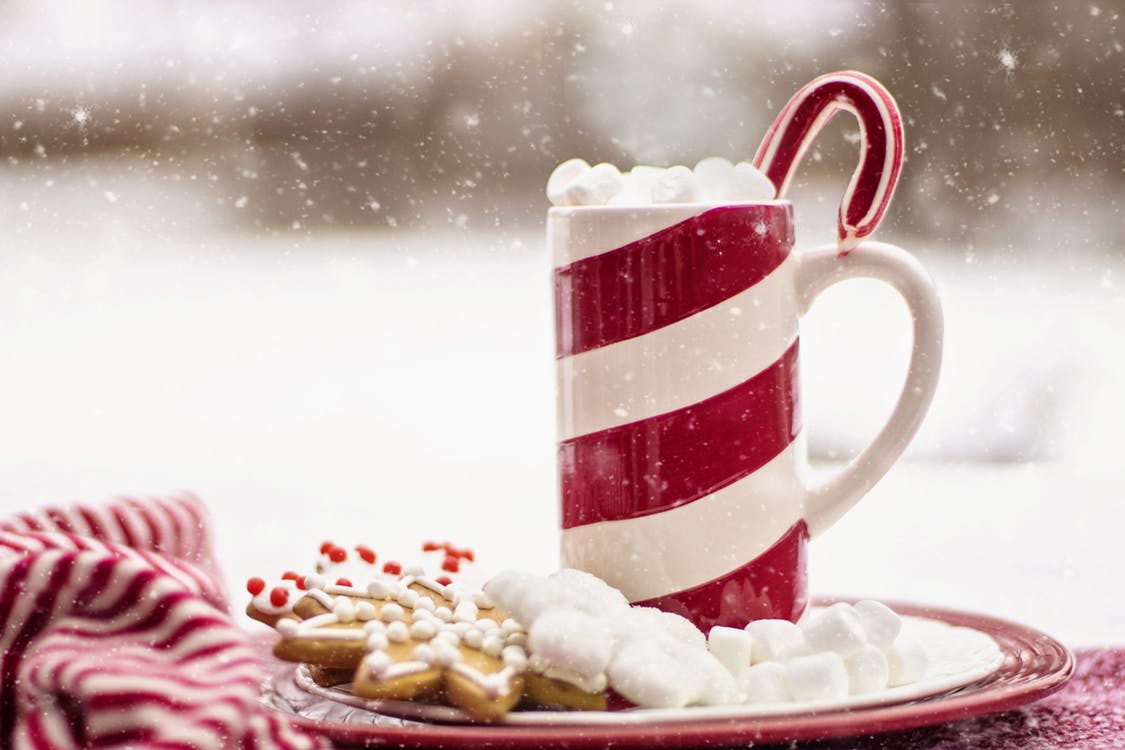 After its grand opening, the skating trails will be open weekdays from 12pm until 5pm, Friday and Saturday from 10am until 8pm and Sunday from 10am until 5pm. On Friday and Saturday, the skating trail will be closed from 4 until 6pm for maintenance. After that, at 6pm, they will have tiki torch illuminated skating.
Two hours of skating will cost you $16 for adults and $13 for youth (kids 12 and under). Tack on skate rentals to that and adults will cost $22 and youth will cost $19. Helmets are required on the skating trail.
If skating at the top of the mountain doesn't interest you, or you are wondering what other activities there are to do in Collingwood at Blue Mountain, there is so much to do this winter.
As always, there is also skating on Mill Pond in the village. Hike and Tube lets you sit and slide down the mountain. Snowshoeing is a great way to see the scenic Niagara Escarpment and there are guided tours if you need them. Bring your own equipment or rent snowshoes at the base of the mountain. Winter caving is also seriously cool and something that will make your holidays extraordinary. Discover all of the wildlife who live on the mountain this winter.
While we are having a beautiful and warm fall so far, the forecast is calling for a ton of snow this winter, which to some is a great thing. Winter will be here before you know it!