There are so many great happenings going on in Collingwood this June. Whether you are a long-time resident, new to the town or coming through on a visit, you will want to be sure to save the date for all of these fun-filled community events happening throughout the month.
Paint Night Fundraiser: June 11th, 5:30 – 8:00 P.M.
Come out, meet some great friends, enjoy some delicious snacks and have a blast learning to paint, all for a great cause.
The Wasaga Beach Women's Business Association is putting on a community fundraiser in support of mental health. The cost is $45, with snacks and supplies all included, and proceeds will be donated to the Rock to the Rockies, a foundation is dedicated to providing mental health education for youth through the Royal Victoria Hospital in Barrie, Ontario.
Community Day at the Blue Mountain Resort: June 9th, 10 A.M – 6 P.M.
Collingwood residents won't want to miss out on this chance to celebrate spring with free access to all of the numerous exciting adventure-based attractions of the Blue Mountain Resort.
Meanwhile, visitors to the area have an opportunity to provide a lucky member of the Big Brothers Big Sisters of the Georgian Triangle with a free base camp pass with their own purchase of a base camp ticket.
Author Talk Series with Alice Jane Hamilton: June 13th, 7:00 – 8:15 P.M.
History buffs will want to be sure to attend this intimate conversation with local writer Alice Jane Hamilton.
Her work centers around the life and times of famous Arctic explorer Dr. John Rae, the fated adventurer would accidentally stumble upon the final missing link of the Northwest Passage while on an expedition to map the Boothia Peninsula back in 1854.
Collingwood Festival for Canada: June 29th – July 1st, 10 A.M – 5 P.M.
Collingwood's epic three day Canada day lead up is an event that locals and visitors alike will not want to miss. The highlights of the festivities include the famous pancake breakfast, a massive Canada Day birthday cake, a Citizen Reaffirmation Ceremony, live music and a July 1st fireworks show over the lake.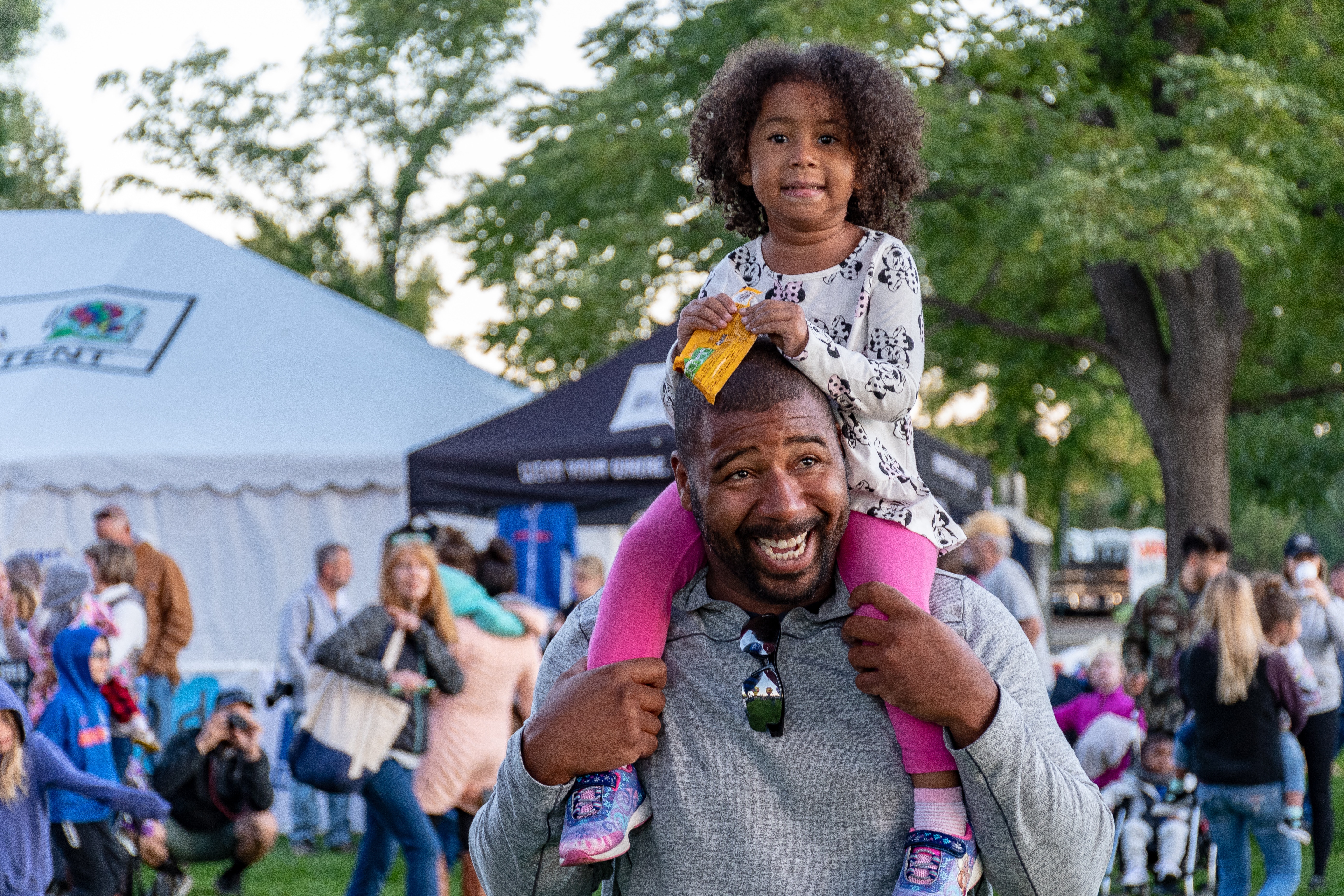 This epic celebration is the perfect opportunity to celebrate Collingwood and the country it calls home so be sure to come out, come meet local residents and enjoy fun for the whole family.
Technology for Beginners Series: Every Wednesday, 10:30 – 11:45 A.M.
This ongoing series will be running throughout the month of June right up until July 31, with a new topic being visited every week.
The free drop-in event is generously hosted by the Collingwood Public Library and provides a great forum to improve your tech skills and meet some friendly new faces while you are at it.