There is no better way to combine fun and education than visiting a local museum.
Not only do museums literally make you smarter, but they are appropriate for all ages; and therefore, offer a great outlet for some of the best high-quality family bonding time.
Fortunately, Collingwood has no shortage of museums and cultural centers that attest not only to the town's rich history and artistic traditions but allows visitors the privilege of being transported to different places in different points in time.
Here are some of the top museums you won't want to miss on your next visit to Collingwood.
The Collingwood Museum
Whether you are a connoisseur of the arts, interested in learning more about the Aboriginal nations that first inhabited the land, intrigued by Collingwood's rich shipbuilding history or simply want to check out some of the carefully preserved wonders and treasures like metal from the Halifax explosion and even the bill of a sawtooth shark, the Collingwood Museum has got it all.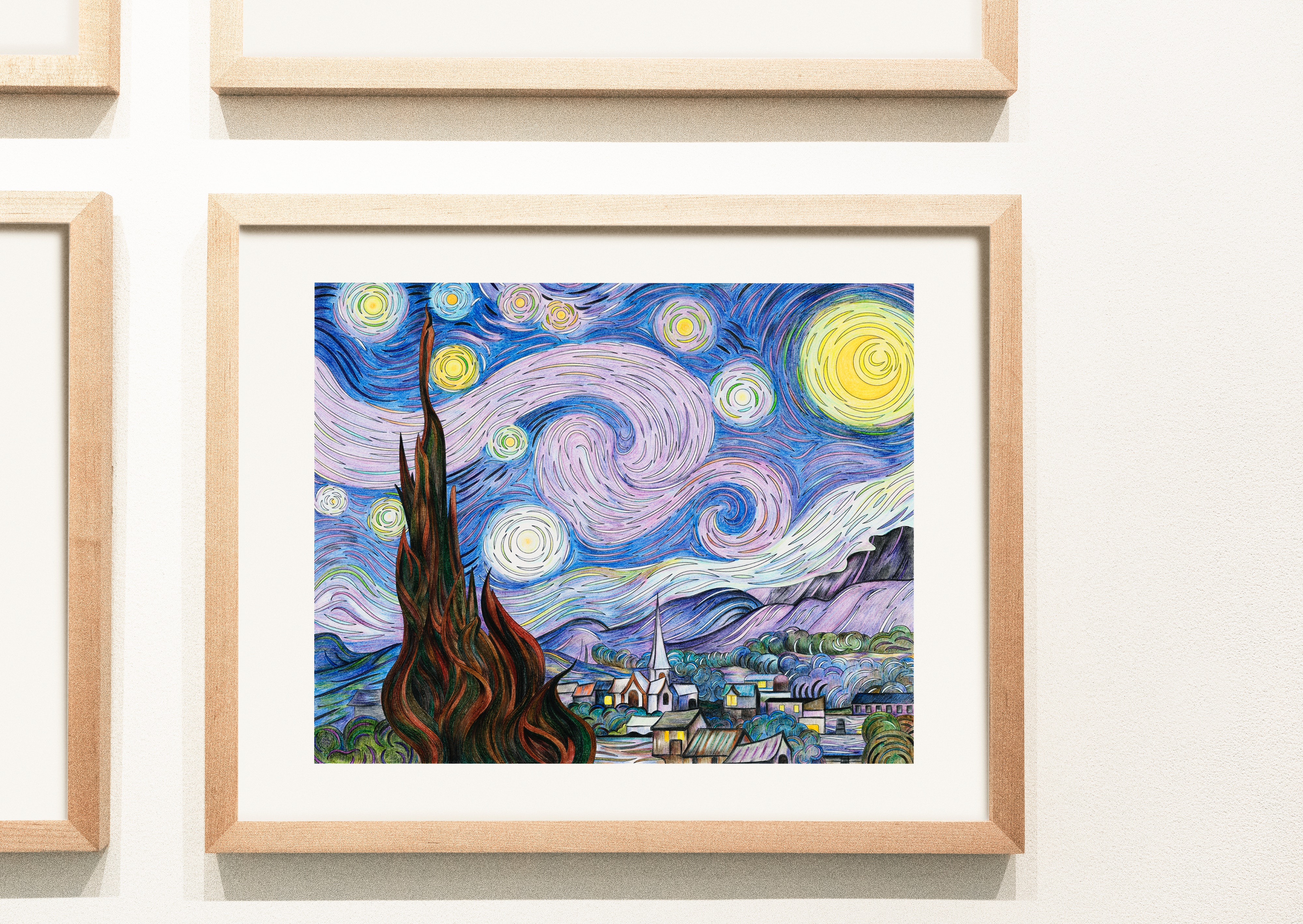 In addition, the museum is home to a meticulously maintained set of historical and photographic archives that is sought out by academics and researchers worldwide. They will be more than happy to accommodate access by appointment.
The idyllic exterior is an interpretation of Collingwood's original 18th c. train station and makes for an unforgettable photo opportunity, not to mention serving as a fantastic access point to the nearby Georgian Bay trail system. Don't forget to swing by the gift shop and grab a souvenir on your way out!
Bygone Days Heritage Village
Anybody who loves to really get involved in the action will not want to miss out on this immersive historical experience. The Bygone Days Heritage Village is actually a complete historical village, featuring about 30 19th century buildings brimming with authentic furnishings and historical artifacts.
The site features an extensive collection of antique farm equipment and is a popular destination for weddings, class trips and photography expeditions alike. After all, the best way to really get a taste of Collingwood history is to literally get right into it.
Sheffield Black History Museum
Enjoy a scenic 20-minute drive down the Georgian Bay coastline on your way to nearby Thornberry where you can visit the must-see Sheffield Black History Museum.
This center is a thoughtful and considerate tribute to the legacy of the numerous black slaves and their ancestors who escaped to the area to start a new life. The museum owner, Howard Sheffield has managed to bring together an array of valuable cultural artifacts that will help piece together an unforgettable journey back in time.