The temperatures are hovering just above freezing, the leaves have turned and fluttering to the ground and people are starting to don scarves and mitts. This can mean only one thing: hockey season is here! Being a Canadian, hockey is ingrained into our culture and most kids growing up play some form of hockey.
If you've recently moved to the Collingwood area or are looking for minor hockey teams for your kids to play on, this article should give you some help.
The Collingwood Minor Hockey League accepts children from age 3 up to age 17 and places them in the appropriate division. Rates start at $220 for the little guys (under age 8) and go up to $600 for the bigger kids. While many people argue that hockey is expensive, there is financial aid for families who need it through programs like Jumpstart, Kids Sports Canada and the Collingwood Minor Hockey Association.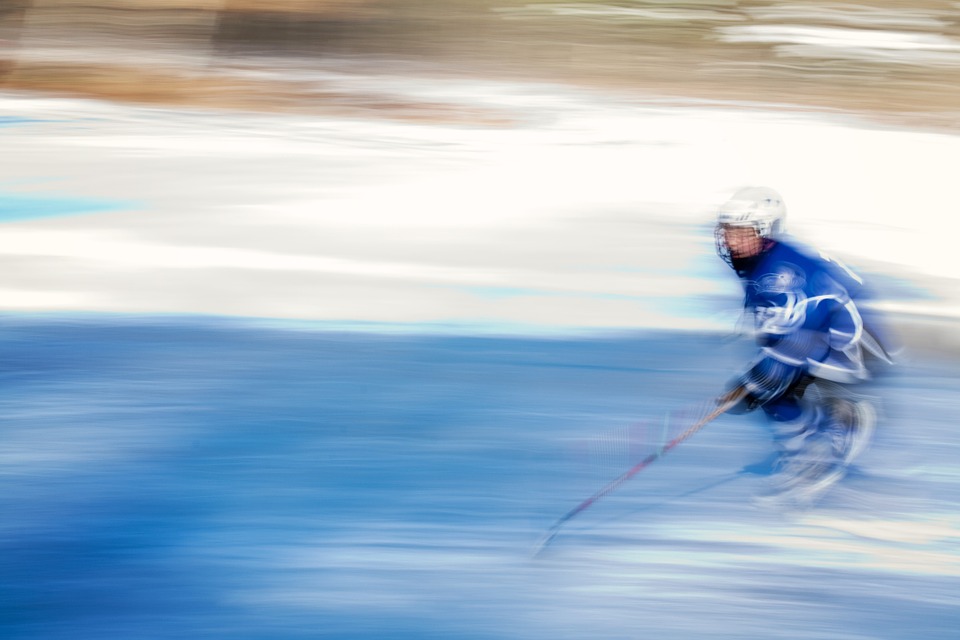 This league's mission is to provide hockey at varying levels to all kids, with the following values being important to the child's growth in hockey:
·        Character
·        Knowledge
·        Commitment
·        Leadership
·        Enjoyment
·        Sportsmanship
·        Integrity
·        Vision
If your child is new to hockey, the CHIPS program is the Canadian Hockey Initiation Program, which helps kids get a start. If your child is not new and has some good hockey skills, they can try out for a representative team, rather than play on the house or local league teams.
Before you know if your child is going to love hockey, you should not run out and buy brand new equipment. Stores like Play it Again Sports are great for buying and selling used hockey equipment. 
If you live on the outskirts of Collingwood or wish to play for a different league, there are a number of great leagues in really close proximity to Collingwood. The Essa Minor Hockey League offers all of the same advantages as the Collingwood League. The Wasaga Minor Hockey Leagues goes from Chips all the way up to Midget Rep. Stayner Minor Hockey offers a full-range of hockey divisions and teams as well.
For a full list of hockey associations in the area, the Georgian Bay Minor Hockey League has a comprehensive list. Many leagues have already ended their registration, but there is no harm in asking if there is a spot on any of the teams.
Go Blackhawks!