It's spring, which means that summer is just around the corner. Early blossoms, green buds, and chirping birds all promise warmer days and nights are coming. To help you make the most of our short summer season, let's explore the best sandy and rocky beaches in and around Collingwood. Hey, one of these beaches was voted as the best beach for swimming in all of Canada!
Sandy Beaches
There is plenty of gorgeous Georgian Bay sand and water for everyone, with three sandy public beaches and one private one for Blue Mountain Resort members.
Wasaga Beach
Located along the southern end of Georgian Bay in Nottawasaga Bay, Wasaga Beach is the longest freshwater beach in the world. With stunning daytime views of the rugged Niagara Escarpment, the sunsets are also breathtaking. Wasaga Beach's warm, shallow water makes it a safe place for swimmers of all ages and abilities. With 14 km of sandy shore, this is a popular beach with plenty of room to remain safe.
Undoubtedly, when you visit, you aren't going to want to leave. To explore some real estate options—to keep your options open—there are knowledgeable real estate agents in the area who would love to chat.
Allenwood Beach
Allenwood Beach is a sandy beach at the east end of Wasaga Beach. It has shallow waters, making it a safe and fun beach for the whole family. There are parking and picnic areas and stunning picture-perfect sunsets. For some exciting entertainment, watch the kiteboarders and windsurfers play in the wind and surf.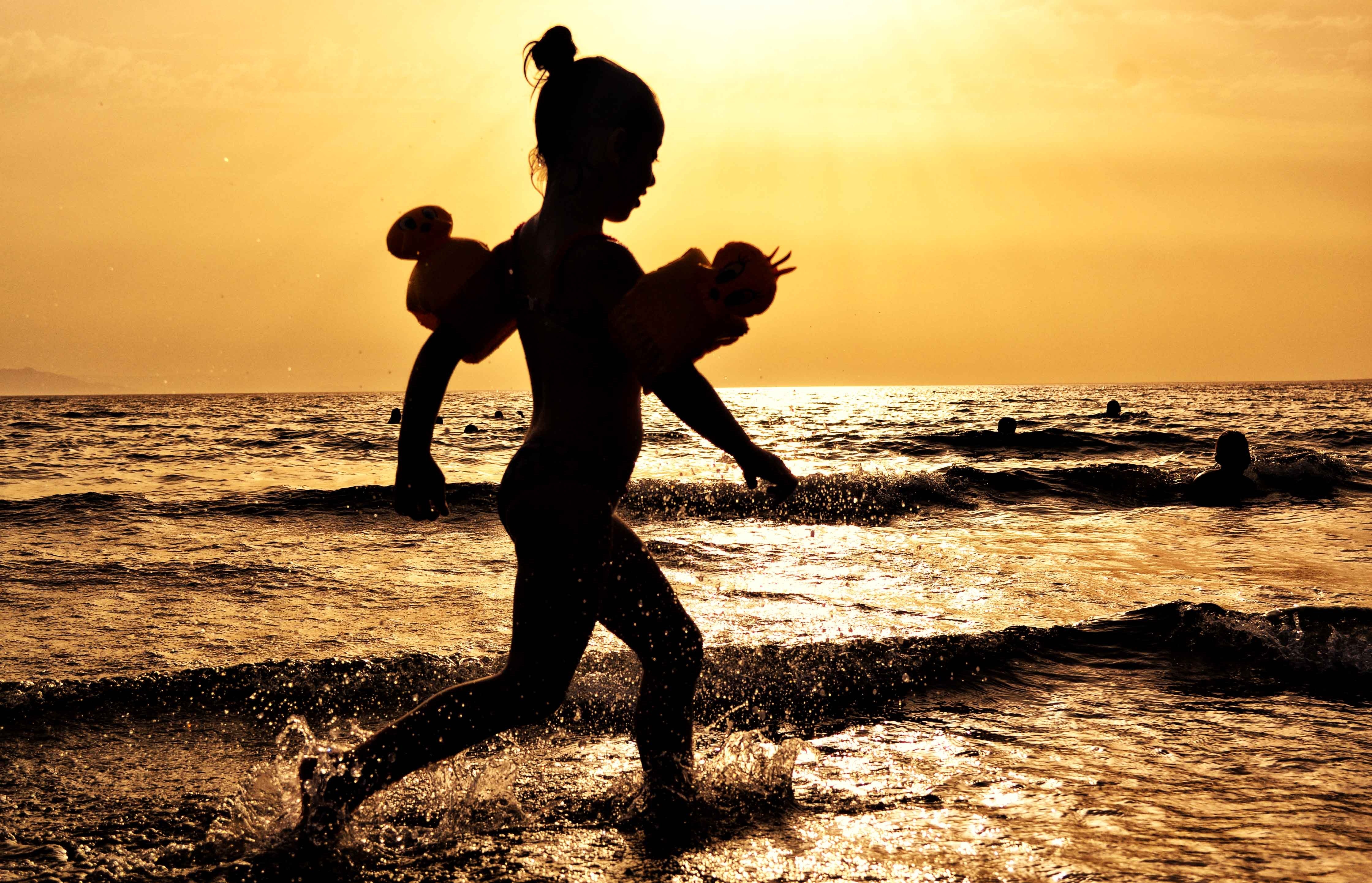 Blue Mountain Beach
Blue Mountain Beach is a lovely private beach for members of Blue Mountain Resort. As a member, you can rent canoes, kayaks, and paddleboards for a day trip on gorgeous Georgian Bay. With warm, shallow waters, come dip your toes or relax in the surf.
Rocky Beaches
The city of Collingwood has some gorgeous rocky shored beaches that also offer room for land-based fun in the sun. Check out these iconic beaches within a short walk, cycle, or drive.
Northwinds Beach
Northwinds Beach is both a rocky and a sandy beach, a short trip from Collingwood. Located just off Highway 26, this beach is very popular with kiteboarders, windsurfers, kayakers, and stand-up paddleboarders. In addition, this beach is a popular spot for beach-loving visitors and locals.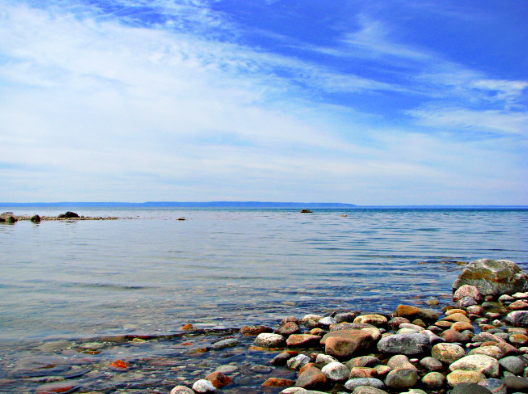 Sunset Point
Sunset Point is a waterfront location in the town of Collingwood. With a beautiful rocky shoreline and waterfront trails, this area also offers broad green spaces with playgrounds, volleyball courts, and plenty of healthy fresh air. In addition, there are several flat areas for you and your family to sunbathe and swim in the fresh Georgian Bay waters along the beach.
When you visit one or all of these beaches, you will no doubt fall madly in love with Collingwood and the surrounding areas. However, if you're interested in learning more about real estate in the area, contact a reputable real estate agent who will be happy to help.