During the winter, it can get extremely cold in Collingwood, ON. As a result of these frigid temperatures, many residents may be more inclined to stay indoors. Although it is warm and toasty inside the home, staying indoors can turn people into couch potatoes.
There is nothing wrong with taking it easy over the winter, however, sitting around eating delicious treats can lead to unwanted weight gain. Many residents in Collingwood, ON like to do these physical activities to shed off this winter weight.
Physical Activity #1 – Skiing/Snowboard
It is common knowledge that Collingwood, ON is a short drive from the renowned Blue Mountain Resort. This fantastic resort offers a plethora of opportunities for skiers and snowboarders. Whether you're hitting the beginner slopes or going for the double black diamond, Blue Mountain is the perfect place to go. After an hour of hitting the slopes, a person can easily burn anywhere between 300 and 600 calories.
Physical Activity #2 – Hiking
Although Collingwood, ON is known for its skiing and snowboarding, it also offers plenty of beautiful trails. A person can spend hours exploring these jaw-dropping works of nature. During the winter, a person can walk the trails or opt for some snowshoes or cross-country skis.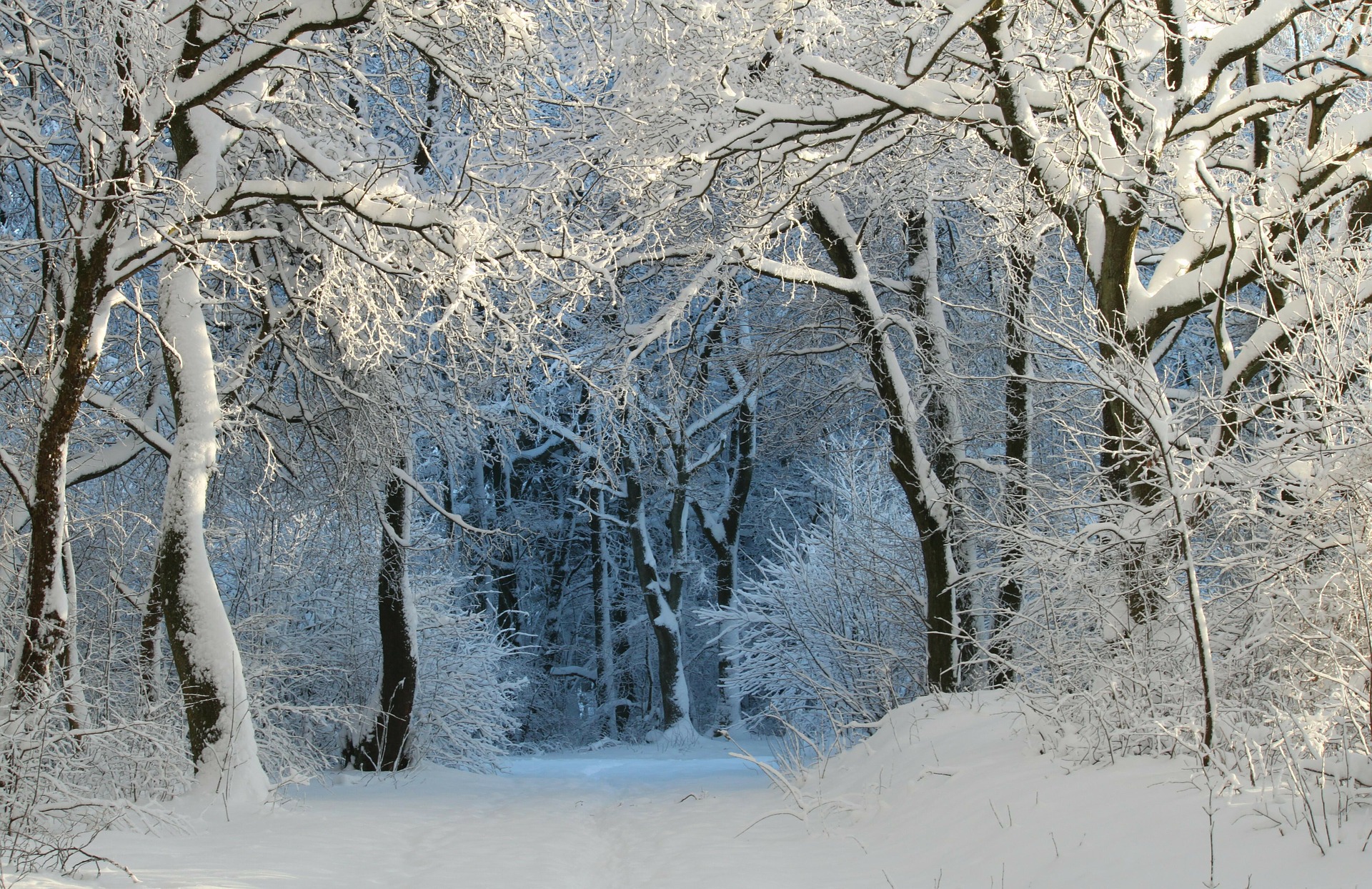 A 200 lb person can burn up to 550 calories in a single hour of hiking. Similarly, people can burn between 650 and 675 calories an hour while cross country skiing at 2.4 mph. That is a lot of exercise!
Physical Activity #3 – Gym
Those that aren't fond of the cold may feel more comfortable going to the gym for some exercise. Thankfully, there is an abundance of great gyms in the Collingwood, ON area. After a month or two in the gym, anyone will notice some results. Match the hard work with a balanced diet for an even healthier lifestyle.
With Wasaga Beach just a short drive away, many residents in Collingwood, ON want to look good in the spring and summer. However, due to the frigid temperatures, many of these residents have a hard time finding the motivation to do so. Some fun outdoor activities residents should consider for exercise are skiing, snowboarding, or hiking along one of the many trails near Collingwood, ON. Those that prefer to stay indoors can get their exercise fix by going to one of the gyms in town. With all of these options, it is easy to stay fit in Collingwood, ON.