Ontario is an absolutely beautiful province filled with wonderful towns and cities. Many young homeowners are keen on moving to major cities like Toronto or Ottawa, however, these areas are quickly becoming unaffordable. Instead, home buyers may want to consider moving to smaller towns like Collingwood, ON. This quaint town is filled with fun attractions, activities, and more. Anyone who is thinking about purchasing a home in Ontario should take the time to learn all of the benefits of this terrific town.
Reason #1 – Great Attractions
There are so many things to do in Collingwood, ON that it is hard to list them all. Collingwood is on the eastern tip of Lake Huron which makes it easy for residents to fish and spend time near the water. During the winter, residents are just a short drive away from the beautiful Blue Mountain Resort, which is a major hotspot for skiers and snowboarders. Although it may be a little nippy in the winter, Collingwood is also a short drive from Wasaga Beach. This is a great place to spend a sunny, summer morning. There are also a number of events that take place in the town throughout the year. Residents can easily find the schedule online and make room in their calendars for their favourite events.
Reason #2 – Amazing Restaurants
There is no shortage of amazing places to eat in Collingwood. This town totes a number of great cafes, restaurants, and pubs that will a wide variety of delicious meals. Whether you are looking for a delicious plate of fish and chips or some tasty Mexican cuisine, it can be found in Collingwood.
Reason #3 – Beautiful Scenery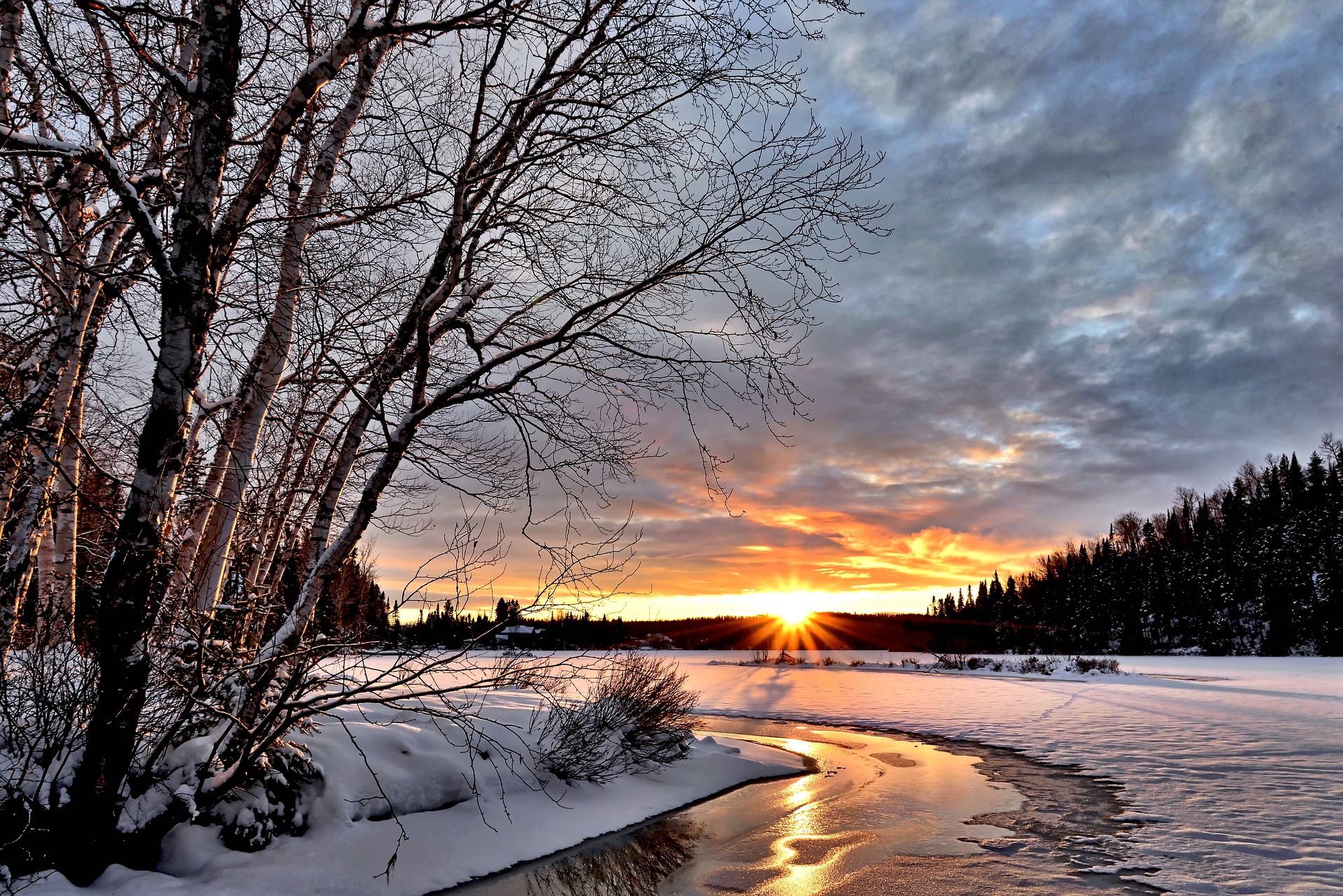 Anyone who lives in Collingwood already knows that it is a beautifully quaint town. Regardless of the time of year, the area is always picturesque. During the winter, the town is covered in a beautiful layer of snow that stretches as far as the eye can see. In the summer, the streets are filled with happy residents and tourists making the most out of the wonderful, warm weather.
It doesn't take a real estate genius to figure out the amazing benefits of living in Collingwood, ON. This picturesque town seems to have it all: amazing attractions, quality restaurants, and beautiful scenery. It is the perfect place to start or raise a family; take a trip today and see the beauty for yourself.